Grammy-nominated DJ Porter Robinson is bringing back his virtual music festival, Secret Sky – only this time, you can watch it in VR. The festival began last year just as the Covid-19 pandemic began putting countries into lockdown.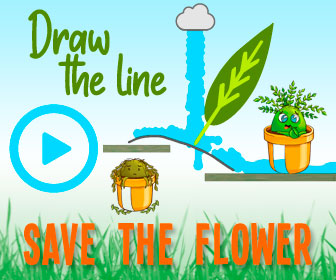 Instead of pushing ahead with an unsafe physical event, Porter Robinson organised the Secret Sky Virtual Music Festival, one night of EDM bliss designed to help people escape their living rooms for a day.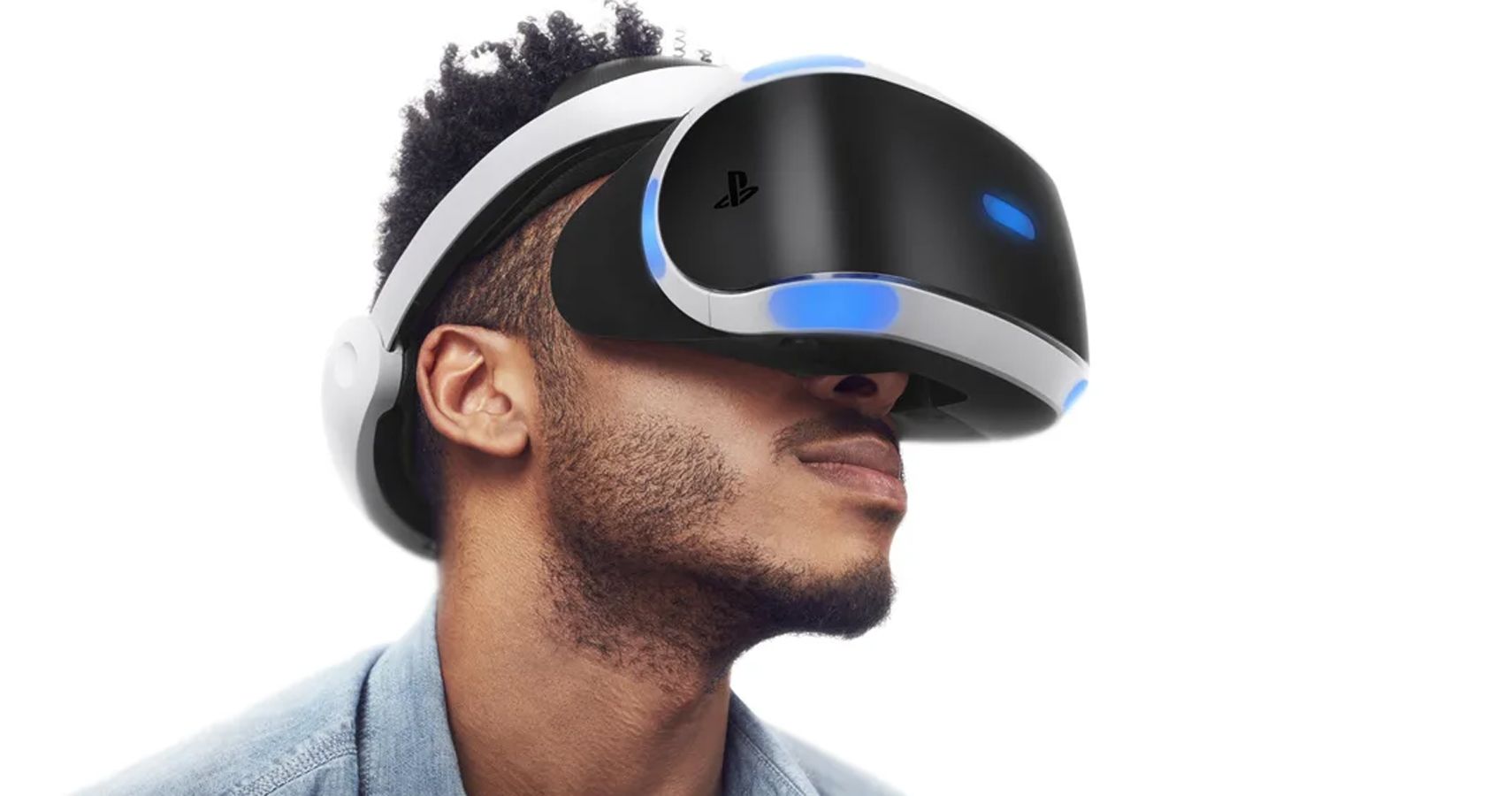 The first festival was live streamed to over half a million online attendees and boasted 14 hours of music provided by 19 different artists. If those numbers are anything to go off, this year's festival could be even bigger. The lineup hasn't been announced yet, but Porter Robinson did release a piano medley on his YoutTube channel that apparently leaks the lineup. Can you figure all the artists out?
The second Secret Sky festival will be beamed into your homes on Saturday April 24. You can register here to receive a link to the live stream before it goes live, so make sure to RSVP if you fancy a rave in your living room or garden. This year, the festival can be streamed via the Oculus VR headset, so you can fully immerse yourself in the music. All of the music with none of the crowds or overpriced drinks? Sounds like a win. Just make sure you get some good headphones or speakers to really get the full festival experience.
More and more physical events have been canceled in favour of online events in the last year. PAX East has been moved to an online format due to concerns about the pandemic and will now take place from July 15 through July 18, a month later than originally planned. E3 2021 has also been moved online, running from June 12 through June 15. These online moves are due to the pandemic not being under control enough to host large-scale events safely. Fear of thousands of people traveling internationally and spreading the virus more and slowing the efforts of vaccination programs have meant that many events are moving online instead.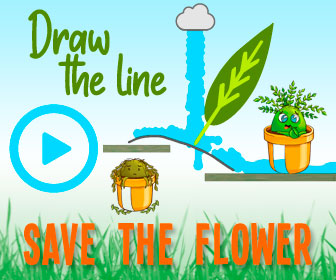 Next: PUBG Mobile Gets "Music-Themed" Update For Third Anniversary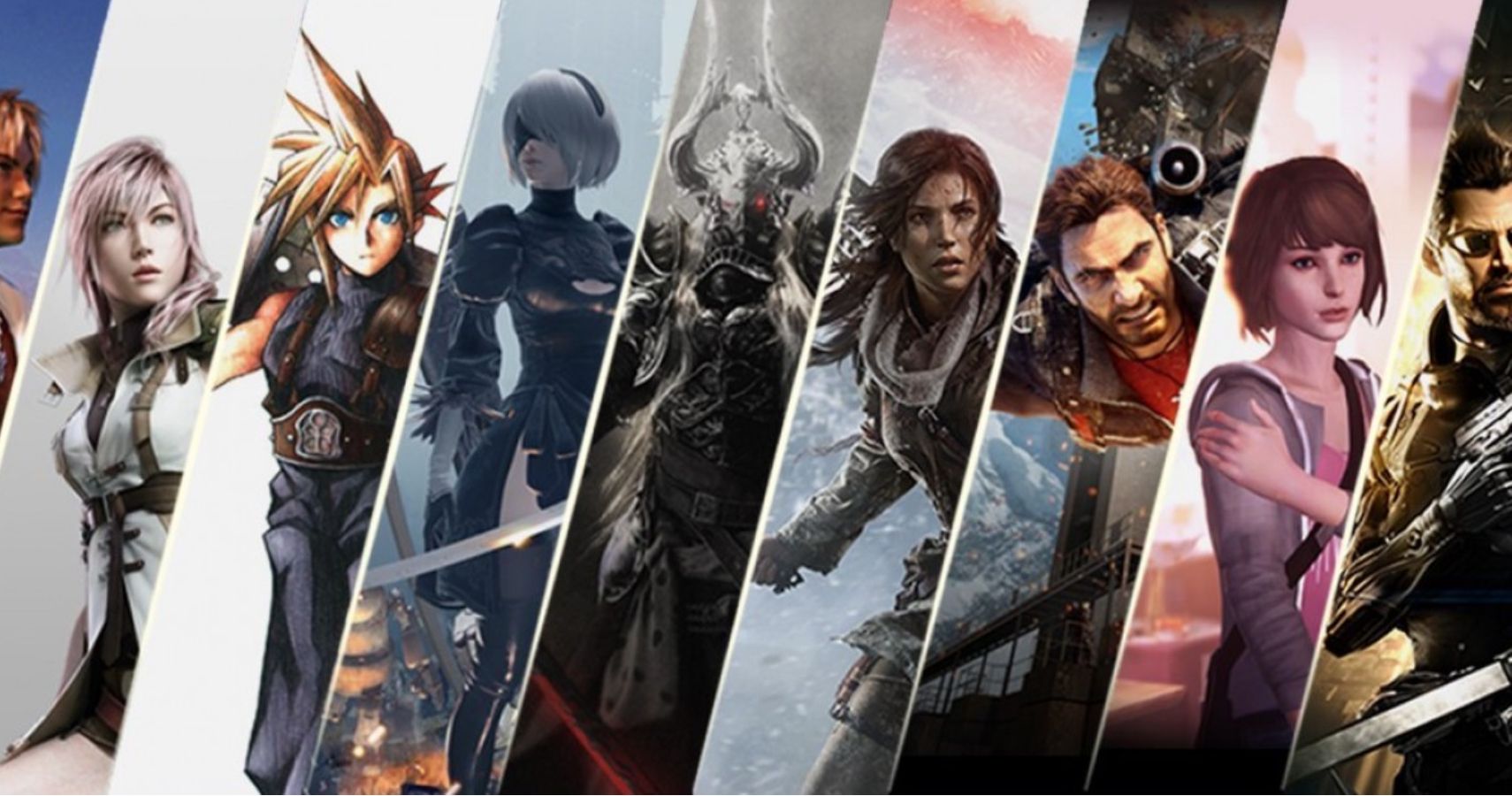 Issy is an avid film lover, writer, and game-player based in the UK. He combines his love of film and games in his writing, trying to find as many connections between the two mediums as possible. When he's not writing, playing, or watching, Issy loves to DJ and look after his growing collection of houseplants, as they make him feel more adult.
Source: Read Full Article