The Yawning Portal is the starting point for many Dungeons & Dragons adventures. That's because it's a tavern – the best place for player characters to meet – and because it has a huge pit in its center that descends into ancient ruins. That pit allowed the Yawning Portal to serve as the recurring location for three different D&D hardcovers. And now it can come to your table in miniature form.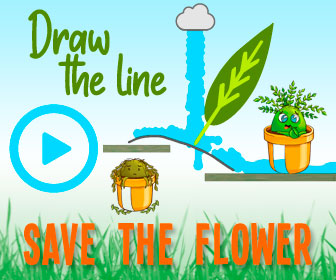 WizKids plans to release the piece in April 2021 for $349.99, says Polygon. That hefty price tag comes from the fact that The Yawning Portal will be more than just a plastic model of a tavern. It'll be a triple-decker, fully-painted establishment with LED lights and mirrors creating the portal effect. The lift that lowers adventurers down into the depths is included, scaled to actually fit standard D&D mini figures.
What's more, the Yawning Portal's bottom floor will connect to WizKid's WarLock tile sets. I reviewed the first set of these interlocking dungeon tiles, and was impressed with what they allowed me to build. Having the Yawning Portal join a dungeon build will only open the game up to more weird and wild possibilities.
The unit's actual name is D&D Icons of the Realms: The Yawning Portal Inn, and you'll be able to pre-order it from WizKids directly or your favorite local game store.
Source: Read Full Article