Kingdom Hearts is returning to the Disney Tsum Tsum mobile game as Pirate Sora and Young Xehanort have been added to the roster.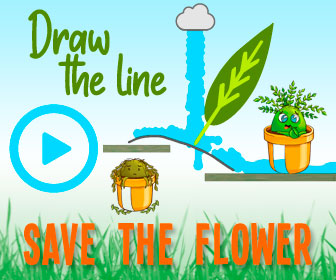 According to KH13, they will be available until the end of the month, but there's an increased drop rate if you use the game's Lucky Time before January 20 11:59 PST. You only have a week or so to collect the two adorable Tsum Tsum versions of these characters, so move fast! These characters were previously unlockable in Japan sometime in September, but are now available to everyone around the world. They might show up again, but don't risk it if you really want these two.
This depiction of Sora is surprisingly detailed. His face has scuff marks over his face and the hat is adorned with his signature crown and a cross. The hat also has the same blue rim on the bottom. Young Xehanort still has that goofy hairstyle we know and love from Japanese RPGs all over. He probably wouldn't be happy with this chibi interpretation, however.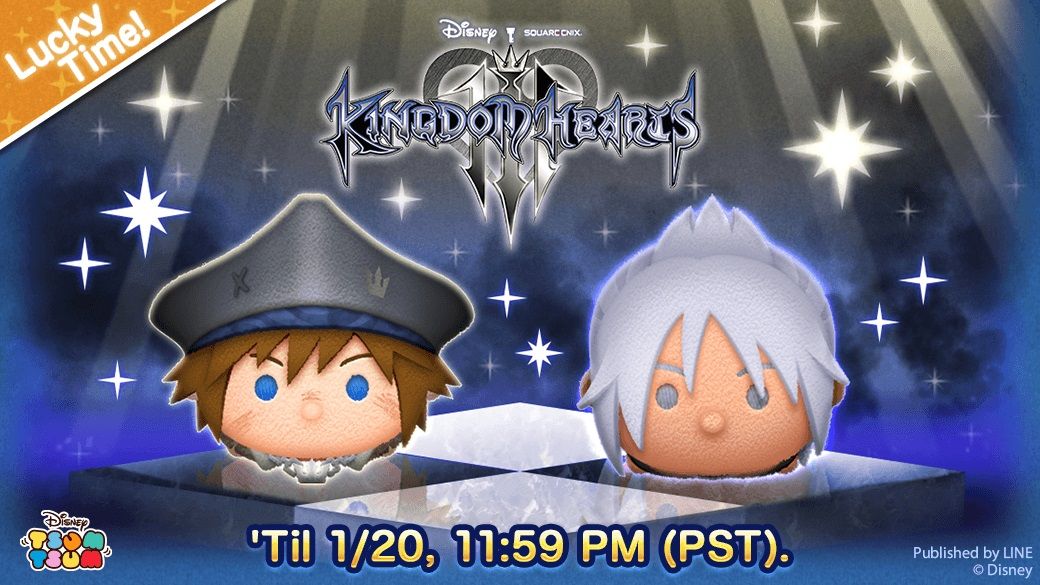 These two characters were both featured in Kingdom Hearts 3. Sora wore a pirate costume while traveling across The Caribbean with Jack Sparrow, and Young Xehanort infamously faced off against Toy Story's Woody, beginning a string of memes across the internet.
For those who are unaware LINE: Disney Tsum Tsum is a puzzle game on iOS and Android that has you match up Tsum Tsums in a line. It's similar to games like Bejeweled or Candy Crush Saga, but has cute Disney characters instead.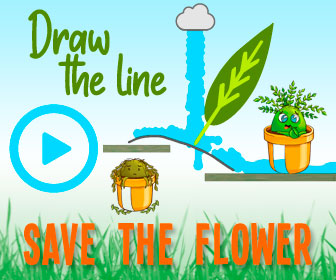 Don't get this mixed up with Disney Tsum Tsum Festival on the Switch, though. Our own Sam Watanuki didn't particularly like its controls, but said it offers some fun mini-games that people of all ages, especially those who love Disney, would enjoy.
The Kingdom Hearts series has been going on for a while, and celebrates its 20th anniversary next year. The director of the games Tetsuya Nomura has said that the series is taking a break, but that there will be new information to come next year. With how open-ended Melody of Memory's conclusion was, it will be fascinating to see where the series goes next. While we wait, we'll have to enjoy these fun little collaborations before the next entry.
Source: Read Full Article