Andre Rebelo, better known as Typical Gamer, announced on Thursday that he's signing an exclusive contract with YouTube.
The announcement came in the form of a video that he posted on both YouTube and Twitter. In the video, he made a surprise visit to one of his super fans, all the while delaying the actual announcement of his newfound YouTube exclusivity deal at the end of the video.
Typical Gamer is far from the only streamer who has signed on with YouTube Gaming. CouRage, Lachlan, LazarBeam, Muselk and Valkyrae all previously signed with the video platform, in what appears to be a pitched effort to attract new talent and prevent their current talent from being head-hunted by competing platforms Twitch and Mixer.
Typical Gamer, who has over 9 million subscribers on YouTube, is best known for his Fortnite streams and his YouTube videos that feature mods for Grand Theft Auto V. He actually got started on YouTube all the way back in 2008, with videos of Red Dead Redemption and Grand Theft Auto III.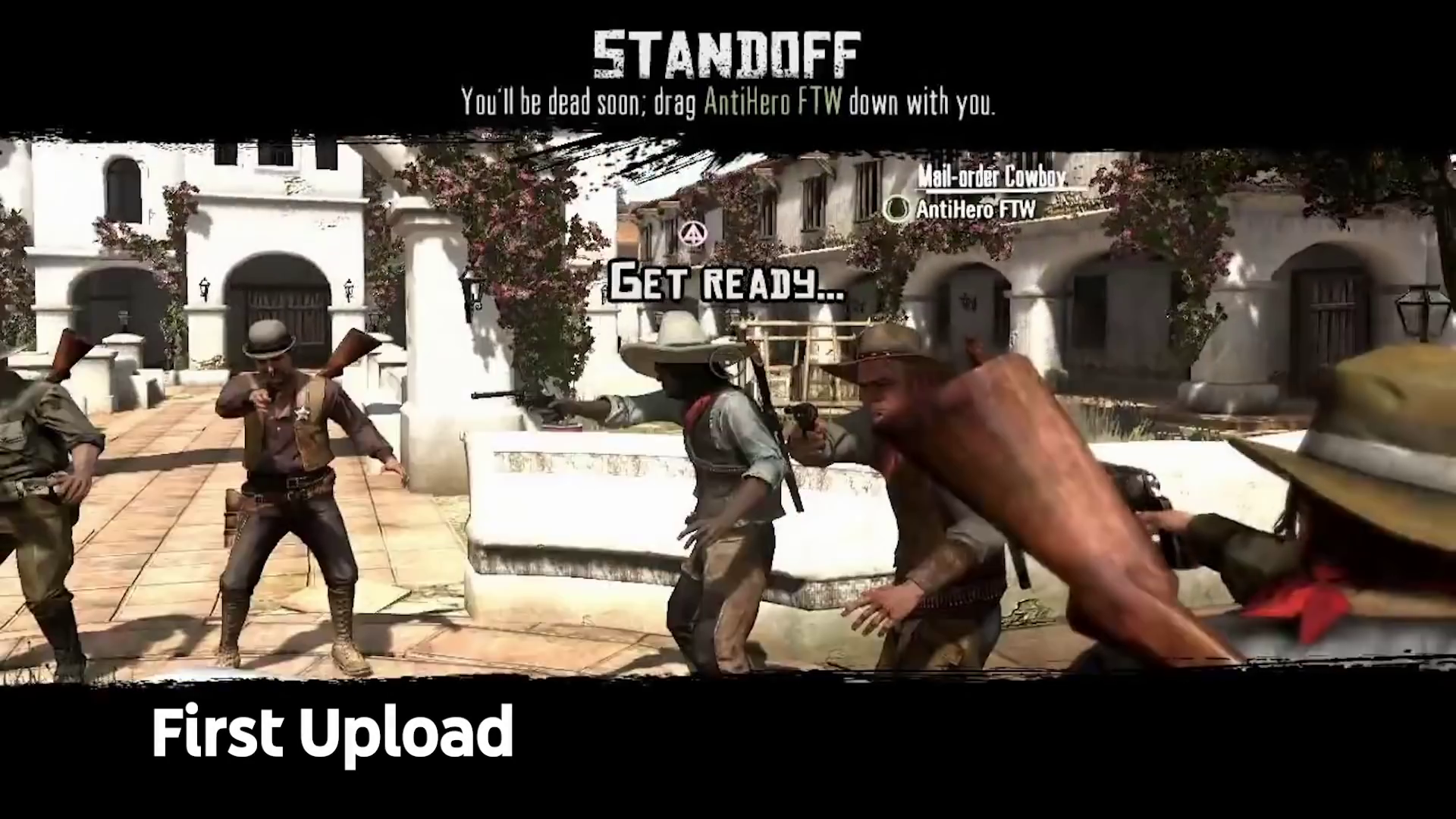 While he does have a Twitch account, his main audience has always been on YouTube, so it doesn't amount to much of a change for those who have been following him.
"I've been here since the start, and I'm not going anywhere," he said in the announcement video. "I'll be streaming exclusively on YouTube Gaming."
In a statement made to the press about the exclusivity deal, Head of YouTube Gaming Ryan Wyatt, emphasized the positive impact that Typical Gamer has had on the community.
"Not only is Typical Gamer one of the most prolific streamers in the world, he's one of the most compassionate creators and is dedicated to his audience," said Wyatt. "His contributions to Extra Life highlight his commitment in giving back to a community that has given so much to him."
The exact terms of the exclusivity deal wasn't disclosed, but with competition heating up between gaming outlets, there's no doubt that Typical Gamer and all his other contemporaries are getting star treatment from their platforms.
Source: Read Full Article