Rocksteady Studios' Arkham series – featuring the caped crusader, Batman – is highly regarded as one of the best superhero game series' in existence. It should come as no surprise then, that a video game enthusiast wanted to highlight Arkham Asylum's masterful game design – particularly in its opening.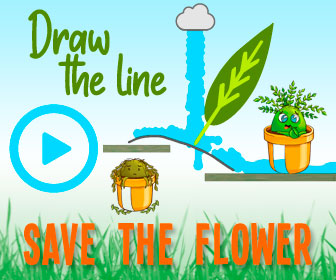 YouTuber, Ben Plays Games, dubbed Batman: Arkham Asylum's opening as "brilliantly designed", and took a good 13 minutes to break down its structure. The prologue in question also acts as a tutorial – like many games before it – but the creator made a point of Rocksteady's ability to make a long-winded (to some) introduction so engaging and rewarding.
The game begins with Batman driving to the notorious Arkham Asylum with Joker riding alongside in handcuffs. The creator took us through the opening scene, step-by-step, which may not seem like a particularly exciting introduction to the game. However, the details that Rocksteady injects into this sequence set the tone for the rest of the game. Tension immediately builds after Batman's statement, "something's not right", alerting you of danger up ahead. Other tidbits tell you that Joker's escape is imminent, keeping you vigilant at all times, whilst guards and doctors quiver in the villain's presence – emphasizing his threat level.
After setting the mood and perfectly building Joker's escape, the creator's secondary breakdown focuses on the prologue's tutorial. Once everything kicks off, you are required to learn the basic mechanics and combat techniques of the game which Rocksteady drip feeds into the opening sequence. Teaching you how to use the Batarang and perform takedowns comes fluently within progression – where becoming Batman seems natural. The creator also noted Rocksteady's smarts in the environmental designs, where clues are relatively detectable to maintain the pace, and your instinct to use Detective Mode is rewarded.
The YouTuber's dissection of a well-crafted opening is a fascinating watch and easy on the ears with their eloquent explanations. Something else that was welcomed by Dark Knight fans was Batman: Arkham Knight's addition of two new skins – five years after its launch. The Zur En Arrh Batman Skin and Anime Batman Skin were added to the action-adventure game via a free update in December; it was a refreshing sight for fans still caught in the grime of Gotham.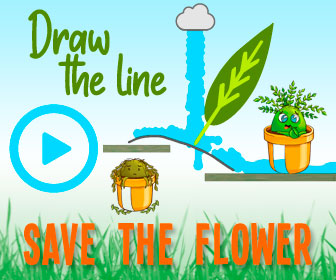 Next: Gaming Community Debates The Best Joker Of All Time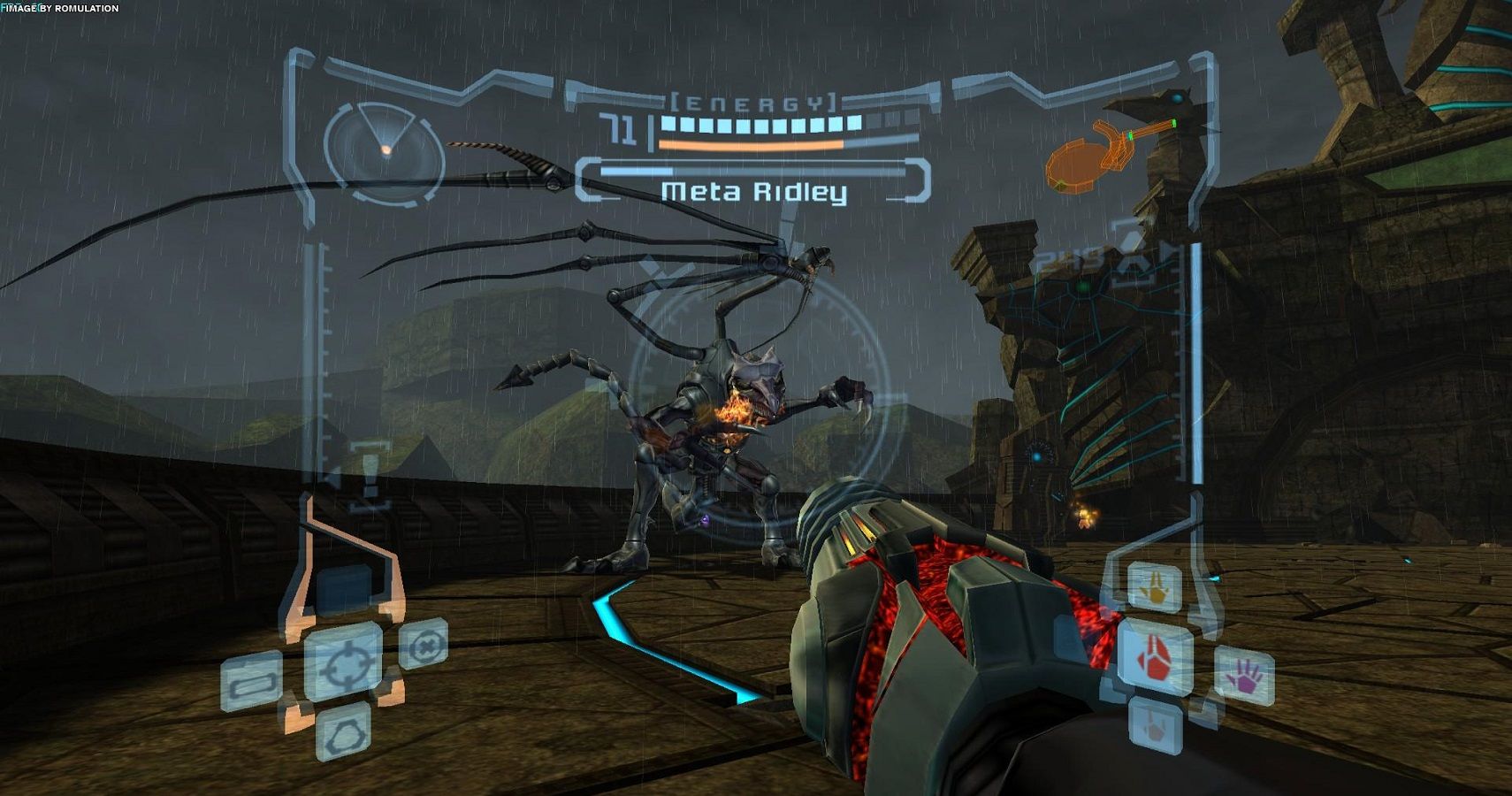 Game News
Batman: Arkham Knight
Jo recently got served a nostalgia trip playing Sony's Spider-Man, as it brought back the exhilarating feeling of web-slinging from the PS2 days. While the giddiness of gaming still remains, Jo has put the adult brain to good use by spending the last few years dissecting the games industry and marveling at its insides.
Source: Read Full Article