Early impressions reveal Zack Snyder's Justice League is having a far more successful debut on HBO Max than Wonder Woman 1984.
After years of speculation over whether it actually existed, and then a period of fans clamoring to see it following confirmation that it's real, Zack Snyder's Justice League finally arrived on HBO Max last week. At four hours long, it would have been safe to assume only hardened DC fans would check it out. However, early numbers suggest that label applies to more people than you might think.
Either that or more than just die-hard comic book fans are interested in checking it out. According to TV and movie tracking platform TV Time, demand for Justice League during its first three days on HBO Max has been 35% higher than it was for Wonder Woman 1984 during its own first three days. That is impressive for a number of reasons.
For starters, one of Wonder Woman's first three days was Christmas Day. Even though everyone has been at home with their families more than usual this past year, that especially applies to December 25 on which many people sit down together and watch a film. The Wonder Woman sequel is also significantly shorter than Snyder's Justice League. A full one hour and 30 minutes shorter, as a matter of fact.
Justice League also had the debut of The Falcon and The Winter Soldier to contend with over the weekend. The Snyder Cut's chatter overshadowing that of the latest installment of the MCU has to be considered a win for DC. The first one it has registered for a while on the movie front. The only retort Wonder Woman has is it also had the benefit of being released in theaters in some parts of the world. That may have contributed to fewer people streaming it.
The news that Justice League is outperforming Wonder Woman has some fans asking one very important question. Why Warner Bros. and DC still don't have plans to restore the Snyderverse, a phrase that has been trending on Twitter over the weekend. Wonder Woman 3 was announced very soon after 1984's success. Perhaps a u-turn will be made in the wake of these numbers and DC will get what feels like a necessary shake-up.
NEXT: Epic Swiftly Removes Battle Pass Item From Fortnite Store Following Backlash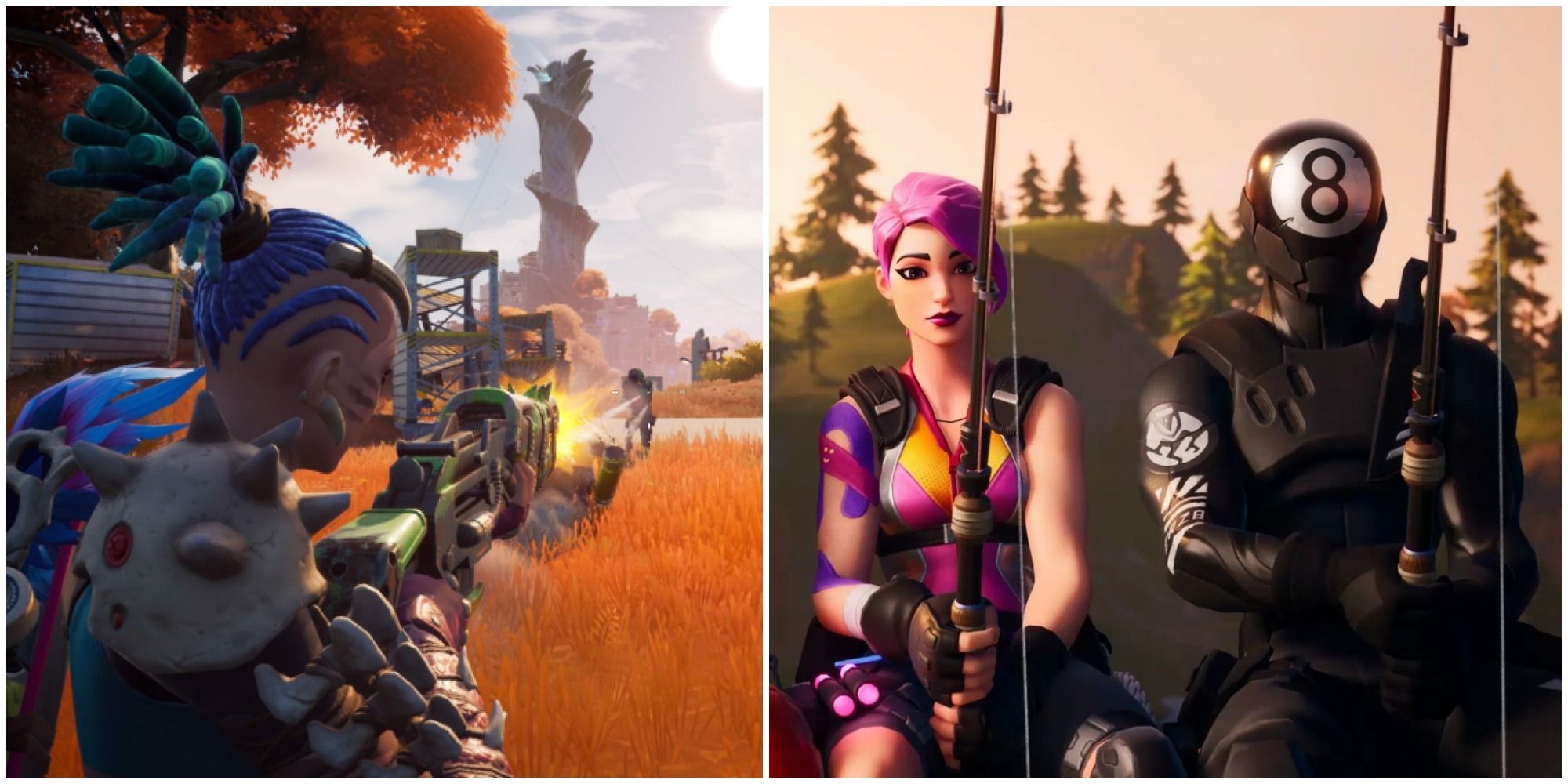 Game News
DC
Justice League
Wonder Woman
DCEU
HBO Max
Josh has been gaming for as long as he can remember. That love began with a mild childhood addiction to the Sega Genesis, or Mega Drive since he lives in the UK. Back then, Sonic 2 quickly became his favorite game and as you might have guessed from his picture, the franchise has remained close to his heart ever since. Nowadays, he splits his time between his PS4 and his Switch and spends far too much time playing Fortnite. If you're a fan of gaming, wrestling, and soccer, give him a follow on Twitter @BristolBeadz.
Source: Read Full Article