Dead Zeppelin, the third and final mission in season two of Zombie Army 4: Dead War, is now available on all platforms. Dead War, a sequel to 2015's Zombie Army Trilogy, was released on February 4, 2020 for PS4, Xbox One, and Microsoft Windows, and May 1, 2020 for Stadia.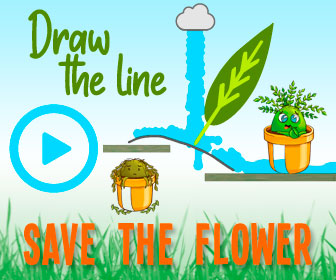 Zombie Army 4: Dead War, a third-person tactical shooter, is set in the year 1946, a year after Adolf Hitler was defeated by the Resistance and sent to hell. Developed by Rebellion, a British game developer known for its Sniper Elite franchise and several games in the Alien vs. Predator series, the game was described in The Gamer's review as "solid ingredients assembled to make a particularly scrumptious bit of interactive comfort food."
In the final mission, players must board and destroy a zombie airship after the Resistance airfield has been secured. In addition to the Dead Zeppelin campaign, Rebellion has released a bunch of new content for Zombie Army 4 that is available individually or with Season Pass Two, including Night Ops Jun Outfit, Toxic Hazard Weapon Skins, Black Ice Weapon Skins, Horror Charms Pack, Buckets Headgear Pack, 7.65mm Polizeipistole Pistol Bundle, and the Nagant M1895 Pistol Bundle.
Head of Creative at Rebellion Tim Jones told Bloody Disgusting that Zombie Army 4: Dead War was influenced by cult and European horror films from creators like John Carpenter, Mario Bava and Dario Argento, as well as composers like Claudio Simonetti, Fabio Frizzi, and Ennio Morricone.
"It's an aesthetic that bleeds through the entire game, right down to the way characters have a deadpan, serious reaction to all this ridiculousness around them. It's funny, whilst being a bit scary and gross, but to the characters, this is the reality of the world they're in, and that's where part of the fun comes from," Jones said.
Although Death from Above has come to an end, Zombie Army 4 is still expected to have more post-launch additions. Last September, Rebellion announced that Season 2 would be followed by a third season of content in 2021 that will include a new campaign, new cosmetics, and a £29.99 season pass when it comes to PlayStation, Xbox, and PC.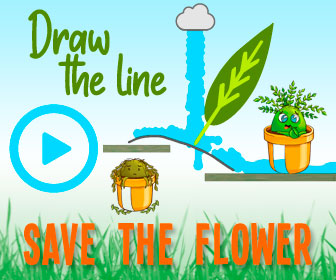 Source: Read Full Article