Animal Crossing: New Horizons will be the first mainline entry in the series in eight years. Nintendo announced the upcoming Switch sequel, which features some major changes for the series, during E3 2019. It was originally scheduled to release sometime last year, but its current release date is March 20, 2020.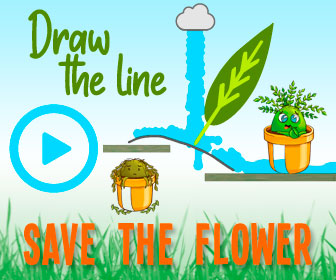 In Animal Crossing: New Horizons, your character will be ferried (via the Nook, Inc. charter) to a deserted island, where they can set up a tent and start growing their own town through many of the same activities seen in previous Animal Crossing games: crafting items, shaking trees, fishing, and more.
As the new release date for Animal Crossing: New Horizons draws closer, we're sure to receive additional information about the game and get more of a look at its gameplay, but for now, Animal Crossing fans can at least be satisfied knowing a full game title and date. You can also check out its official box art below. Pre-order listings are already starting to go live for the game, so if you already know you'll be buying Animal Crossing: New Horizons on day one, you might as well go ahead and secure your copy below.
Pre-order Animal Crossing: New Horizons standard edition
The standard edition will come with the base game and any pre-order bonuses announced later.
Get it at Amazon — $60
Get it at Best Buy — $60
Get it at GameStop — $60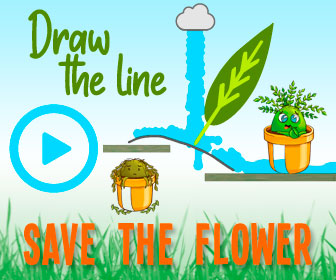 Source: Read Full Article