Dragon Ball FighterZ has been a huge success for developer Arc System Works, and it's just been announced on the game's official site (in Japanese) that the game has achieved 5 million lifetime sales between shipped copies and digital purchases. To celebrate, everyone who logs into the game within the next week will score some free stuff.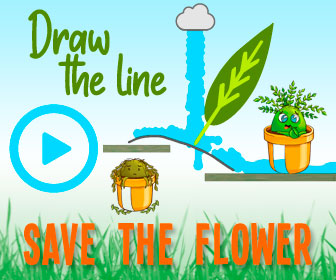 From now until May 28, players who jump into the game will be awarded a massive 5 million Zeni, along with three lobby characters: Android 21 SPECIAL 01, Goku (SSGSS) SPECIAL 01, and Vegeta (SSGSS) SPECIAL 01. You'll be able to walk around the menus with any of these avatars.
Incidentally, two of the game's unlockable characters–the Super Saiyan Blue variants of Goku and Vegeta–can be unlocked by earning zeni, and 5 million is comfortably enough to unlock both of them. I can verify that I loaded up the game without these characters unlocked, and once I connected to an online lobby, I was immediately granted both fighters, alongside two trophies.
Dragon Ball FighterZ has continued to release new characters since launch via DLC, and although an awful lot of them are Goku variants, the latest one–Ultra Instinct Goku–is still pretty special. The game will also feature in the upcoming online version of EVO 2020.
Interestingly, Dragon Ball FighterZ is not the best-selling Dragon Ball fighter this generation–Dragon Ball Xenoverse 2 has sold a million more, with 6 million units sold.
Source: Read Full Article