2K has released the first extended gameplay video for PGA Tour 2K21, showcasing how the game plays and some of its new pro players. The lengthy gameplay video–it runs for nearly eight minutes–shows off a user-created player at TPC Scottsdale, the site of the Waste Management Phoenix Open every year.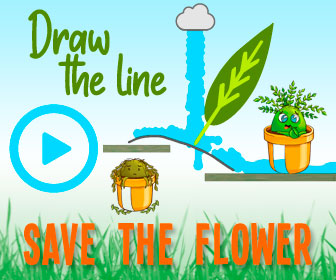 This includes the electric 16th hole, which has a stadium setup and is one of the more uniquely outrageous holes in all of golf. Something very special happens on this hole during the video, so be sure to watch through until the end.
The PGA Tour 2K21 video also shows off one of the game's 12 professional players–Matt Kuchar. His character model looks pretty good, and he has a game to match as you would expect. In PGA Tour 2K21's career mode, you must defeat all 12 professional players–see the full list here–on the game's 15 officially licensed PGA Tour courses.
https://www.youtube-nocookie.com/embed/ZH8K1R7t59o
Also in this video, the developers speak about adding more accessibility features to PGA Tour 2K21. That's a big deal because last year's game, The Golf Club 2019, was known to be a very difficult game aimed at hardcore players. The developers say they are adding these new accessibility features, which include greater on-screen feedback about shot selection and swing results, to help grow the userbase.
PGA Tour 2K21 also introduces a new replay system, which you can see in the video.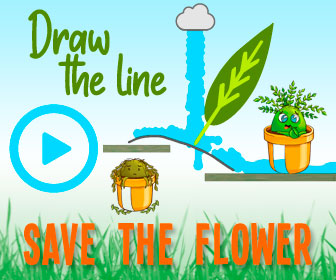 PGA Tour 2K21 launches on August 21 for PS4, Xbox One, Switch, and PC, and it will enter the market with little to no competition in the officially licensed golf simulation market after EA stopped making golf games.
GameSpot has officially kicked off Play For All–a celebration of all things gaming. Join us as we bring you the summer's hottest news, previews, interviews, features, and videos, as well as raise money for COVID-19 relief efforts and Black Lives Matter with the help of our friends from around the gaming world. Check out the Play For All schedule for more.
Play For All 2020 News And Events
PS5 Reveal Event: All Games And Console Details Announced
GameSpot Play For All Week 3 – What To Expect
E3 2020 Replacement Event Schedule: PS5 Reveal Event, EA Play, And More
GameSpot's Play For All: Here's How To Donate
Introducing 'Play For All,' GameSpot's Summer Gaming Celebration & Charity Effort
GameSpot may get a commission from retail offers.
Source: Read Full Article