Ubisoft has announced its first games for PlayStation 5 and Xbox Scarlett. In an earnings call this week, Ubisoft CEO Yves Guillemot confirmed that the five games it plans to launch in Fiscal Year 2021 will be released on both current-generation and next-generation consoles.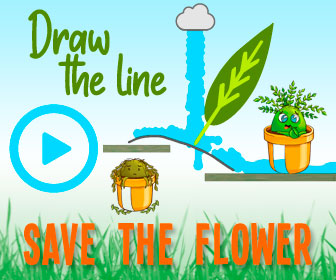 These include Watch Dogs: Legion, Rainbow Six Quarantine, and Gods & Monsters, as well as two further titles that have not been announced yet. Ubisoft's Fiscal Year 2021 runs April 1, 2020 through March 31, 2021. The PS5 and Xbox Scarlett are each scheduled for release in Holiday 2020.
"The five titles will be on this generation and next generation of consoles, and they will take full advantage of all the new features that are coming with the machines," Guillemot said, as reported by IGN. "Which are actually going to be extremely interesting for players, as you'll be able to download new content a lot faster. Players will experience better framerate, so there are lots of very good elements that will come with those new machines."
Watch Dogs: Legion, Rainbow Six Quarantine, and Gods & Monsters were all recently delayed, and are now scheduled to release during FY21.
With the PS5 and Scarlett coming in Holiday 2020 we may well see even more cross-generation games from Ubisoft and other publishers. During the last major console transition from PS3 to PS4 and Xbox 360 to Xbox One, cross-gen titles included Watch Dogs and Assassin's Creed IV: Black Flag from Ubisoft, as well as high-profile shooters Battlefield 4 and Call of Duty: Ghosts.
For more on the PS5 and Scarlett, check out GameSpot's breakdown of the key specifics about each next-generation system.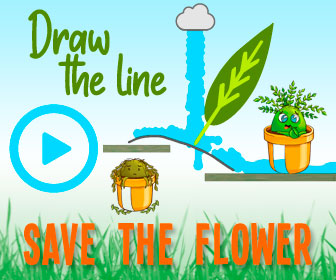 Click To Unmute
Free PS4 PlayStation Plus Games For November 2019 Revealed

Free Xbox One And Xbox 360 Games With Gold For November 2019 Revealed
Death Stranding – Launch Trailer
Luigi's Mansion 3 Is A Clever Mix Of The First Two Games
Warcraft 3: Reforged – Original Vs. Remaster (Cinematic Trailer)
The Witcher Netflix Series Release Date Announced – GS News Update
Death Stranding Video Review
Netflix In November 2019 – Best New Movies And TV Shows To Watch!
AHS: 1984 – Episode 7 "The Lady in White" Breakdown
Fortnite: Search Hidden 'T' Letter In Secret Loading Screen (Week 4 Challenge Guide)
Fortnite: Jump A Motorboat Through Different Flaming Rings (Week 4 Challenge Guide)
Fortnite: Where Are Coral Cove, Flopper Pond, and Boat Launch (Week 4 Challenge Guide)
Share
Size:
Want us to remember this setting for all your devices?
Sign up or Sign in now!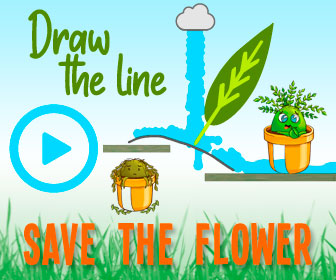 Please use a html5 video capable browser to watch videos. This video has an invalid file format. 00:00:00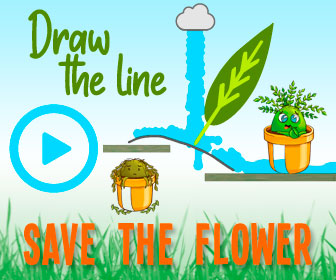 Sorry, but you can't access this content!
Please enter your date of birth to view this video
By clicking 'enter', you agree to GameSpot's
Terms of Use and Privacy Policy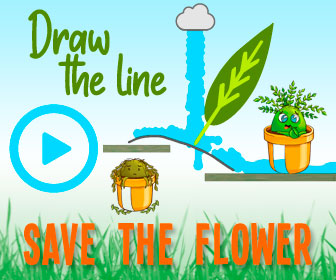 Now Playing: Watch Dogs Legion's Dangerous Ambition | E3 2019
GameSpot may get a commission from retail offers.
Source: Read Full Article