The next game in the SteamWorld series is in the works. The popular series, which has spanned a few genres (most recently the RPG genre with SteamWorld Quest) and received critical acclaim, will return at some point.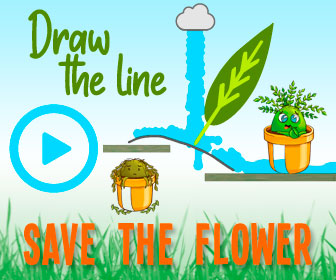 This news comes via the Twitter page of developer Image & Form, which tweeted about the company looking for two experienced 2D artists to work on the next game in the SteamWorld franchise. In a follow-up tweet, the account clarified that it did not know when the game would be announced, let alone released, so there's no further news at this point.
The SteamWorld series began with SteamWorld Tower Defense, a 2010 digital release for the Nintendo DSi, but it didn't really take off until SteamWorld Dig arrived on 3DS until 2013. Every game in the series has released first for a Nintendo console; there's no indication yet of whether that will be the case with the next game, too.
Other games in the series include SteamWorld Dig 2 and (my personal favorite) turn-based strategy game SteamWorld Heist.
In other SteamWorld news, it was recently revealed that the games are coming to Stadia. Dig, Dig 2, Heist, and Quest are all coming to Google's streaming system, and they'll be available at no additional cost to Pro subscribers.
Source: Read Full Article