Assassin's Creed Valhalla is venturing into another new culture and era for the series–the nomadic Vikings as they founded new settlements during the Dark Ages. And to help capture the time period, Ubisoft has brought on a composer best known for another pop-culture depiction.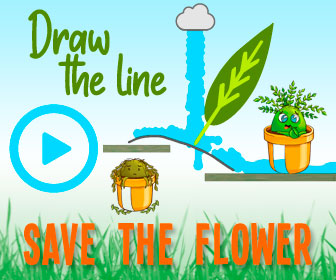 The German Ubisoft store listing states that Einar Selvik has been brought on to help compose the score. Selvik is best known for the Vikings TV series, which ran for six seasons. He worked various roles in the show's music department from 2014-2019, and composed the score for 11 episodes.
Selvik joins Sarah Schachner (Call of Duty: Modern Warfare, Assassin's Creed Origins) and Jesper Kyd (Borderlands 3).
This German listing is the same one that seemed to reveal Beowulf DLC planned for Valhalla. That content is said to be coming as part of the season pass, and will reveal the "cruel truth behind the legend" of the epic poem.
Ubisoft also just announced Ubisoft Forward, an E3-style digital showcase that will outline its coming announcements. That's likely to include a lengthy look at Valhalla, after its creative director apologized for the relatively little we saw from Microsoft's recent Xbox Series X event. The short tastes of gameplay left a bad taste in the mouths of some fans, even prompting the Xbox marketing head to issue a mea culpa
Assassin's Creed News & Announcements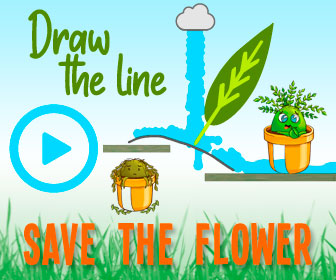 Assassin's Creed Valhalla Has Four Different Editions You Can Pre-Order Soon
Watch The Assassin's Creed Valhalla Trailer Right Now
First Assassin's Creed Valhalla Details: Screenshots, Story, Platforms, And More
Assassin's Creed Valhalla Lets You Play As A Man Or A Woman
Next Assassin's Creed Game Is Called Valhalla–Set In The Viking Age
Source: Read Full Article