Assassin's Creed Valhalla has reached a new milestone in its development lifecycle, as Ubisoft's latest game in the long-running series of historical assassins has gone gold. Scheduled for a November release date, Ubisoft took to Twitter to reveal the news and uploaded an image of a pair of Viking axes resting on an ornate engraving of the word "gold."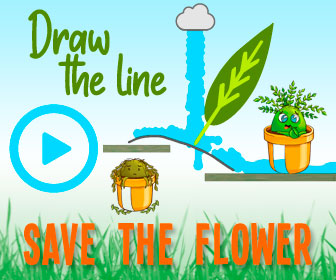 In the gaming industry, going gold means that the base game is ready to be pressed onto a disc and shipped out to stores across the globe. A studio will then spend the remaining time between then and the launch of the game ironing out any lingering bugs and preparing a day-one patch. It also means that a game is likely to meet its release date deadline and no more delays are expected.
Officially revealed on April 30 in a livestream event, the development of Assassin's Creed Valhalla wasn't all smooth sailing. Creative director Ashraf Ismail stepped down from his role amid allegations of misconduct, while Ubisoft also faced accusations of fostering a toxic workplace environment.
The Viking sandbox has since then focused on preparing itself for a current and next-gen console launch, as well as PC and Google Stadia. Editor Jordan Ramèe became reacquainted with social stealth gameplay mechanics after they vanished from Assassin's Creed Origins and Odyssey, while he also experimented with Valhalla's settlement building that gives players a glimpse into everyday Nordic life.
Assassin's Creed Valhalla launches on PC, PlayStation 4, Stadia, Xbox One, Xbox Series X, and Xbox Series S on November 10. PlayStation 5 owners will have to wait until November 12 to explore England during its Dark Ages. If you're planning to start on current-gen systems, you'll be able to upgrade to the next-gen version for free within the same console family.
Check out our Assassin's Creed Valhalla preorder guide to learn about the extra mission The Way of the Berserker and other bonuses.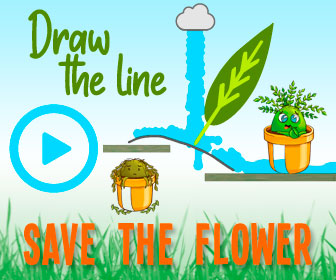 Source: Read Full Article