Red Dead Redemption 2 is finally coming to PC on November 5, but you'll have to wait a while if you want to have it in your Steam library. Red Dead 2 will release on that date through a number of different digital storefronts, including Rockstar's recently launcher PC game launcher, but a Steam version will follow in December. A more specific release date for that version has not yet been announced.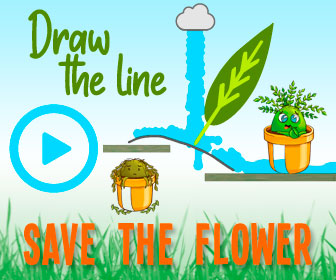 The late release is notable, given that Rockstar's PC games have typically launched on Steam. However, this isn't a case of Epic Games Store exclusivity, although Epic's storefront is among those that will sell Red Dead 2 PC at launch in November.
If you pre-order Red Dead 2 PC from the Rockstar Games Launcher from October 9-22, you'll get a selection of two free Rockstar PC games from the following options:
Grand Theft Auto 3
GTA Vice City
GTA San Andreas
Bully
LA Noire
Max Payne 3
This is in addition to the free copy of GTA: San Andreas for downloading the launcher itself by October 8. There's also an array of other pre-order bonuses available, including some bonuses for story mode and 50 gold bars for use in Red Dead Online, the game's online multiplayer components.
Then on October 23, other digital retailers will offer pre-orders as well. Those include the Epic Games Store, Green Man Gaming, the Humble Store, and GameStop, among others. Those retailers offer a pre-order bonus of 25 gold bars for Red Dead Online. And, as noted above, it will also be available on Google Stadia as a launch title.
The Steam version will follow in December, roughly a month after it launches on other digital storefronts. It's unclear if that version will offer the same 25 gold bar pre-order bonus as other storefronts or not.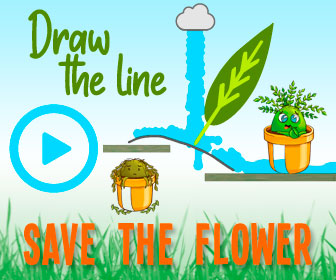 Source: Read Full Article