Valve appears to be trying out a new feature on Steam, which will streamline the process by which players gain access to beta tests for upcoming games. A dedicated Playtest widget lets fans request option with a single click.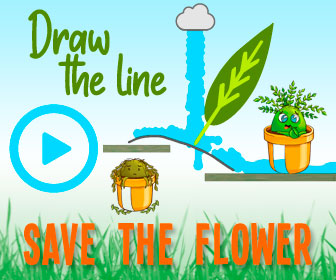 The addition of a playtest function, currently available in the store listing for Total War: Elysium, should make the process easier on developers and players alike. So far Total War: Elysium appears to be the only store listing with the function, but in a marketplace as large as Steam there may be others that simply haven't been noticed.
Total War: Elysium entered closed beta in May. The playtest widget on Steam shows a "Request Access" button, and says you'll be notified when the studio is ready to invite more participants.
Total War: Elysium takes the historical tactics of the main series and uses digital card battle mechanics. Cards will be earned by leveling up, and some will be unlocked through in-game purchases or crafting. Decks are composed of generals, historical figures, and unit types.
Source: Read Full Article