Valve's Index VR headset is without a doubt the best on the market today, thanks to its high refresh rate, wide field of view, and finger-tracking Knuckle controllers. It's also one of the most expensive, ringing in at $1000 just to get started. That's why HP's new Mixed-Reality headset, the Reverb G2, is so enticing at $599.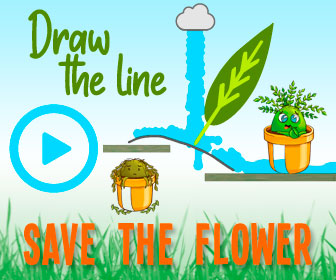 Created in collaboration with Microsoft and Valve, the Reverb G2 is a second version of a previously industry-focused headset, this time with its eyes on gamers first and foremost. The resolution is a big selling point, outdoing the Valve Index's 1600×1400 with a 2160×2160 resolution per eye. The refresh rate is limited to 90 Hz (as opposed to the Index's 120 Hz), but the increased resolution should sharpen up games even further.
The resolution isn't actually changed from the previous Reverb, but the lenses are. They were created with the help of Valve too, and while they aren't the same as the Index, HP believes their work has helped alleviate the "smudginess" of the previous iteration. Valve has also let HP use the same design and drivers for its off-ear headphones–another big selling-point of the Index's design.
Elsewhere, the Reverb G2 improves its overall tracking by adding two more cameras to the two front-facing ones from the previous design. Placed on the side of the headset, these cameras should allow for a wider range of motion to be captured, which is more useful for games. The controllers also have a more standard layout, similar to Oculus' own Touch controller. There's no more touchpad, replaced instead with two buttons and a thumbstick on each controller and the motion-tracking ring on the front.
The HP Reverb G2 is still a wired headset, but all of its tracking will be done via the headset (like the Oculus Rift S). It's part of Microsoft's Windows Mixed Reality Platform on PC, which has compatibility with SteamVR for a near-native experience. It means you can play Half-Life: Alyx with Valve Index grade hardware later this year for a fraction of the cost, when the HP Reverb G2 launches for $599. If you're looking for a headset now though, you have plenty of great options, with some deals running of some too.
Source: Read Full Article