For weeks, we've been tracking all the free games publishers have been giving away during the coronavirus pandemic, and the stream of freebies doesn't seem to be slowing down anytime soon. Players on Steam will soon be able to add another fantastic game to their library at no cost–for a limited time, Total War: Shogun 2 will be free to keep.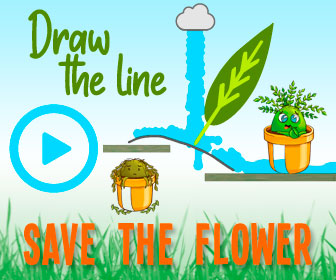 The free-to-claim period for Total War: Shogun 2 kicks off Monday, April 27, at 10 AM PT / 1 PM ET and will last until Friday, May 1, at 10 AM PT / 1 PM ET.
In addition, you'll be able to snag even more deals on other Total War games and DLC next week, with discounts up to 75% off some games. The sale will include "selected historical Total War games and DLC," but unfortunately, it won't include Total War: Three Kingdoms or the Rome: Total War main games and DLC. The Total War: Warhammer games won't be included either. (Luckily, you can find Steam keys for all of these games on sale at Fanatical.) The Total War sale will run until May 4 at 10 AM PT / 1 PM ET, and we'll have a better idea of what it includes come Monday.
Total War: Shogun 2 earned a 9/10 in GameSpot's Shogun 2 review for its gorgeous style, great co-op campaigns, and highly replayable Avatar Conquest mode. "When the first Shogun: Total War came out, its real-time battles made you feel like you were playing through the epic battle scenes from one of Akira Kurosawa's samurai films," wrote critic Daniel Shannon.
"Shogun 2 is like playing through a new, remastered edition of that game, complete with both the character dramas and the enormous battles. Merging beautiful graphics, scheming generals, improved multiplayer options, and deep strategic gameplay with countless small details that imbue it with historical flavor and drama, Shogun 2 is one of the most captivating strategy games ever made."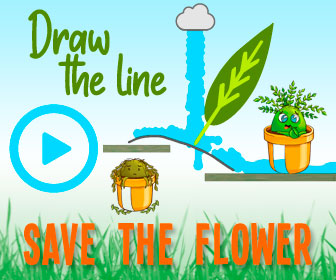 Best Deals This Week
Free Games To Claim This Week: Rayman Legends, World War Z, And More
Here's Where You Can Get A Nintendo Switch Lite
PS4's Huge Spring Sale Is Live Now On PSN–See The Best Deals
Nintendo Switch's Massive Spring Eshop Sale Is Here–See The Best Deals
PS Plus Drops To $37.50 In Limited-Time PS4 Deal
Source: Read Full Article