Watch Dogs: Legion releases later this week, and if you're planning to hack the streets of London as the newest member of DeadSec, there's some good news: You'll be able to download the game ahead of its digital launch. Ubisoft has detailed the pre-load start times and the exact launch time for Watch Dogs Legion's October 29 release.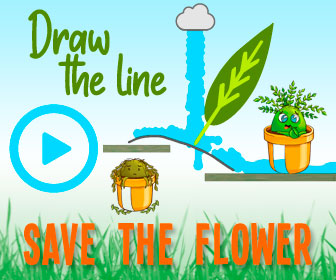 The download size isn't too hefty either, coming in at 40.4 GB on PC, 37 GB on Xbox One, and 33 GB on PS4. You'll be able to start downloading the digital version from this week, with varying days per platform. On Stadia there's naturally no need for a download. Pre-loading starts on October 26 for PC and October 27 for PS4. If you're planning to play Watch Dogs Legion on Xbox One you can start pre-loading right now.
Watch Dogs Legion pre-load start times
PC via Epic Game Store and Ubisoft Connect: October 26, 8 AM PT / 11 AM ET
PlayStation 4: October 27, 12:01 AM local time in all regions
Xbox One: Pre-loads now available in all regions
Stadia: No download required
Watch Dogs Legion launch times
PC via Epic Game Store and Ubisoft Connect: October 29, 12:01 local Time in all regions
PlayStation 4: October 29, 12:01 local time in all regions
Xbox One: October 29, 12:01 local time in all regions
Stadia: October 29, 12:01 AM ET
Watch Dogs: Legion is also coming to next-gen consoles this year, with free upgrades from current-gen machines. Xbox One owners can upgrade to the Xbox Series X and Xbox Series S version from November 10 when those consoles launch, while PlayStation 5 owners can grab a free upgrade from November 12.
Ubisoft has also begun promoting its latest open-world sandbox with a cheeky hack of its games on the Xbox Store, placing the iconic DeadSec pig mask on characters in various box art covers.
The revised system requirements recommend an Nvidia RTX 3080 graphics card to enable ray-tracing features, and can also expect plenty of post-launch content such as an Assassin's Creed crossover and the return of Aiden Pearce from the first Watch Dogs game.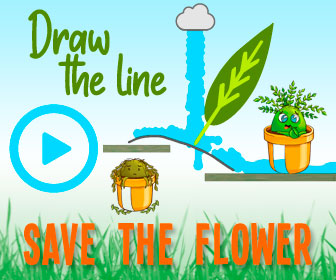 Editor Michael Higham sat down for an extended preview of Watch Dogs Legion and he uncovered a few sinister mysteries that shined a spotlight on the terrible things that those in power can and will do to underprivileged and marginalized people.
For more on Watch Dogs: Legion, you can also check out GameSpot's pre-order guide.
Source: Read Full Article