One of the hallmark features on the Xbox Series X or Series S consoles is Quick Resume–the ability to suspend multiple games and swap between them with minimal loading. It's a feature that will let you zip between paused games in ways only the new internal SSD can afford, but it can also save your progress after a console reboot.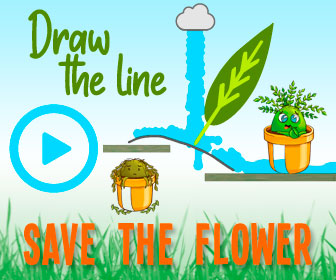 Quick Resume won't only work while your Series X/S is on or in standby. Instead, game states will also be retained during a full console cold boot, which includes a full loss of power to the console. You can still presumably lose progress if the console loses power suddenly, such as a power outage for example. But if you're planning to shut down your Series X/S for an update or when you want to move your console, you can rest assured that your games will be ready when you boot up again.
This feature was announced earlier this year when Microsoft was detailing some of the technical specifics of the Xbox Series X, but now that we've had some time with the new console, we can confirm that it indeed works as intended. We've also looked at loading times from external HDDs, early performance of launch titles such as Dirt 5 and Yakuza: Like a Dragon, and more. Check out our final Xbox Series X preview for all the details.
Both the Xbox Series X and Series S launch on November 10 for $500 and $300, respectively. If you haven't managed to secure a preorder yet, check out our Xbox Series X/S preorder guide for stock alerts as they come in.
Xbox Series X And Xbox One News
Xbox Series X Hands-On Preview – Less Waiting, More Gaming
So, What Happens Now With Elder Scrolls 6, Fallout, And Bethesda's PS5 Exclusives?
Xbox Series X And S Preorders Live Now

+ Show More Xbox Series X And Xbox One News Links (2)

Xbox Series X and S: All Confirmed Launch Games
Xbox Series X: Release Date, Specs, Price, And Everything We Know
Source: Read Full Article