Wednesday's PlayStation event was not the first place to tease God of War's upcoming Ragnarok-themed sequel, it turns out. Sony teased a new game yesterday in the bloody franchise with the key words "Ragnarok is coming" during the PS5 event yesterday, but the God of War's creative director put out a hint in 2019 on Twitter.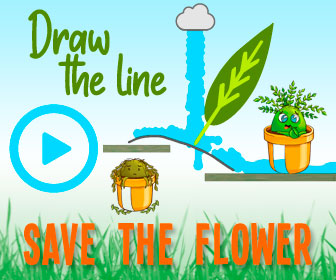 "Reminiscing about how crazy the last 6 yrs has been so I thought I would create a GOW BTS THREAD of photos + thoughts," Barlog wrote in a Twitter thread. The first letter of every tweet spells out "Ragnarok is coming" and no one had any idea.
The thread goes over all sorts of things from God of War's production, including pre-production, press trips, and combat training. Barlog had made other changes to his Twitter profile, like changing his profile picture to a picture of grey ice, in order to tease the reveal yesterday.
The events of 2018's God of War indicated that a sequel would come sometime in the future, and now we know that it's been in the works for a while. The teaser was short and didn't show the actual game or reveal much. It did confirm that the sequel is coming to the PS5 in 2021.
Source: Read Full Article