It appears the much-anticipated upcoming Final Fantasy 7 Remake is a timed-exclusive for PlayStation 4 and will come to other platforms later. New box art for the game recently appeared online, stating clearly and plainly that the game is exclusive to PS4 through March 3, 2021.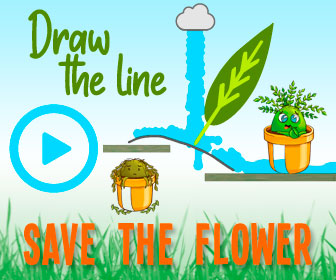 Final Fantasy 7 Remake launches on March 3, 2020 for PS4, so it appears the deal that Square Enix and Sony struck was for a period of one year. By March 2021, both the PlayStation 5 and Xbox Scarlett are expected to be in the market, so it seems the Final Fantasy 7 Remake may be a cross-generation game. After all, Square Enix has already said the game will be playable on PlayStation 5.
Officially, Square Enix has only announced Final Fantasy 7 Remake for PlayStation 4. The company has not commented yet on the appearance of the new box art. You can see this new art in the image below, as spotted by internet super-sleuth Wario 64.
Square Enix has previously said the remake will encompass multiple parts, with the first chapter focusing strictly on Midgar. For more on the game, be sure to check out our Final Fantasy 7 Remake impressions, as well as our Final Fantasy 7 Remake pre-order guide.
Source: Read Full Article