GameStop has a wide selection of Black Friday deals this year, some of which start the Saturday after Thanksgiving.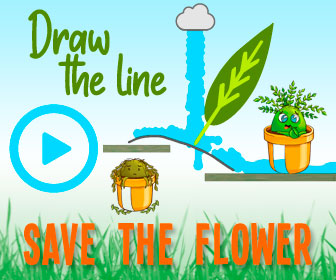 This year's deals run the gamut from Call of Duty: Modern Warfare on one end to Sea of Thieves on the other. Perhaps the most interesting deal is a Nintendo Switch Lite doorbuster offer, running Saturday and Sunday only, that comes with a $25 gift coupon. If you're just getting into Nintendo this generation, or picking up a gift, you'll want to put that toward Breath of the Wild right away, which will be going for just $39.99.
Additionally, you may want to snatch up Electronic Arts' Anthem for just $5. A recent report has the software giant working on an elaborate relaunch some time soon. Here's the complete listing, straight from GameStop's corporate headquarters. Expect the supply of doorbusters to be limited.
Doorbusters
A Nintendo Switch bundle with a free digital copy of Mario Kart 8 Deluxe, including a $25 gift coupon (Thursday and Friday only).
The Nintendo Switch Lite with a $25 gift coupon (Saturday and Sunday only) .
Refurbished or pre-owned Xbox One 500GB for $99.
Call of Duty: Modern Warfare C.O.D.E. Edition for $38 (Thursday-Saturday).
The Division 2 for $12.
Anthem for $5.
NBA 2K20, Madden NFL 20, or FIFA 20 for $28.
POP! Vinyl Figures are also buy 2, get 1 free.
Consoles
A PlayStation 4 1TB bundle including God of War (2018), Horizon Zero Dawn, and The Last of Us for $199.99 (a $100 savings).
A PS4 Pro 1TB Glacier White console for $299.99 (a $100 savings) and a $25 gift coupon.
The Xbox One S 1TB bundled with Star Wars: Jedi Fallen Order for just $199.99
A Xbox One X Limited Edition 1TB Bundle bundled with NBA 2K20 for $349.99 (a $150 savings).
The 1TB Xbox One S "All-Digital Bundle" with Fortnite Battle Royale (a free-to-play game), Minecraft, and Sea of Thieves (which is normally included with Xbox Game Pass) for just $149.99 (a $100 savings on the high end of the spectrum).
Software
Red Dead Redemption for $29.99
The Legend of Zelda: Breath of the Wild for $39.99
Copies of Gears 5 for $29.99
WWE 2K20 at $27.99
Insomniac's Spider-Man (2018) for $19.99
Copies of Fallout 76 down to $12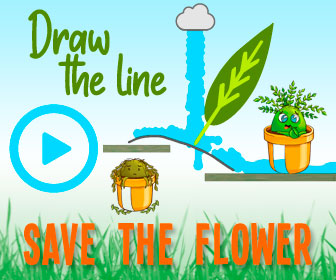 Peripherals
Assorted PlayStation 4 brand DualShock 4 controllers down to $38.99.
A Turtle Beach Xbox One Headset for just $19.99.
The Nintendo Switch Poke Ball Plus Controller at just $19.99, a $30 savings off list price.
Assorted other controllers, including "Mario & Luigi, Pokémon, GameCube Wireless Controllers" at 50% off.
Source: Read Full Article