If you're dying to learn what's going on with Sora and the rest of the Kingdom Hearts crew after the conclusion of Kingdom Hearts 3, you won't have to wait much longer. A new single-player DLC for the game, Re:Mind, launches January 23, 2020 on PS4 (Xbox One will get the DLC in February).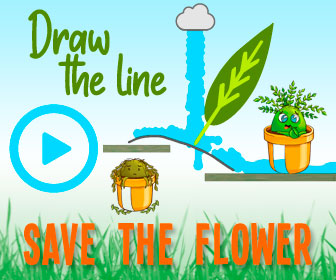 Re:Mind follows Sora's search for Kairi, which brings him to the Keyblade Graveyard. Re:Mind will see the return of Final Fantasy characters such as Leon, Aerith, and Yuffie, who will help Riku, Aqua, and the rest of the gang in their pursuit of Sora.
The trailer ties back to Kingdom Hearts 3's secret epilogue at the end, as the mysterious Yozora walks towards Sora just before the game's title appears on screen.
Here's the official description of the DLC: "Re:Mind – the other tale that unfolded during the climax of Kingdom Hearts 3. Determined to rescue Kairi, Sora travels to the Keyblade Graveyard a short time before the final battle was to take place. Lacking a corporeal form, he traces the hearts of the seven guardians of light. Through experiencing their personal battles firsthand, Sora is about to discover truths that he has never before imagined."
Kingdom Hearts 3 released this past January to critical acclaim. The game earned a great 8/10 in our Kingdom Hearts 3 review, with GameSpot's Tamoor Hussain praising the exciting combat and wonderful Disney worlds and characters. Unsurprisingly, Kingdom Hearts 3's story created more questions than answers. The overarching tale of Keyblade Wars and the collision of worlds and various timelines was every bit as confusing as you'd expect with a Kingdom Hearts game.
Re:Mind has a chance to fill in the holes and provide a satisfying conclusion to the saga. That said, it probably won't be simple and clean (sorry). Now that we know when Re:Mind releases, let's take a look at the two editions you can pre-order ahead of launch.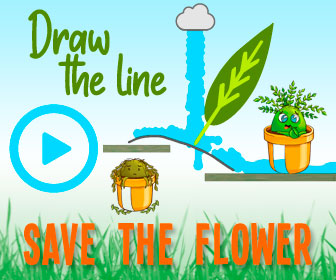 Pre-order Kingdom Hearts 3: Re:Mind DLC
The Kingdom Hearts 3: Re:Mind DLC is $30 (the base game is required to play) and is available for pre-order at the PlayStation Store. If you pre-order the DLC, you'll get a Re:Mind PS4 theme. Based on the trailer, here's all the new stuff to expect in Re:Mind:
Re:Mind story
New playable characters, including Kairi and Riku
"Limitcut" episode and 13 boss battles
Secret episode and boss battle
Diverse difficulty levels and new gameplay challenges
"Data greeting feature"
Slideshow feature for photo mode
Premium menu
Pre-order Kingdom Hearts 3: Re:Mind DLC + Concert Video
A $40 edition of Re:Mind includes all of the DLC features listed above, the PS4 theme, and a 19 track concert video.
Even if you don't purchase the DLC, you'll still get some new Kingdom Hearts 3 content down the line.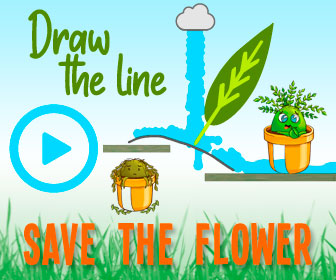 Version 1.07 will contain:
Main story update
New abilities
New Keyblades: Oathkeeper and Oblivion (must be unlocked)
New Keyblade form changes
Source: Read Full Article