Sony's final PlayStation 4 firmware update of 2019, version 7.01, has now rolled out for all PS4 users to download. While version 7.00 introduced changes to parties, Remote Play functionality, and Android support, the newest software update doesn't add any new features.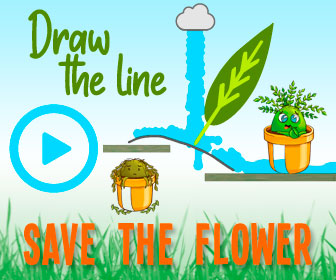 Version 7.01 comes with the standard "This system software update improves system performance" patch note, likely referring to incremental behind-the-scenes changes that won't be noticeable to most PS4 users. If you want to play online, however, you will have to download and install the 447.9 MB update.
As we approach 2020, the PS4 won't be the only Sony console on store shelves for too much longer. While the PS4 continues to sell exceptionally well, the company's looking ahead at the next-generation of consoles. PS5, officially called the PlayStation 5, has been announced and will arrive holiday 2020 alongside the Xbox Scarlett.
PlayStation 5 News
Everything We Know About PS5's Price, Specs, Games, And Release Window
PlayStation 5 Controller Patents Show Off Next Gen Design Changes
PlayStation Controllers Explained, And What Could Be Next For PS5
PS5 Officially Announced, Release Window Set For 2020
Source: Read Full Article