Microsoft and Sony are taking two different approaches to their next-generation consoles. In an interview with GamesIndustry.biz, Sony Interactive Entertainment president and CEO Jim Ryan said it's making PlayStation 5 exclusives — stuff that's not playable on PlayStation 4.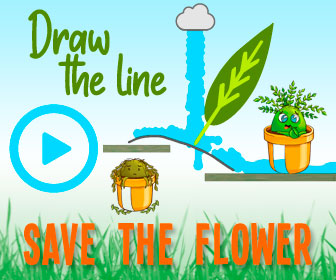 It's a different approach than Microsoft. In January, Xbox Game Studios lead Matt Booty said that all first-party games following the Xbox Series X launch will be playable on Xbox One, too. Nothing in the next year or two will be exclusive to the new console, he said. "We want to make sure that if someone invests in Xbox between now and [the launch of Series X] that they feel that they made a good investment and that we're committed to them with content."
That's all well and good, but the problem for some players could be that the games on the Xbox Series X may not take full advantage of next-gen capabilities, as they'll have to run on the Xbox One, also. That's why Sony CEO Ryan is being firm in saying it won't do the same as Microsoft.
"We have always said that we believe in generations," Ryan told GamesIndustry.biz. "We believe that when you go to all the trouble of creating a next-gen console, that should include features and benefits that the previous generation does not include. And that, in our view, people should make games that can make the most of those features"
He continued: "We do believe in generations, and whether it's the DualSense controller, whether it's the 3D audio, whether it's the multiple ways that the SSD can be used… we are thinking that it is time to have the PlayStation community something new, something different, that can really only be enjoyed on PS5."
Whereas Microsoft appears to be blurring the line between distinct console generations, Ryan's comments sound like Sony is doubling down on the generational divide: "We do believe in generations." Of course, this isn't to say that Microsoft's Xbox Series X games won't take advantage of next-gen power, but the explicit mention of cross-generation compatibility — for multiple years — is significant when considering the differences between Xbox Series X and PS5 at launch. However, Ryan's comments do not necessarily suggest that no new PS5 games will be cross-generational, but that some will.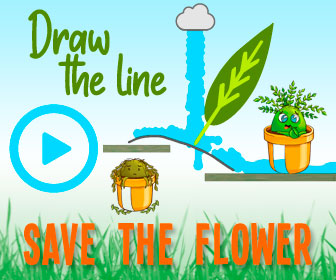 A lack of will to support cross-generational compatibility may be disappointing for PlayStation 4 users that don't plan on upgrading right away; they won't be able to experience some next-gen games, it seems. But there are upsides for PS5 early adopters. There's the potential that these PS5 games show a significant leap between generations, since developers aren't burdened by the need to maintain compatibility with the older console. This, of course, is just speculation as there's still a lot of information to be shared about next-gen games from both Sony and Microsoft.
Either way, both consoles will support backward compatibility with current-gen games.
Sony will share new details on the PS5 during a reveal event planned for June 4. The stream, which will begin that day at 4 p.m. EDT, will be broadcast on YouTube and Twitch. Players can expect to see first looks at PS5 games.
The next-gen console will be released during "holidays 2020."
PlayStation Plus
Vox Media has affiliate partnerships. These do not influence editorial content, though Vox Media may earn commissions for products purchased via affiliate links. For more information, see our ethics policy.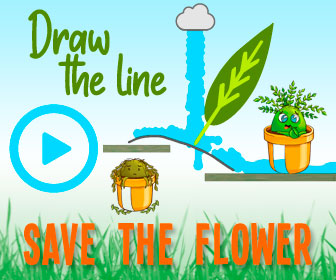 Source: Read Full Article