Stardew Valley's massive new update is now live on consoles. It arrived in late November for PC systems, and now it's finally here for PlayStation 4, Nintendo Switch, and Xbox One.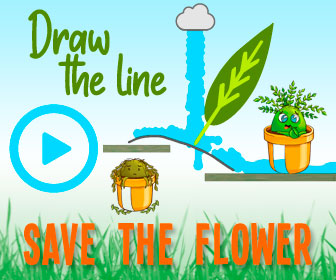 The update is referred to as 1.4, and makes a bevy of changes to the game. Highlights include new monsters, fish ponds, as well as an end-game mystery to solve. There's also a bunch of bug fixes and quality of life improvements. Multiplayer was also added to the game in the last few years, and this patch includes several big fixes for those systems.
The meditative farming game is a natural fit for the hectic holiday season. If you're looking to dip in you might check out our Stardew Valley guide, or our PC Stardew Valley multiplayer guide, both of which can help get you up to speed.
You can see the full patch notes on the Stardew Valley website.
Source: Read Full Article