Sony has announced new release dates for two of its biggest PS4 blockbusters. The Last of Us 2, which had been delayed indefinitely due to coronavirus, and it's coming on June 19, and then Ghost of Tsushima, the next game from Sucker Punch, will follow on July 17.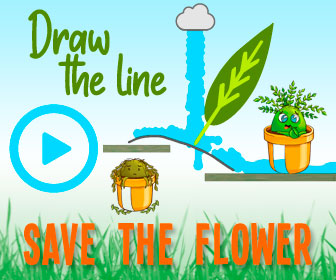 A note on the PlayStation Blog from Worldwide Studios head Hermen Hulst says these dates are possible due to "an ease in the global distribution environment."
"I want to personally congratulate and thank both the teams at Naughty Dog and Sucker Punch Productions on their achievements, as we know it's not an easy feat to reach the finish line under these circumstances," Hulst wrote. "Both teams have worked hard to deliver world-class experiences, and we can't wait to see what you think of them when they release in just a few short months."
The Last of Us 2 had been delayed earlier this month, with no new release date set at the time. That delay cited logistical challenges due to the global pandemic despite nearing completion, which pushed the game from its May 29 release date. The new date means it was ultimately only delayed by a few weeks.
Ghost of Tsushima had been announced with a release date in June. While it hadn't been delayed indefinitely alongside The Last of Us 2, its release date was in doubt due to the same factors. This effectively gives TLOU 2 its June slot, and bumps Tsushima back a month.
The Last of Us 2 News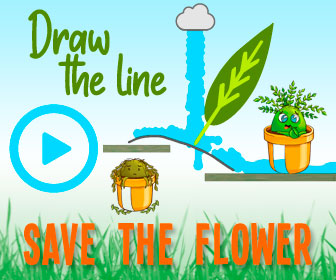 Sony Delays The Last Of Us 2 Indefinitely, Citing "Global Crisis"
Grab A Free The Last of Us 2 Dynamic PS4 Theme
The Last Of Us Part 2: Release Date, Combat Changes, And Everything We Know So Far
The Last Of Us Part 2 Pre-Orders Available: Collector's Edition, Ellie Edition, And More
Source: Read Full Article