Games are getting bigger and bigger these days, from Final Fantasy VII Remake with its two Blu-ray discs of data to Call of Duty Modern Warfare's whopping 175GB file size. Naughty Dog's highly anticipated The Last of Us Part 2 will soon join the ranks of these massive games, as its file size is well over 100GB; in fact, it's the largest PlayStation exclusive released to date, according to GamesRadar, surpassing the file sizes of God of War, Horizon Zero Dawn, and more. With The Last of Us Part 2 and other big games like Cyberpunk 2077 releasing this year, it's a good idea to invest in an external hard drive that can instantly expand your PS4's storage capacity, and luckily, there's a great deal on one of our favorite game drives right now.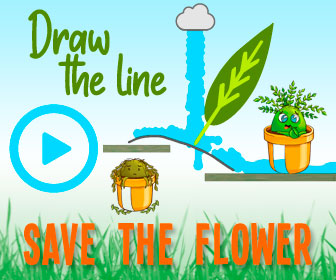 The WD 5TB My Passport portable external hard drive is on sale for 33% off at Amazon right now, selling for $100 instead of its usual $150. This gets you WD's biggest hard drive with 5TB of extra game storage for less than even the 4TB normally sells for (right now, the 4TB version is also on sale for $100, so you're getting a full extra GB for the same price). I recently purchased the 4TB version for $120 to have enough space for FFVII Remake, so I have to say I'm a little bitter to see the 5TB down to $100 today. Don't make my mistake–snag this bad boy while it's on sale if you've been needing to upgrade. [Update: The 5TB hard drive is now up to $110 at Amazon and will be in stock on June 4, although you can still place your purchase now.]
Today's hard drive deal:
WD 5TB My Passport Hard Drive
GameSpot may get a commission from retail offers.
Source: Read Full Article