So, you're spending Valentine's Day with your dearest gamer, but don't know what to do with them. Don't worry – we've got your back. Valentine's Day is a holiday that aims to bring people together, and if you're dating a gamer… well, first of all, we're sorry. But secondly, there are a few ways to make the special day fun for the both of you.
Go Out On The Town
If you're looking for a nice night out, why not try an evening of gaming and food? There are countless restaurants and bars with games inside, and any of them could make for the perfect gamer date night. You could also start with food and find an arcade after the fact, considering barcade food can often be a bit spendy.
If you wanted to step it up a notch, Two Bit Circus is offering a Valentine's Day Package special meant for two. Or, if you're the literal type and want to eat some quality garbage, maybe check out Jack In The Box's Sonic-Endorsed Tiny Tacos.
Related: How To Attract Specific Pokemon Types In Sword & Shield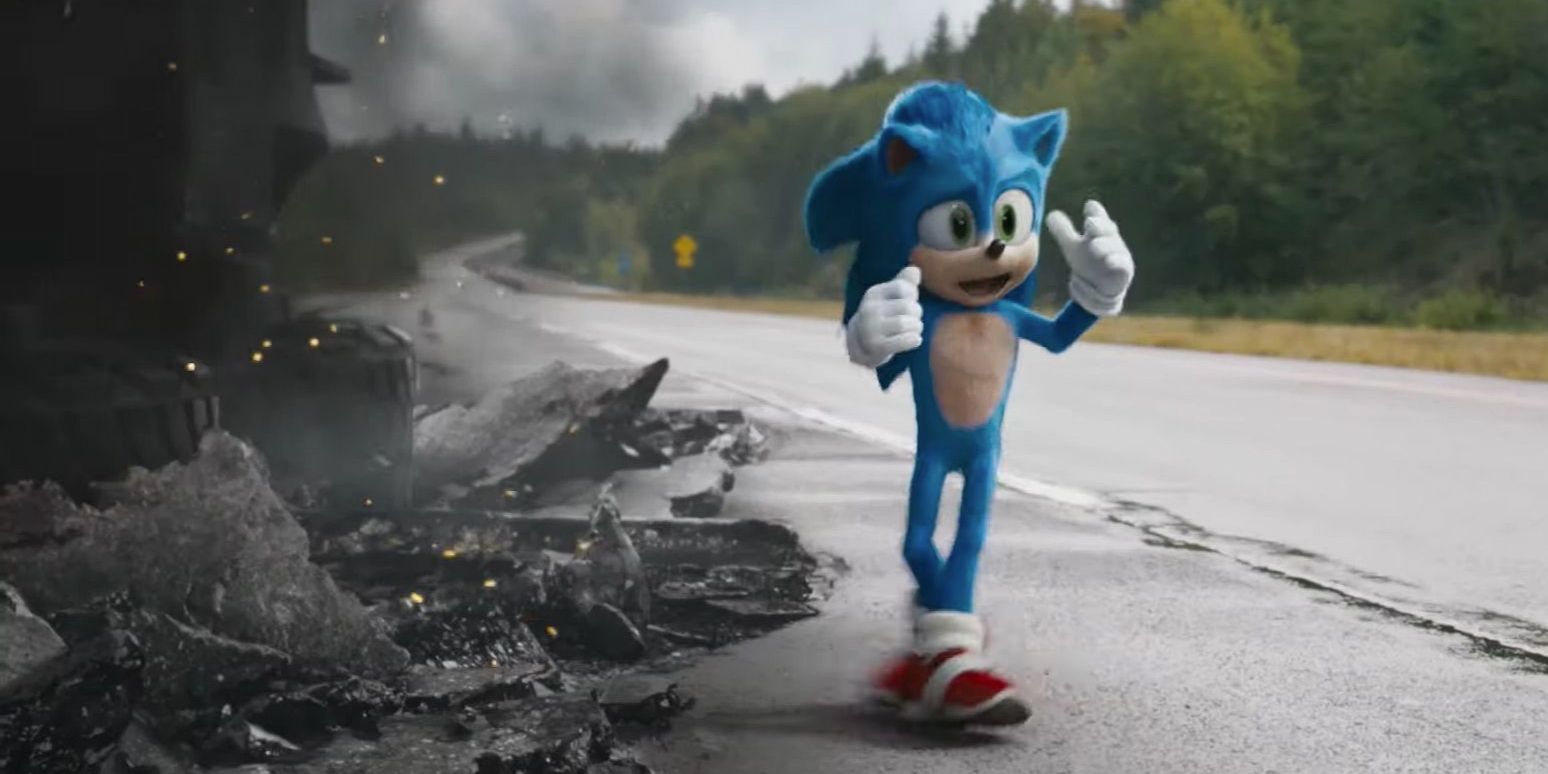 Check Out The Sonic Movie
Speaking of Sonic, Sonic The Hedgehog spindashes into theaters on February 14th. A romantic movie date with the world's favorite blue hedgehog could be the perfect idea for your Valentine's Day.
Get yourself some snacks, then strap in for what will undoubtedly be an electrifying ride.
Go Shopping
For something a little slower-paced, why not go on a couple's shopping adventure? Everyone can always use some more gaming swag, after all.
If you go searching, you never know what fun you might come across together. You've got your pick of the litter when it comes to retro gaming shops, or you can go diving into the bins at GoodWill for old games. Or, if you're a corporate shill, you can always go to GameStop! Nothing says "romance" like digging through a dying Funko Pop! depository.
Alternatively, you could go shopping online. If you're in the market for a comfy way to play games, why not check out Secret Lab's Valentine's Day sale? You'll get a hefty discount for picking up two new chairs.
Cozy Up With Some Gaming Movies & Shows
If you and your gamer would rather stay in, and don't like online shopping, there are loads of great date ideas you can do without stepping foot outside. There are plenty of gaming related shows you could cuddle up together and watch.
The Witcher is one Netflix's biggest new shows for a reason, and there's a love story in there somewhere. You could catch up on Castlevania on Netflix before the new season releases on March 3rdas well. The upcoming game, Phantasy Star Online 2, has an anime adaptation, too, and that's just a starting point. Of course, there are also classics like Super Mario Bros. or Mortal Kombat to rewatch – preferably while completely hammered.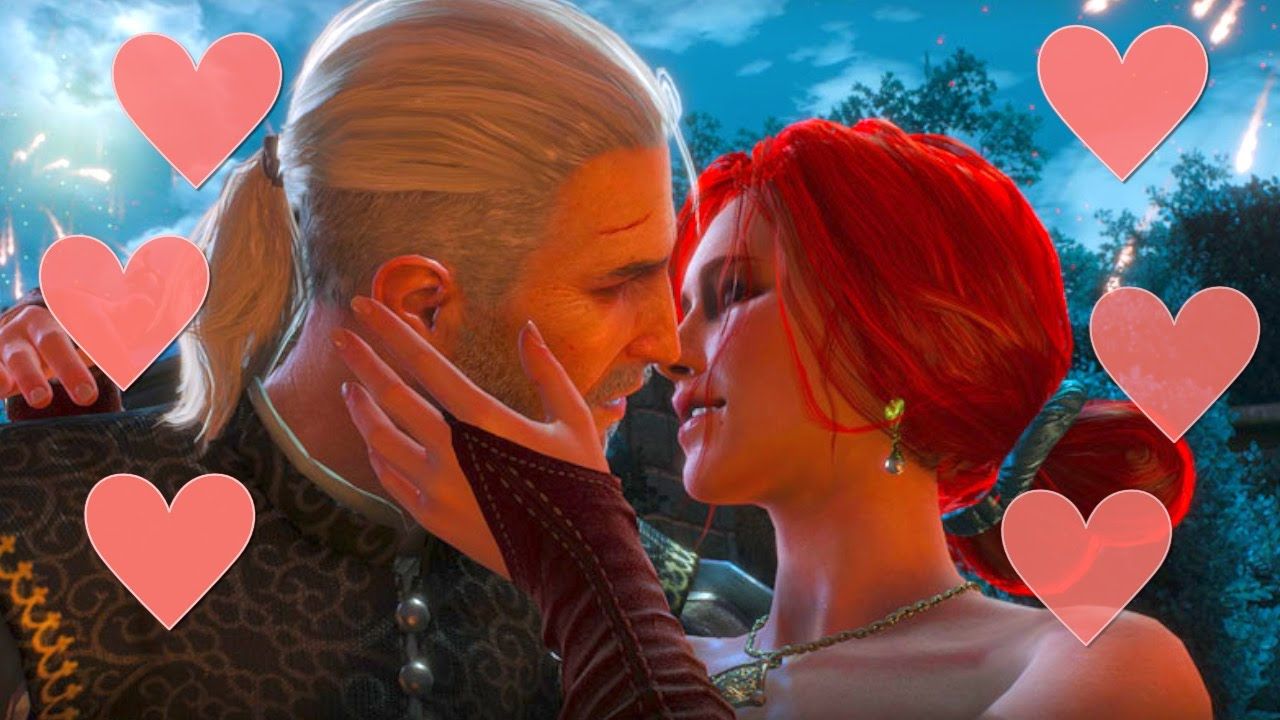 Dig Into Some Co-Op
It may be an obvious idea, but V-Day is a great opportunity to start a new game together. Competitive, co-op, or just trading off on single player games… the options are limitless.
There are always new games to check out that can bring a pair together. Mission: It's Complicated releases on Steam for free on Valentine's day. It's a LGBTQ friendly visual novel from Schell Games where you pair together superheroes so they can save the world and fall in love. A great date night option.
Maybe Valentine's Day is a day you think should be spent disconnected from games. But with a little creativity, everything listed above can be tweaked to be great Valentine's option without gaming attached.
Actually… that's a stupid idea. Just get Sonic's favorite Tiny Tacos and call it a day.
Sources: Two Bit Circus/Secret Lab/Steam
Source: Read Full Article