Four years ago, Archie Comics' Sonic the Hedgehog run was cancelled after years in print. However, Sonic wouldn't be absent from the pages for long. IDW acquired the license soon thereafter, and began to publish an ongoing series in 2018. 36 main issues have been published so far, and IDW's work has been nothing short of phenomenal. If future games want to do well, they need to look at the current comics.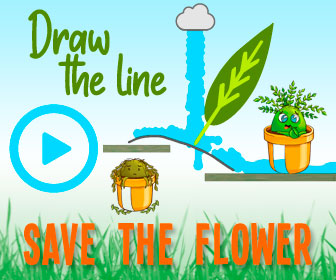 IDW's Sonic the Hedgehog begins after the events of Sonic Forces. The first arc has Sonic arriving in a village at the request of the Chaotix. It turns out Dr. Eggman is here, but he is apparently amnesiac. Going by the name of Mr. Tinker, he seems to be living out his life in peace helping out the villagers. Sonic considers what to do. In the end, he welcomes Mr. Tinker. However, Shadow arrives, and is set on destroying the former villain. A battle between hedgehogs ensues, with the two going back and fourth on Mr. Tinker. In the end, Sonic convinces Shadow, saying the latter was forgiven despite his previous acts.
Mr. Tinker is eventually brought back to his sinister Eggman senses. This actually reads like a genuine tragedy. Mr. Tinker was a genuinely kind person who used his skills for the betterment of the villagers, showing what his genius could do for good. With Eggman back, this leads to the longest storyline in the series so far: the Metal Virus saga. Eggman drops the virus onto different inhabitants, transforming them into "Zombots." The stakes are high, as Sonic himself is also infected. He has to run at high speeds – otherwise, he'll turn into a mindless Zombot as well.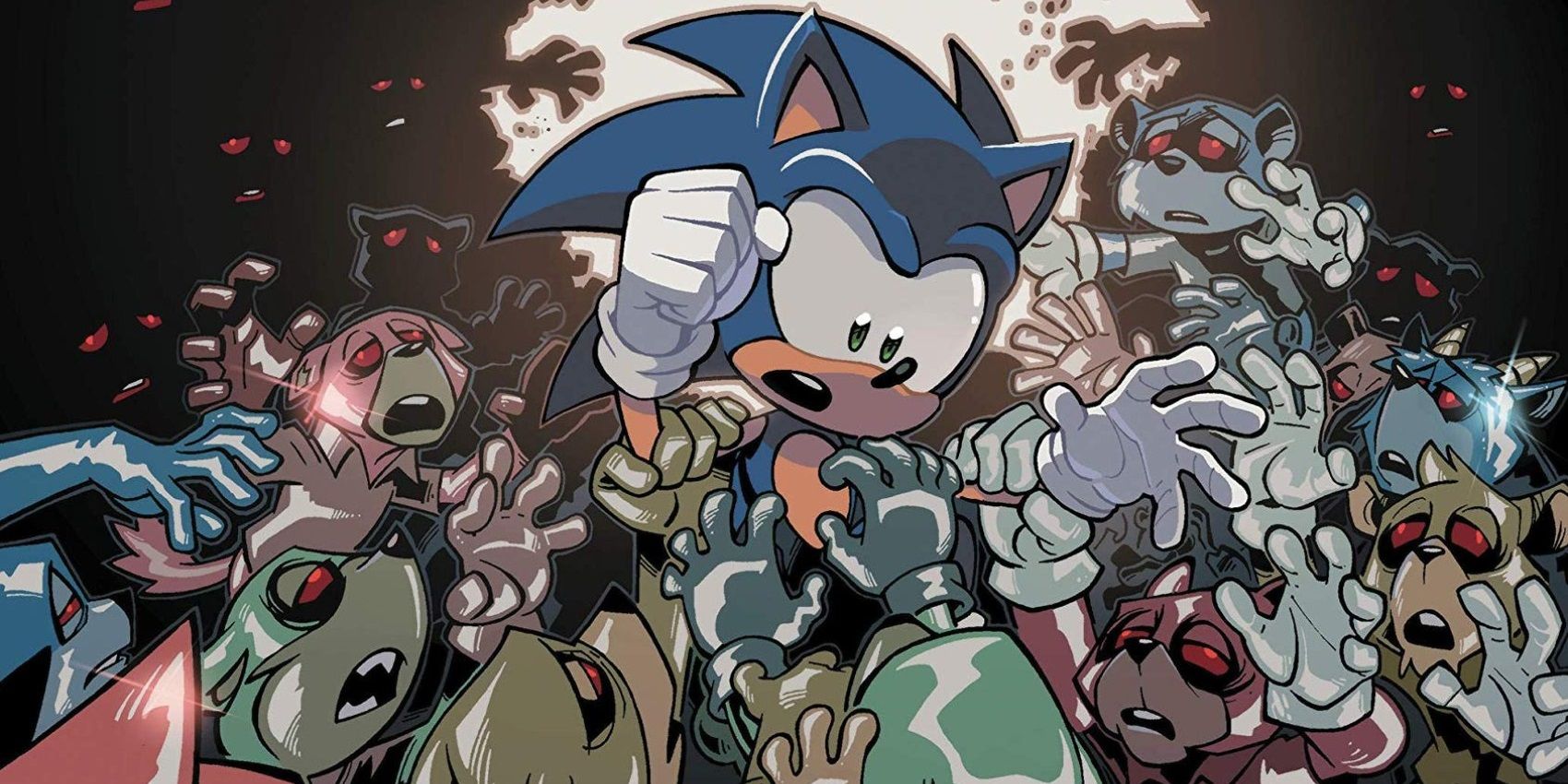 All this hearkens back to the Adventure era of the games, when compelling stories were crafted for the characters. Starting in Sonic Colors, the games took a simplistic, comedic approach. Even Sonic Forces, a supposedly more serious-looking title, lacked any sense of urgency or emotion. Eggman took over the world, and held Sonic prisoner for six months. This is serious stuff on paper, but it's hard to be invested when the writing makes little effort to show how dire the situation is.
The comics have real stakes and great dialogue. Did I mention the characters yet? Unlike the current games, the comics make excellent use of Sonic's wide array of characters. Characters like Blaze and Amy get more fleshed-out, well-rounded personalities than we see in the games. Not only that, but the comics introduce cool newcomers as well. Original characters Tangle and Whisper were so popular, in fact, they received their own four-issue miniseries. The two play off each other well: Whisper is an energetic Lemur, while Whisper the Wolf fights stealthily. Future games should incorporate these characters and their unique fighting styles.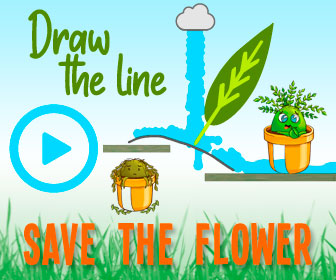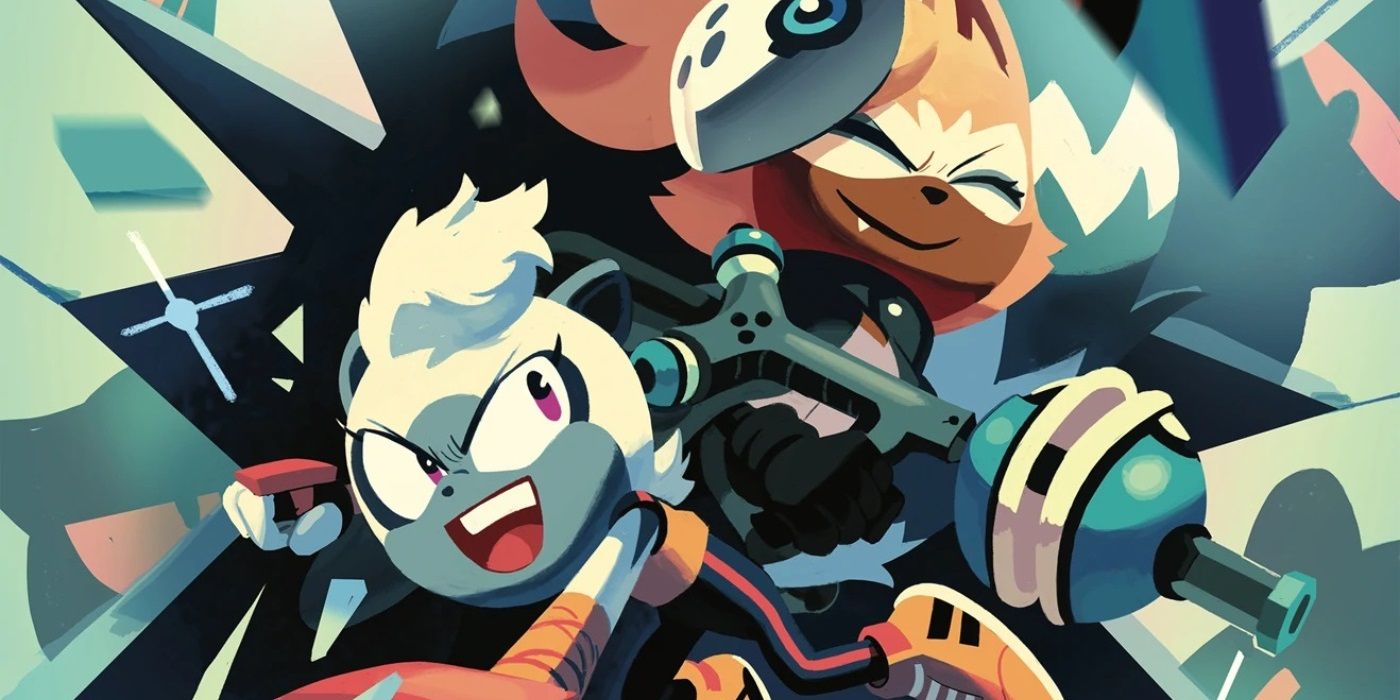 The comics show Sega shouldn't avoid Sonic's cast of characters, but rather embrace them. The games should of course focus on delivering quality gameplay experiences. However, to ignore good storytelling and unique characters is a disservice. Make excellent levels with tight gameplay, but don't forget to wrap it around in a story we can be invested in. Right now, IDW's Sonic the Hedgehog is putting the games to great shame.
NEXT: Reconsidering Sonic '06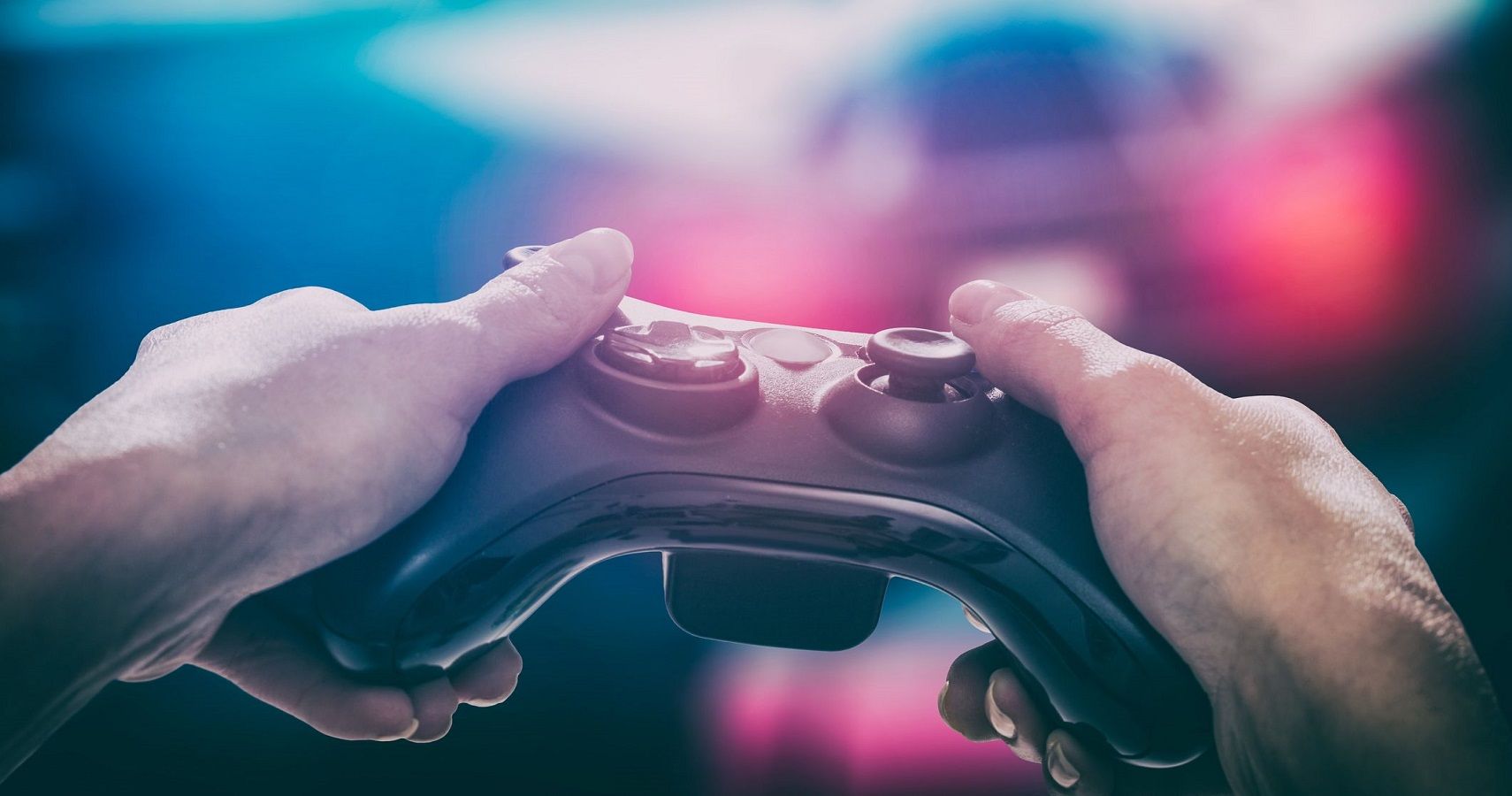 TheGamer Originals
Sonic
Sonic The Hedgehog
Daniel has been writing video game news, features, and reviews at TheGamer for some time now. He also contributes to ScreenRant. In the past, he's written for ComicBookMovie, Unleash the Fanboy, and 411 Mania. He resides in Old Bridge, New Jersey, and graduated from Thomas Edison State University with a B.A. in Communications. His favorite video game company is Nintendo, and once you get him talking about Mario or Smash Bros., he won't stop. He has also enjoyed many PlayStation exclusives, such as The Last of Us and Horizon: Zero Dawn. The only other entertainment he enjoys more than gaming is watching a Godzilla movie.
Source: Read Full Article