If you've played New Pokemon Snap, you've probably noticed that every single picture of Alolan Raichu is incredible. Whether he's cruising around on the open sea or ripping it over sand dunes on the beach, Alolan Raichu has a zest for life and a level of confidence most of us could only dream of. Raichu has never been my favorite Pokemon, but he's definitely been the most fun to take pictures of. I adore the way the New Pokemon Snap lets me play nature photographer and take pictures of Pokemon in their natural environments, but I'm finding that I have the most fun when I'm pretending to be an action sports photographer. Alolan Raichu reminds me of an era when my life revolved around skate videos, and I've suddenly realized how badly I need a video game that lets me take pictures of skateboarders.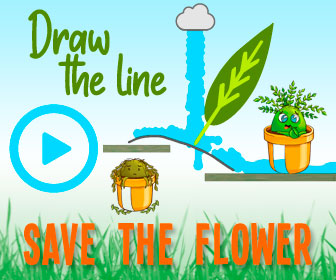 Skate videos were the lifeblood of the '90s. Long before YouTube even existed, skateboarding films somehow became the proto-viral video. Growing up, I would get skate video on VHS tape in the mail and all my friends would pass them around. MTV showed short skate videos during commercial breaks and I would spend my weekends combining through the used tape buckets at my local Slackers looking for any film I hadn't seen.
It didn't matter how good the quality of the film was or how amateur the cameras were, every skate video I saw became my favorite movie until the next one. Obviously, it was cool to see skaters do tricks, and sometimes it was funny to see them wipe out, but these videos were also offered a fascinating look at a culture that, growing up in the midwest suburbs, I couldn't be a part of. A lot of times, skate video would include skits or segments where the skaters just hung out. I was definitely there for the action, but skate videos were also such a cool way to get to know the people I looked up to as a kid in the same way that kids today engage with streamers. Now people make skate videos for YouTube and Tik Tok, and while skateboarding might not be as culturally relevant today, skate videos are still being made with the same passion and sensibilities that they've always had.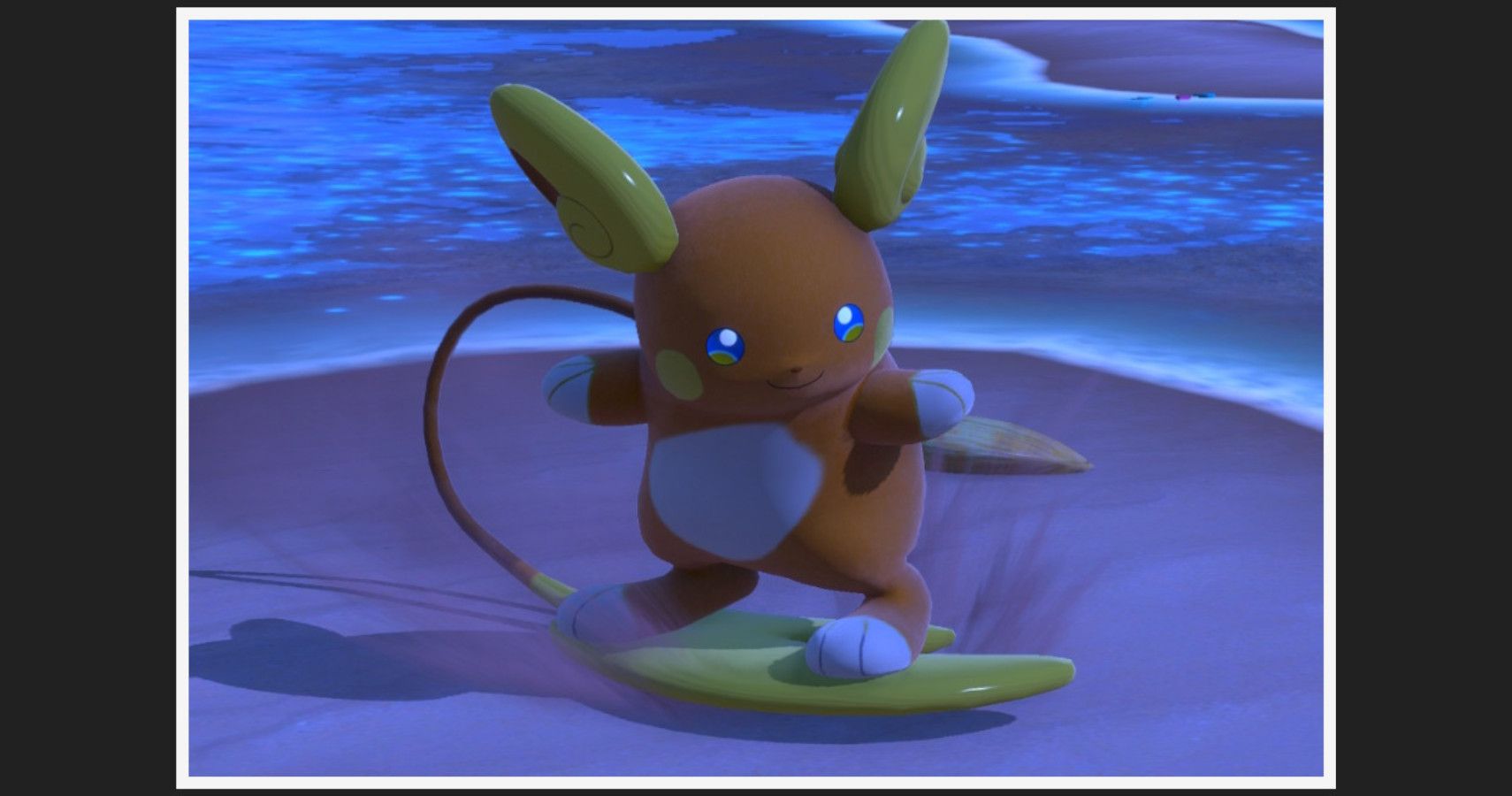 As I got older and proved to be a lousy skateboarder, I naturally took up filming myself. I quickly learned that it's so much easier than it looks (and more dangerous), but it's still one of my favorite memories from growing up.
It's been many years since I've thought much about skate videos, but taking snaps of Alolan Raichu made all of those memories come flooding back. I appreciate the way that Raichu surfs around pulling off tricks while you try to frame him up and open the shutter at the perfect time. There's a bit of magic that happens when a skater and a photographer work perfectly together to find an amazing shot, and New Pokemon Snap captures that feeling beautifully. As mean as it sounds, I even get a kick out of making Raichu fall off his tail because it reminds me of the frequent falls and crashes in skate videos. Of course, Raichu always gets back up and tries the trick again.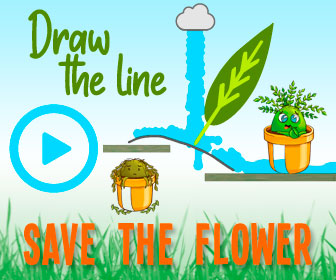 I'd never considered it before, but I'm now desperate for a skate video game. I know the culture has largely moved on from skate videos, but I think it would be so much fun to take the Pokemon Snap formula and apply it to action sports. I can just picture the fisheye lens on my camera as a frame-up skaters, hoping they'll nail the stunt, and waiting for the perfect moment to snap. There are definitely skateboarding games that have built communities of video creators. Skater XL players are known for turning their gameplay into amazing videos for example. I love skateboarding games, but skate photographers are the unsung heroes of the sport, and it's time they got their video game due.
Next: New Pokemon Snap: Complete Guide And Walkthrough
TheGamer Originals
Pokemon
Pokemon Snap
New Pokemon Snap
Eric Switzer is the Livestream News Editor for TheGamer as well as the lead for VR and Tech. He has written about comics and film for Bloody Disgusting and VFXwire. He is a graduate of University of Missouri – Columbia and Vancouver Film School. Eric loves board games, fan conventions, new technology, and his sweet sweet kitties Bruce and Babs. Favorite games include Destiny 2, Kingdom Hearts, Super Metroid, and Prey…but mostly Prey. His favorite Pokémon is Umbreon.
Source: Read Full Article