In case you missed it, a battle royale game mode was discovered in Halo Infinite last month. When 343 Industries added the new Slayer and Fiesta game modes, it also added a handful of unavailable game modes that were visible while playing offline. One of them, Attrition, is an elimination game mode with revives and a shrinking safe zone. Whether it ever actually makes it into the game as a playable mode, Halo Infinite battle royale does exist.
There's been a lot of debate over whether or not Halo 'needs' a battle royale mode. When rumors first started swirling in 2019, a lot of Halo fans were vehemently against the idea of Infinite trying to compete in such a saturated market. Nearly three years later, the battle royale landscape has changed significantly, and now it feels like there's room for a Halo BR. After playing Infinite for a month, it's easy to see how well a battle royale mode would work.
Fortnite is still by far the most popular battle royale game, but it didn't manage to swallow up every other battle royale as some people had anticipated. Both PUBG and Apex Legends are massive and continually growing. And though Call of Duty seems to be at a low point, Warzone has grown into its most popular game mode. Those are the four games that survived a massive wave of battle royales from 2018-2020. Games like Realm Royale, Dying Light: Bad Blood, Ark: Survival of the Fittest, Darwin Project, Ring of Elysium, Spell Break, Islands of Nyne, Hyper Scape, and Fallout 76: Nuclear Winter all tried to jump on the battle royale hype train but fell off almost immediately. Even the OG battle royales like H1Z1 and The Culling had fallen into obscurity by 2020. Now that every game doesn't need to be a battle royale, it's a good time to make one.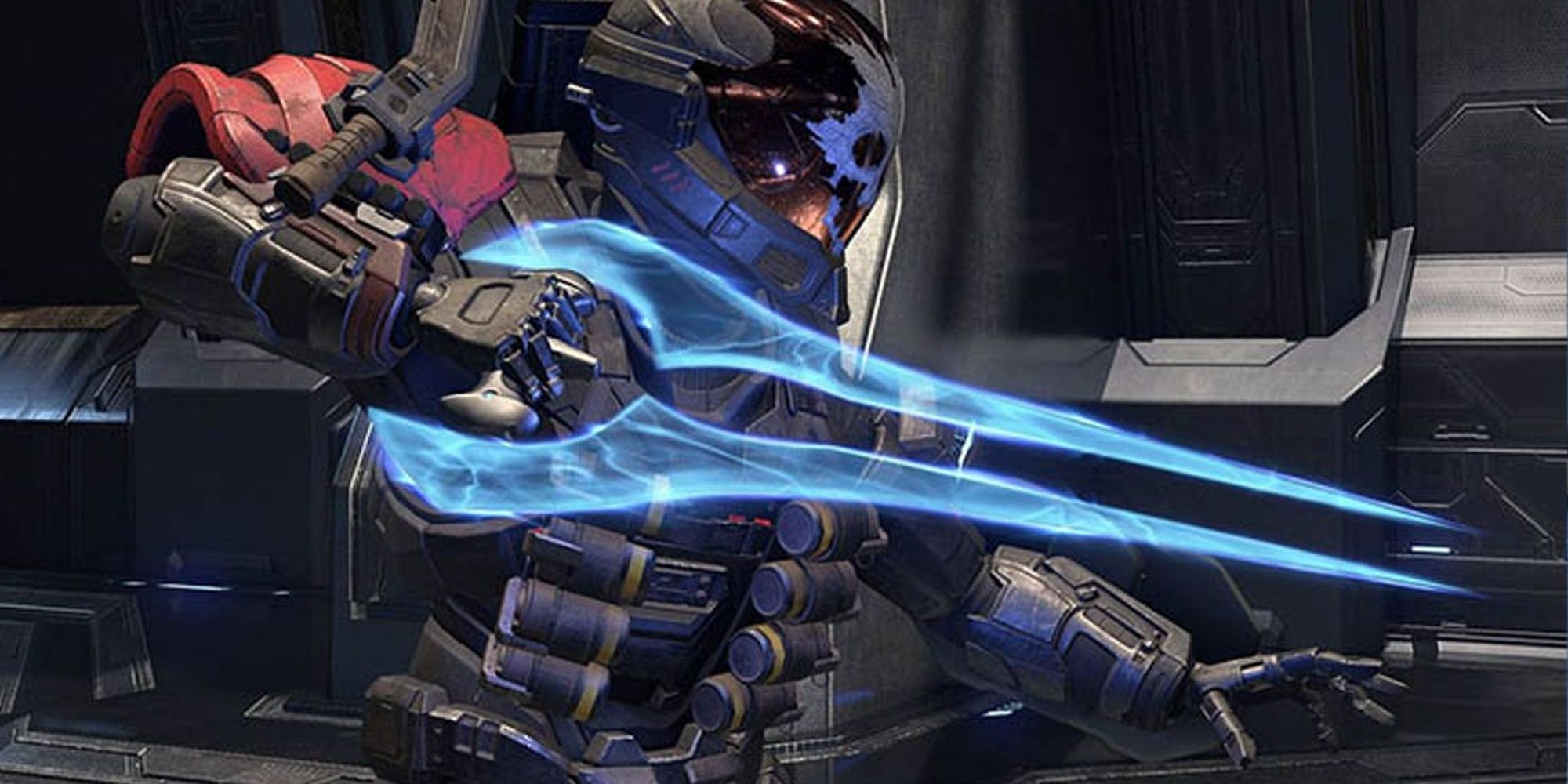 If Attrition does get released, it won't be the only battle royale game in 2022. Vampire: The Masquerade – Bloodhunt and Super People are both launching this spring. While all three games are free-to-play, Bloodhunt and Super People are both pretty under the radar and unlikely to overshadow Attrition. Halo has an opportunity to shake up the battle royale genre as the first major triple-A BR in years.
If you've played any of Halo Infinite's Big Team Battles, it's easy to see how well a battle royale could work. Scavenging for weapons and power equipment while strategically taking fights across giant maps sounds like a blast. Without inventories to manage, Halo can offer a streamlined battle royale experience for anyone that feels overwhelmed by the sub-menus in Apex Legends and Warzone. Ideally Attrition would be played on a much bigger map than any of the Big Team Battle maps, but considering what we've seen from the campaign's open-world, it's not hard to imagine what an Infinite battle royale map would look like.
Infinite's long time-to-kill and large pool of weapons would fit seamlessly with a battle royale game mode. The vehicles and equipment options also create an opportunity to combine the scale of Warzone's Verdansk with the playstyle options of Apex's Legends. It's no secret that Infinite needs more game modes and content as soon as possible, and a battle royale seems like a perfect fit.
Source: Read Full Article