The endlessly creative Animal Crossing: New Horizons community is bringing heaps of Halloween spirit to their islands this month with all of the awesome outfits and cosplays they've created.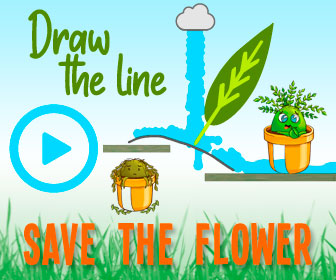 If you're looking for some inspo for how to do the same, you've come to the right place! We've picked out five of the best Halloween outfits we've come across so far to help you prep your island for the festivities of spooky season — or more specifically, how to dress up as one of your favourite video game characters in Animal Crossing: New Horizons.
Midna (Legend Of Zelda)
You'll know Midna from Nintendo's The Legend of Zelda: Twilight Princess wherein she's one of the main protagonists. But now she can be a part of your New Horizons island too – at least in tribute – in the form of this really cool outfit created by Naydinfar-Crossing.
You can download this outfit in the design terminal in the Able Sisters' shop, using the code MA-4929-5324-1073.
Ash Ketchum (Pokémon)
This one needs no introduction. But what it does need is reassurance to the creator – u/WoopWoopBanana on Reddit – that perfect or not, it's the most accurate iteration of Ash we've seen so far!
Mario (Super Mario)
We're in love with this adorable reimagining of everyone's favorite Italian ex-plumber Mario, and we couldn't resist placing it in our list of top game-themed cosplays. Check out the accompanying video showing the happy hybrid of two iconic Nintendo worlds in action: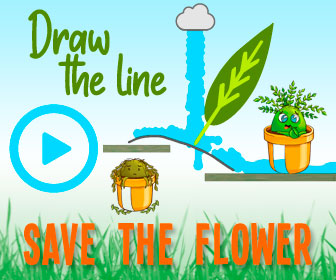 Ezio Auditore (Assassin's Creed)
Amid all the fuss over the upcoming Assassin's Creed Valhalla, it's nice to take a step back and recall our love for one of the guys who started it all: Ezio Auditore. That's what creator NaiveCareer did, anyway, and they also made an awesome cosplay dedicated to the iconic assassin while they were at it.
Goose? (Untitled Goose Game)
I would say this one needs no introduction either, but perhaps it's best to provide some context. In case you somehow missed it, a quirky puzzler with the enigmatic title Untitled Goose Game was released a year ago, and of course took the world by storm. Although you won't be able to wreak the same level of havoc on your island as you can in the beloved goose game, at least you can dress up like the goose itself. Good enough.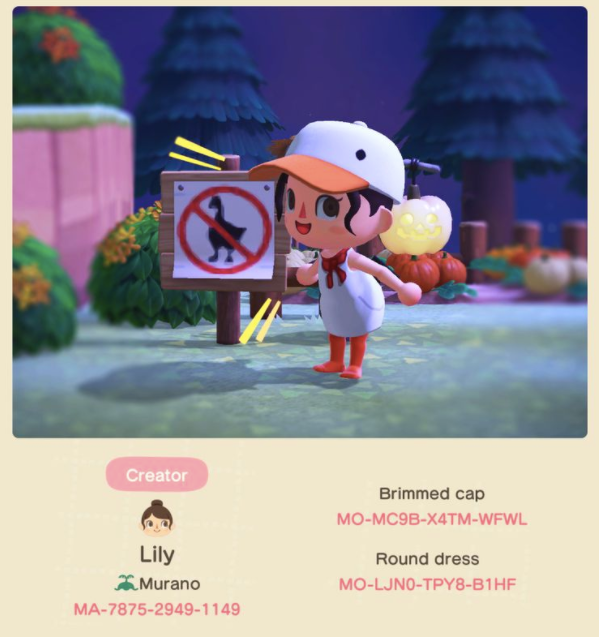 READ NEXT: Animal Crossing: Every Halloween Costume In New Horizons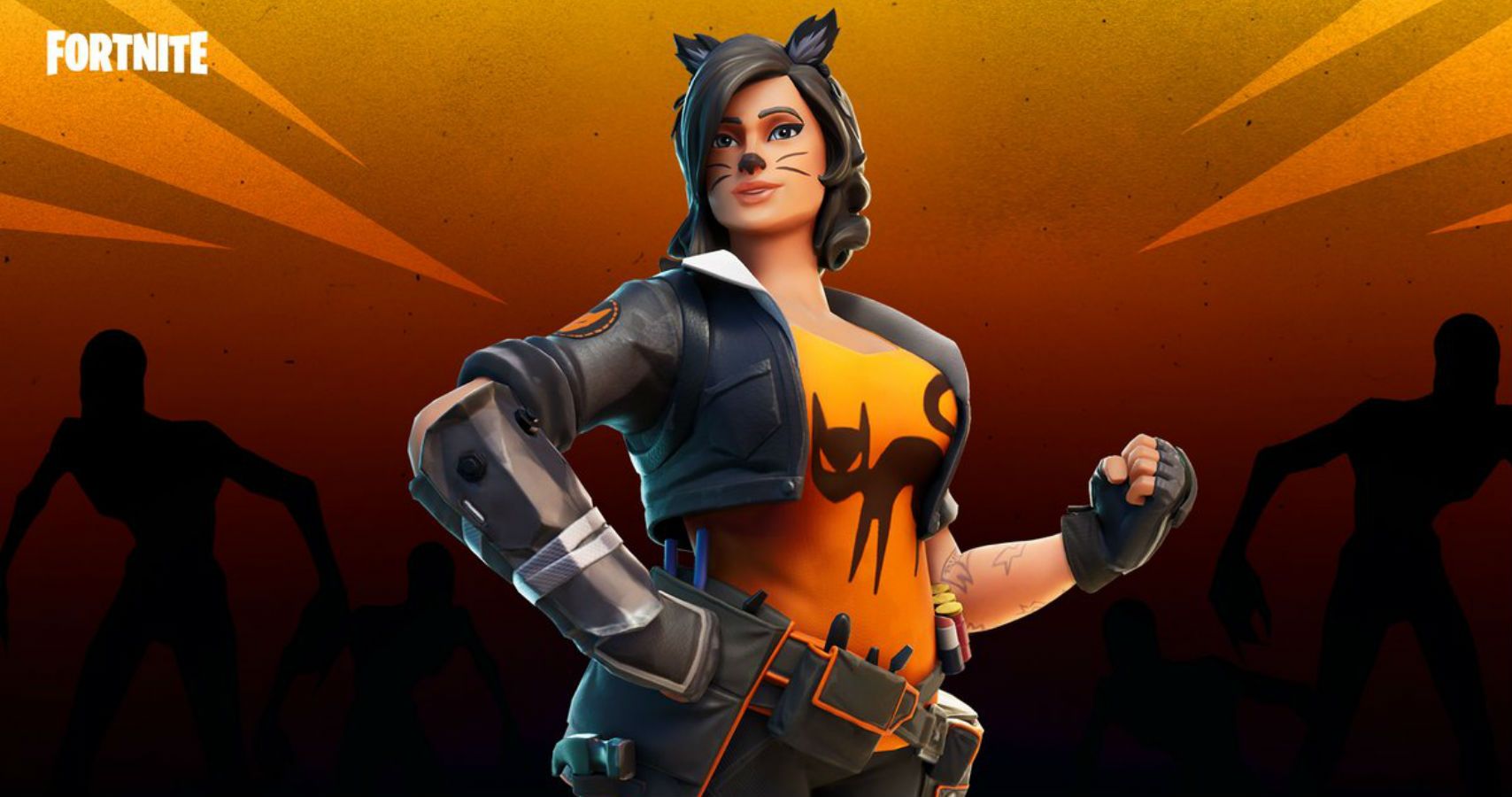 TheGamer Originals
Nintendo
Nintendo Switch
Animal Crossing
Animal Crossing: New Horizons
halloween
Neuroscience student and massive nerd, currently based in Johannesburg, South Africa. Research interests include how neuroscience and user experience in video games interact with each other. News and feature writer for TheGamer.com. Other interests include anime and everything Japanese, fitness, and cats.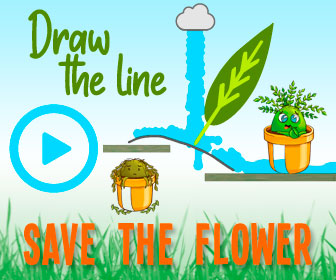 Source: Read Full Article