Animation is a labour of love. It's a medium that requires a huge number of talented, passionate individuals to band together to create the shows, films, and games we all adore so much. Media like this has changed my life forever, and since you're reading this, likely yours too.
However, for years there has existed a disparity between the world of animation writing and its live-action counterpart, with the former treated as a lesser being for reasons that still boggle the mind. Some argue that it is still primarily a children's medium, while others believe live-action shows and films demand a level of effort and expertise that allows for greater compensation. What a load of rubbish.
I've been covering the world of animation extensively during my time here at TheGamer, delving into shows like The Owl House, Amphibia, The Ghost and Molly McGee, and many others with my own distinct criticism and delving into their creation, world, and characters with the creators behind them. The determination that exudes from these individuals is infectious, entire production crews working together as cohesive units who are often forced to take on creative tasks that go far beyond their stations.
Animation writers can be artists, character designers, storyboard planners, and so, so much more – yet this apparently isn't worth being rewarded for. It's time for things to change, and recent events have seen these plans put into motion as thousands of talented creators from across the industry have banded together as negotiations began between The Animation Guild – belonging to the International Alliance of Theatrical Stage Employees – and their live-action colleagues represented by The Writers Guild of America. The aim is for equal pay and benefits across both disciplines, the exact figures of which I'll jump into shortly.
Unionising is to the betterment of all workers, and animation is no different. It has been great to see countless professionals, fans, and major figures in the industry step forward and stand up for a positive future. Many shared experiences working on underpaid projects for several years, while others questioned whether the workloads they are often forced to consider is worth the slight payment when compared to other mediums. It's unfair, with animation being a valid artform that draws in billions of dollars in profit each and every year. Declaring it as lesser alongside those who bring such things to life feels harsh and pointless. I think one of the major obstacles is that writers only make up a small percentage of the Animation Guild, so approaching major studios and corporations and striving to enact change is not an easy task, and one many consider an uphill struggle.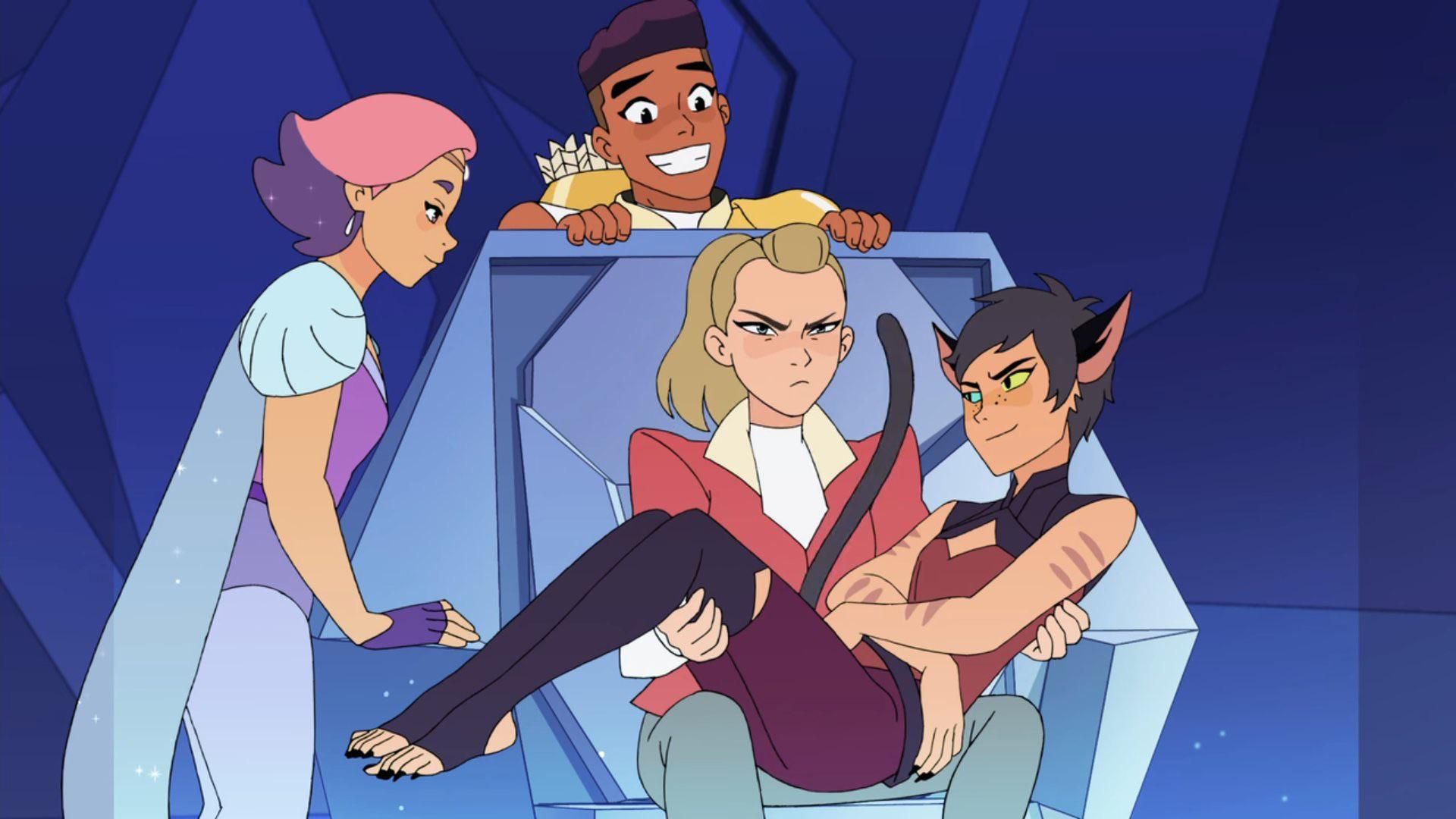 #PayAnimationWriters has been trending on Twitter consistently in the past few weeks, with key figures like Dana Terrace, Alex Hirsch, Molly Ostertag, and so many others encouraging fans to show their support as negotiations took place in pursuit of a new deal, using the clever idea of sharing an animated gif from your favourite show to highlight how much the world of animation means to you. While many of these people have massive followings on social media and plenty of fans willing to support them, without the higher industry powers behind closed doors making the right decisions it can all fall apart, and this aims to address that issue.
For context, many animation writers make $2,064 a week, while the minimum at the WGA ranges from $4,063 to $5,185 (kudos to Variety for those numbers) and this has been the case for decades, harkening back to when labour negotiations were first floated in the realm of Hollywood. Over the years The Animation Guild has sought to grant writers greater residuals with existing projects while also earning a greater average wage when compared to live-action, although the battle has been long, hard, and not always successful. But with the power of social media and the support of myriad fandoms, the opportunity to make systemic change in the world of animation actually seems possible.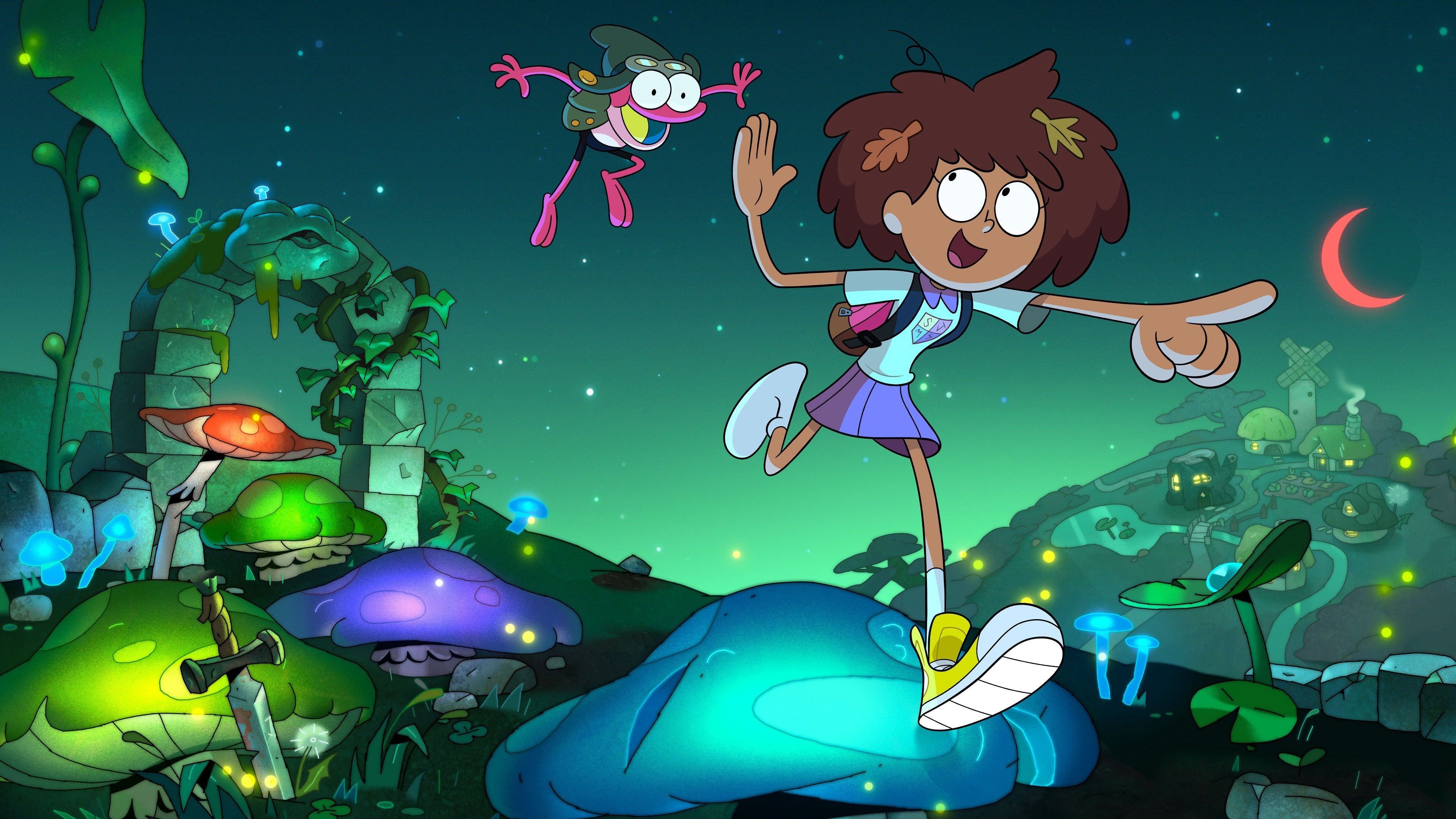 I won't pretend to be fully aware of the intricacies associated with unionisation in the world of animation, since it remains a field I'm still learning so much about, but it's clear that writers working across studios, networks, and animation houses are keen to be supported, letting those above them know that support is loud, proud, and shows no signs of slowing as future negotiations surface and unions make a push for positive advancements. You can check out the Animation Guild's official website for further details on how you can help spread the word, even if it amounts to sending an email, liking a tweet, or just supporting the people and shows you hold dear. Let's get radical and try to make a change.
Source: Read Full Article