The past seven days in the video game world have been pretty big when it comes to updates, which isn't surprising when two of November's biggest titles launched in an imperfect state. That's probably something of an understatement, especially when it comes to GTA: The Trilogy. Fixing those issues appears to have been left to Rockstar and Grove Street Games, as the studio's parent company Take-Two has been on the trademark warpath again, this time in a more bizarre way than ever before.
Elsewhere, Sonic fans tuned into a Sonic concert that featured barely any Sonic music, and a Forza Horizon 5 player received an 8,000 year ban from one of the game's features. Everything you need to know about all of that and more is in our round-up of the biggest stories from the past week.
GTA: The Trilogy Is Gradually Getting Fixed
The chance to play the three GTA games that originally launched on PS2 in all of their remastered glory was an exciting prospect. Then The Definitive Edition arrived and most of us wished Rockstar had just left the originals on Steam. Rather than leave players and modders to get on with it, the developer has been trying to fix the issues as quickly as possible. This week's update fixed a number of issues including the rain that made the game unplayable and the lack of fog that resulted in San Andreas looking like a model village. The physical launch of The Trilogy has also been pushed back, presumably until more updates have been rolled out.
Say Goodbye To Brilliant Diamond & Shining Pearl Speedrunning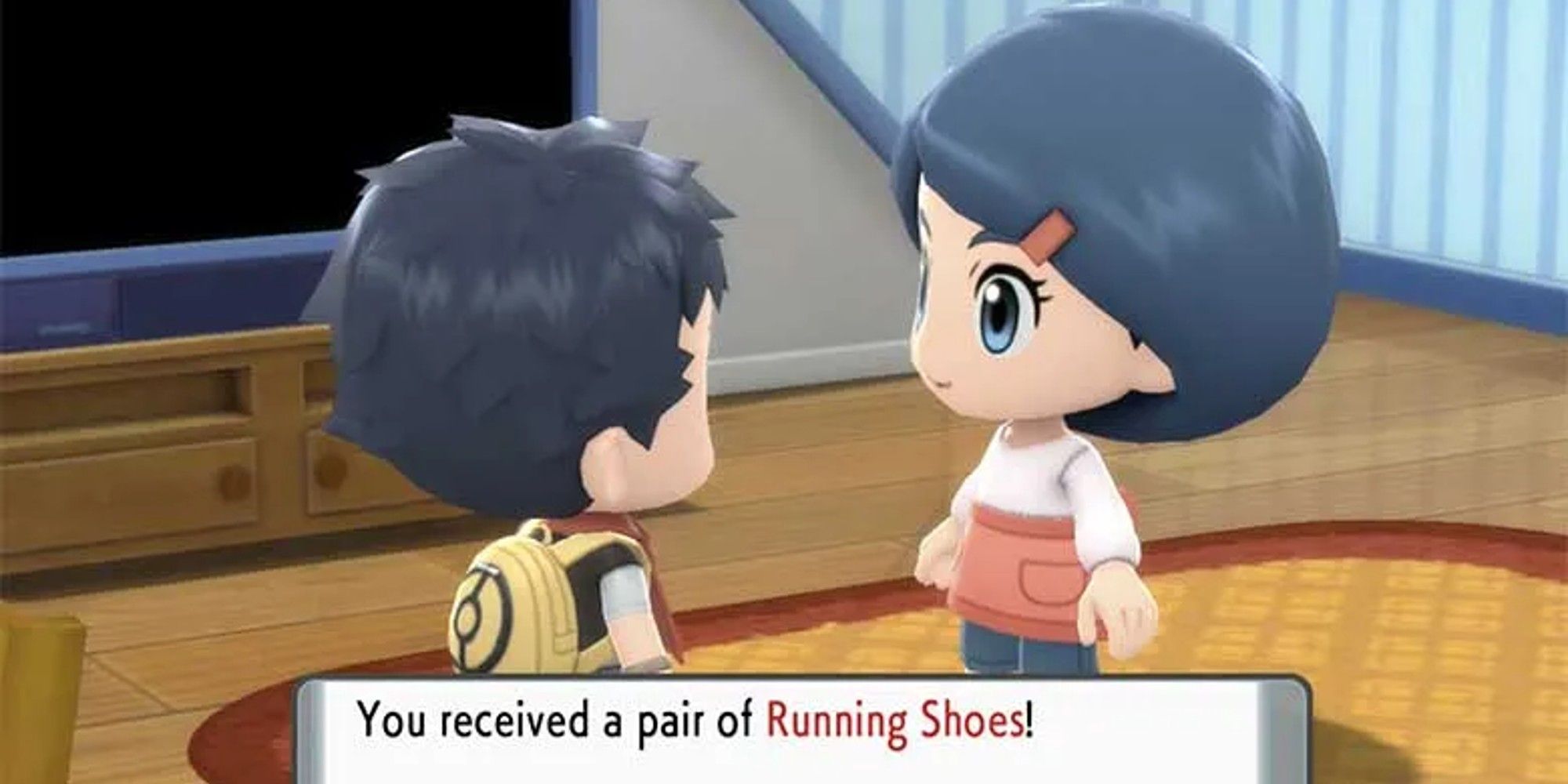 While not in quite as bad a shape as GTA, Pokemon Brilliant Diamond & Shining Pearl also had issues at launch. Rather than making the games unplayable like GTA's heavy rain, BDSP almost became too playable. Speedrunners quickly realized the games could be completed faster than the originals. They then proceeded to find new glitches and kept shaving more and more time off the world record. Werster eventually managed to finish Shining Pearl in less than 20 minutes. The update rolled out shortly after, which fixes a lot of the games' problems, might mean that record will now stand forevermore (unless runners just disregard the update and keep playing with their skips).
Cyberpunk 2077 Is Going Next-Gen Very Soon
Even with The Trilogy and BDSP experiencing hiccups at launch, Cyberpunk 2077 may still hold the crown for the worst release ever. One year later and the game is still being fixed, but it's finally closing in on where it should have been to begin with. Best of all, the promised PS5 and Xbox Series X|S versions are finally almost upon us. CD Projekt Red confirmed this week that the next-gen versions of the game, including another major update for the existing versions, are on track to be here during the first quarter of 2022. It also added that the next-gen upgrade for The Witcher 3 will follow later in the year.
Take-Two Wants It Takes Two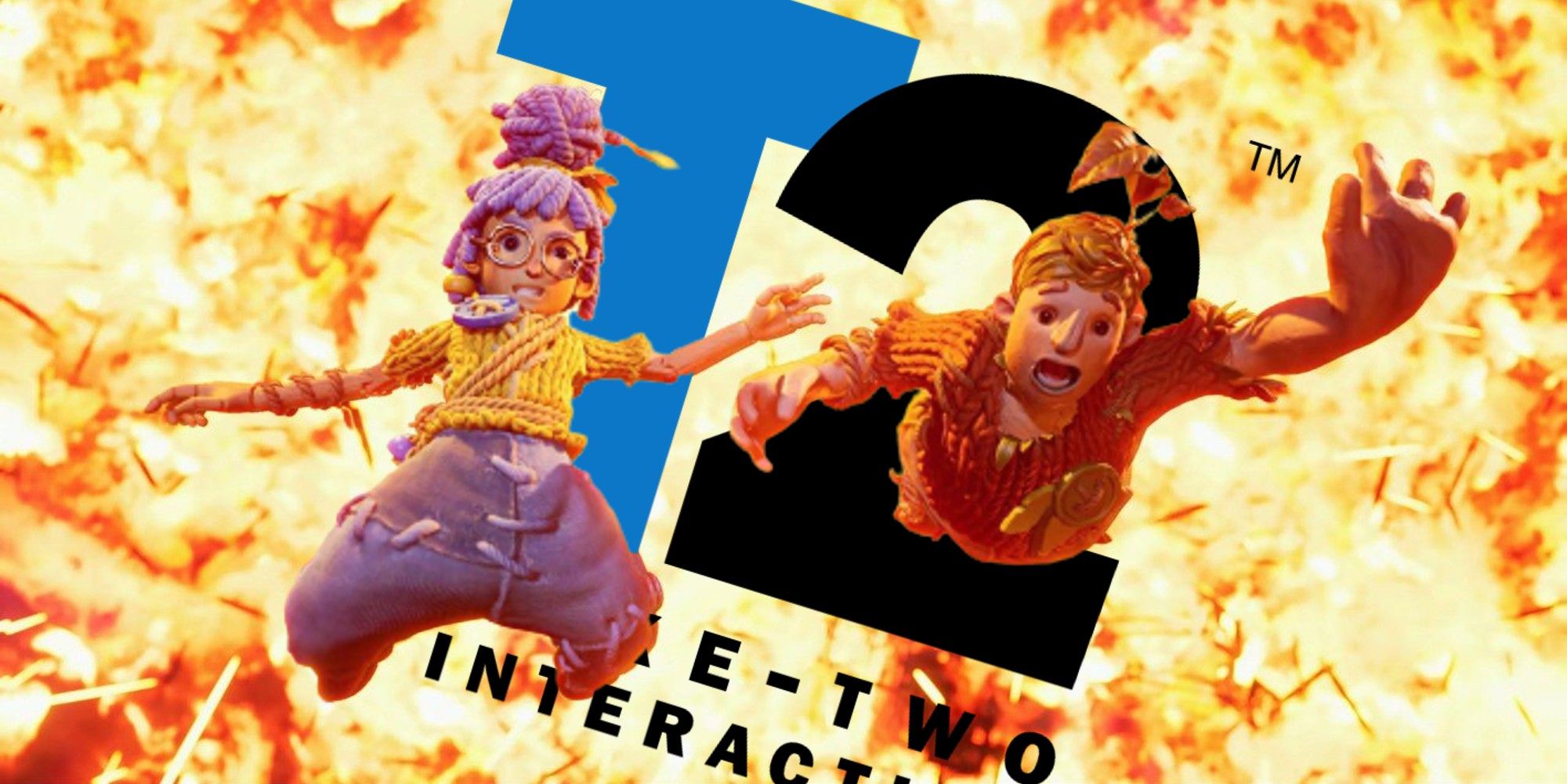 Take-Two Interactive isn't shy when it comes to taking what it thinks it deserves. The parent company of studios like Rockstar and 2K went after a number of people modding and improving older GTA games throughout the course of this year. Now that The Trilogy has launched, Take-Two has shifted its gaze and is trying to file trademarks for various others things. The most baffling entry on its list is a claim for It Takes Two, Hazelight's hit co-op game. Hazelight has since confirmed it has abandoned the trademark but didn't comment further on what Take-Two's filing might mean for the future of the game and any potential sequels.
A Sonic Concert Without Any Sonic Music
Sonic turned 30 this year (he looks great, doesn't he?) and has been popping up all over the place to celebrate that fact. One of the ways in which the blue blur's birthday was marked was via a concert featuring some of the best music from throughout the history of the Sonic games. It was terrific, so news that Steve Aoki would be doing something similar this week was met with celebration. That joy was muted once the concert began since the so-called Sonic concert only featured a single Sonic track. The rest was just Aoki performing non-Sonic tunes in front of a green screen. We get that it was your birthday but come on, it was Sonic's too. And oh yeah, NFTs still suck – so the partnership with Aoki was pretty bad all around.
An 8000-Year Forza 5 Ban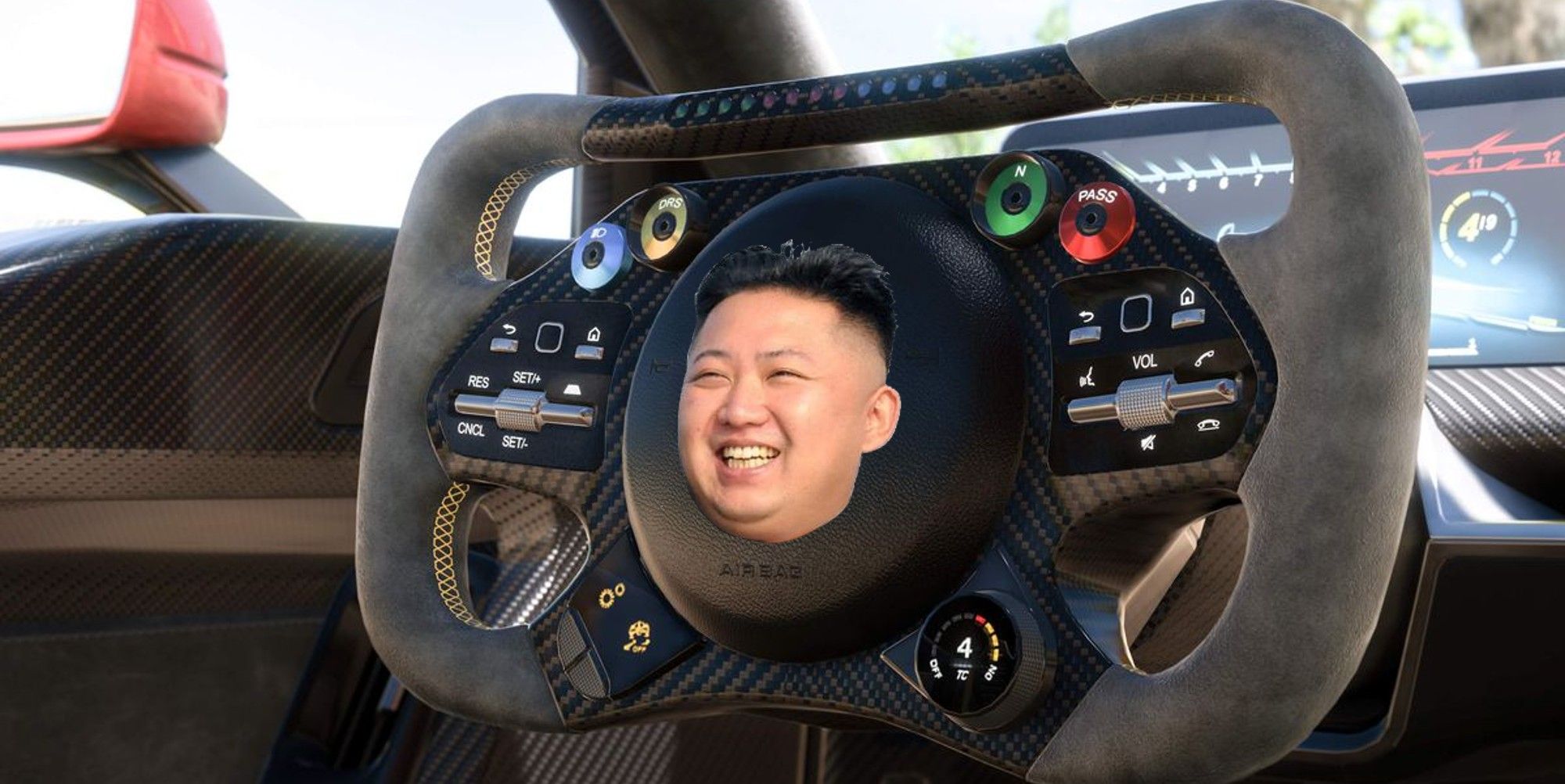 People are banned from games, or at least from using certain elements of them, all the time. Most of the time it's because they have been caught cheating. However, one Forza Horizon 5 player has been banned from some of the game's features for creating a pretty questionable livery. The paint job in question includes an image of Kim Jong-un, a "send nukes" hashtag, and the Pirelli logo except it reads Pyongyang instead. What's notable about this ban is its length: almost 8000 years. No more creating risque content to go on the side of their virtual cars until Forza 7000-and-something.
Source: Read Full Article