As a PS3 owner, I wasn't envious of Xbox's main first-party titles, like Halo, Gears of War, or Fable; I just wanted to play Dance Central, badly. Just Dance with the PlayStation Move was the only alternative, and it paled in comparison. I eventually just didn't bother.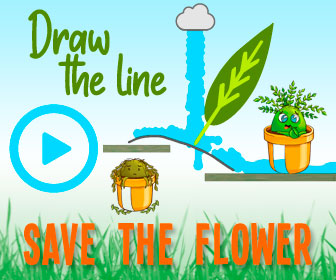 However, as the Xbox 360 and Kinect peripheral are now cheap as chips, I finally got down with my funky self with Dance Central. It's a far better experience than anything Ubisoft has offered and the game will give you a great sweat.
The Gameplay
Just Dance isn't a true dance game; it's more of a party experience, while Dance Central teaches you step-by-step an actual routine. Just Dance tends to follow a looser gameplay style with 360 degree twirling movements, moves playing out like jokes, and dance moves that can only be implemented properly with a group. It's also more random and harder to follow than Dance Central on-the-fly. It can be fun to watch your family and friends look like fools as they follow Just Dance's obscure directions but, in a pure gameplay sense, it mostly fails to deliver. The camera on the PS4 seems to be less accurate, and the dance moves are more directed towards the movement of a motion controller rather than the whole body itself.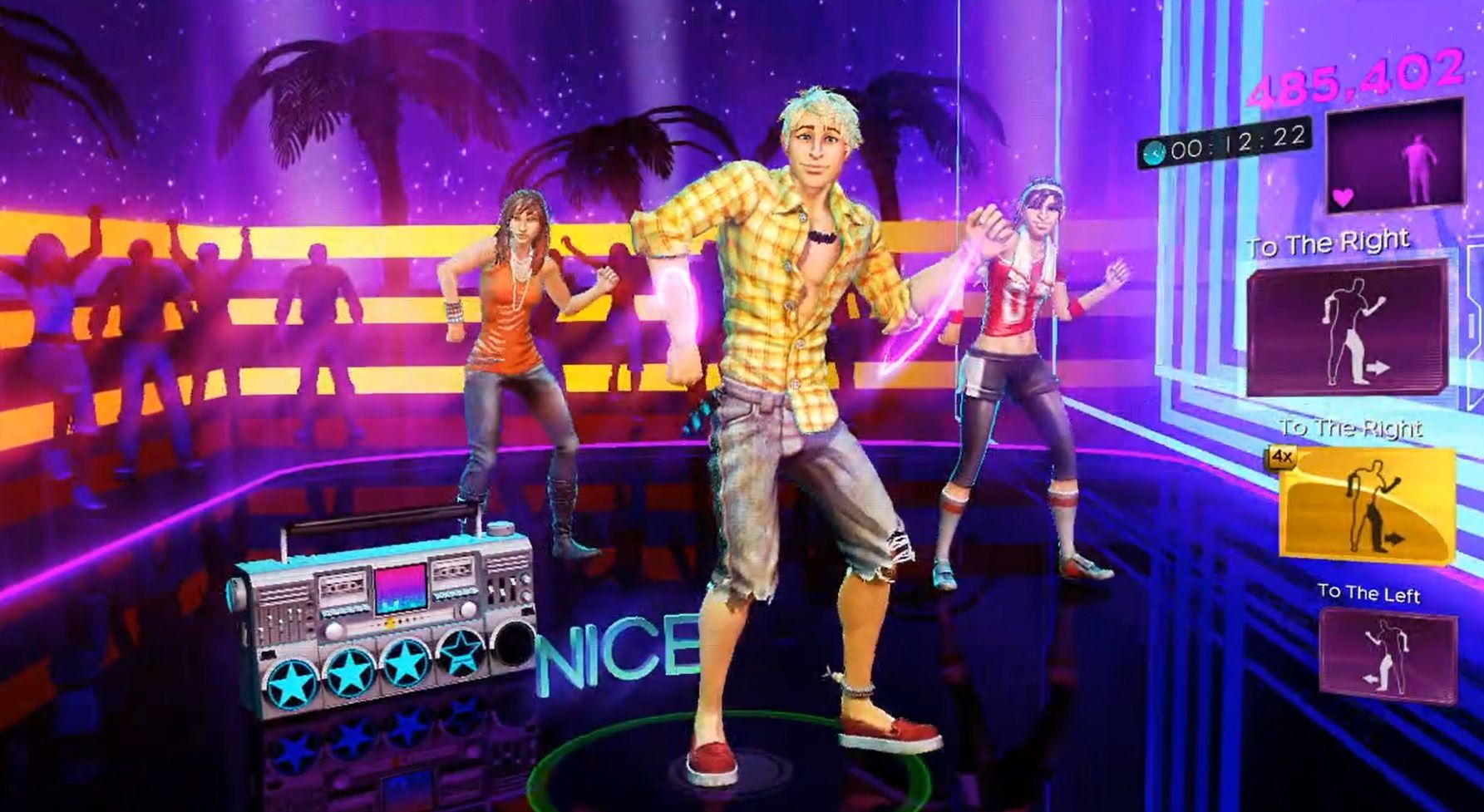 Rather than running and twirling around like someone who busted into their parents' liquor cabinet on prom night, Dance Central keeps you in place with an accurate breakdown on how to play along with the song. The direction the game gives makes more sense and can be picked up on easier. It also indicates in red which body part is in the wrong position, so you can easily fix the mistake you are making on-the-fly. It also picks up on the rotation of your hips, adding to the workout. Unlike Just Dance, you know exactly what you're doing right and wrong in Dance Central and you can improve upon it. It truly is a teaching tool and will definitely improve your moves on the floor. Becoming better at the hundreds of moves in Dance Central and getting five stars is part of the engaging gameplay loop.
The Setlist Is Night And Day
Just Dance Unlimited has a far wider variety of songs with over 500 tracks to pick, but it's a case of quantity over quality. I spent 10-15 minutes trying to find one song I would actually like to dance to. There are bizarre choices for these games that I simply refuse to dance to. Here are a few strange examples out of the largely disappointing selection of tracks the service includes: "Ghostbusters" by Ray Parker Jr., the annoying meme song "Mamasita" by Latino Sunset, and the Tetris theme. The party tracks wash out a few decent dancing-focused songs that can be enjoyed solo.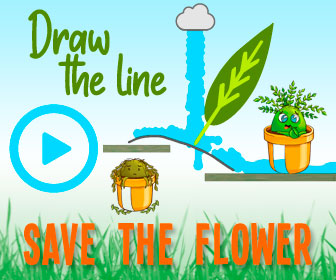 Other than that, it's the common denominator stuff you always hear on the radio, random picks, and meme songs of a bygone era. The game also reinforces the stereotype that dancing is about shaking your hips and waving your arms like a pop star.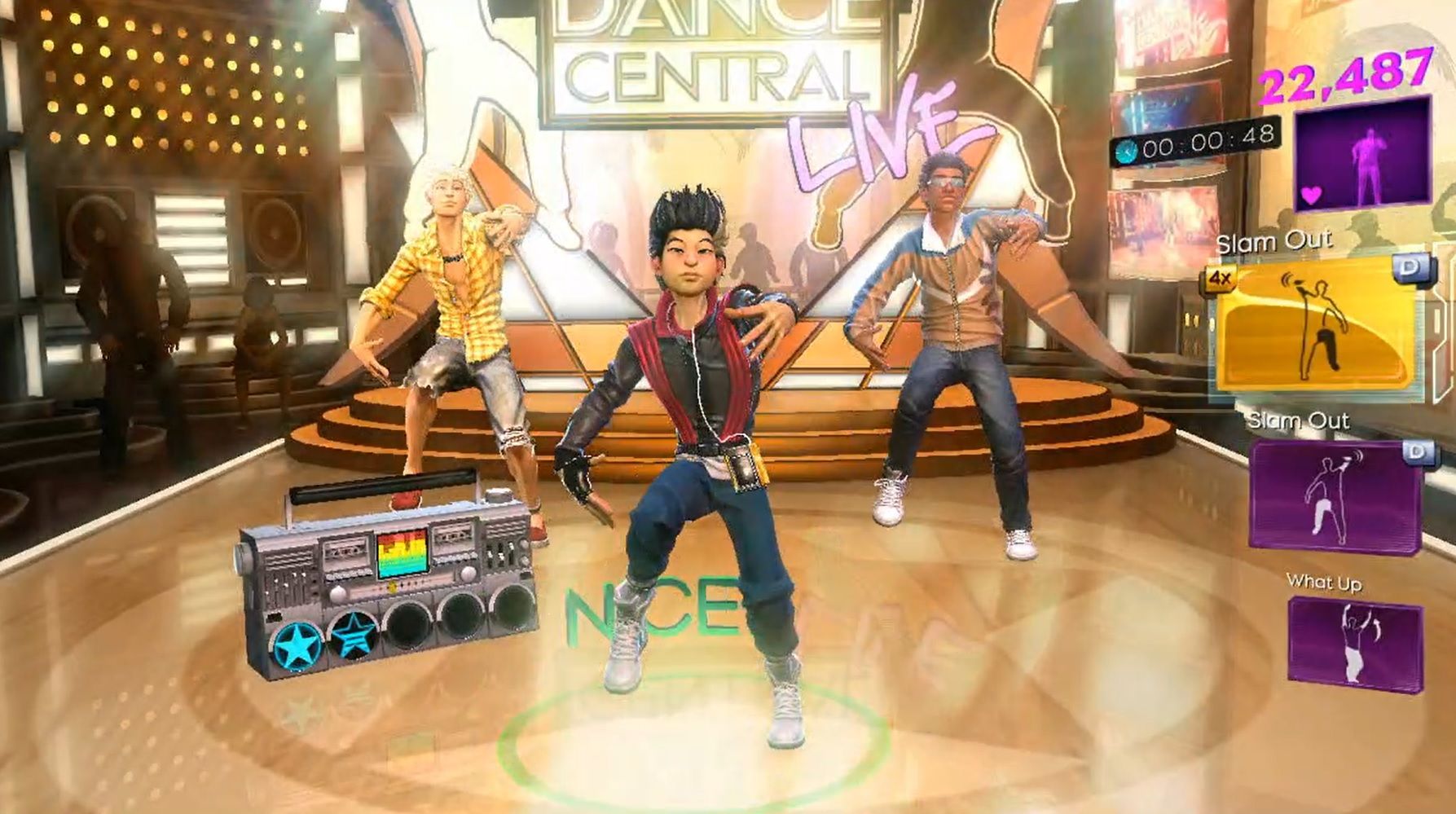 With Dance Central, almost every track is compelling and breaks that dancing norm. It teaches you how to dougie and do the hustle with accurate portrayals of the movements, and I feel like I have swagger while dancing to "OMG" and "DJ Got Us Falling In Love" by Usher.
Just like with Rock Band, Harmonix made a curated set list with songs from across different eras. Rather than a measly one or two tracks, there are many in Dance Central that can appeal to both men and women who aren't just into the mainstream muck. With the exception of a few Lady Gaga and Justin Bieber songs, I can enjoy dancing along and working out. There's something for everyone: RnB, rap, electronic, pop, '90s, '80s, even some groovy '70s action with "Disco Inferno" and "Turn The Beat Around." It covers a lot of genres, but somehow each game doesn't feel as lost and confused as Just Dance's yearly selections.
Dance Central Is Due For A Comeback
On the Xbox One, Dance Central Spotlight launched with the Kinect and didn't receive as much attention as its last-gen counterparts. It also had a drastically lower score on MetaCritic. Most recently, a VR Dance Central on the Oculus series of headsets came out, but the series hasn't had a full-on new entry on consoles since 2012.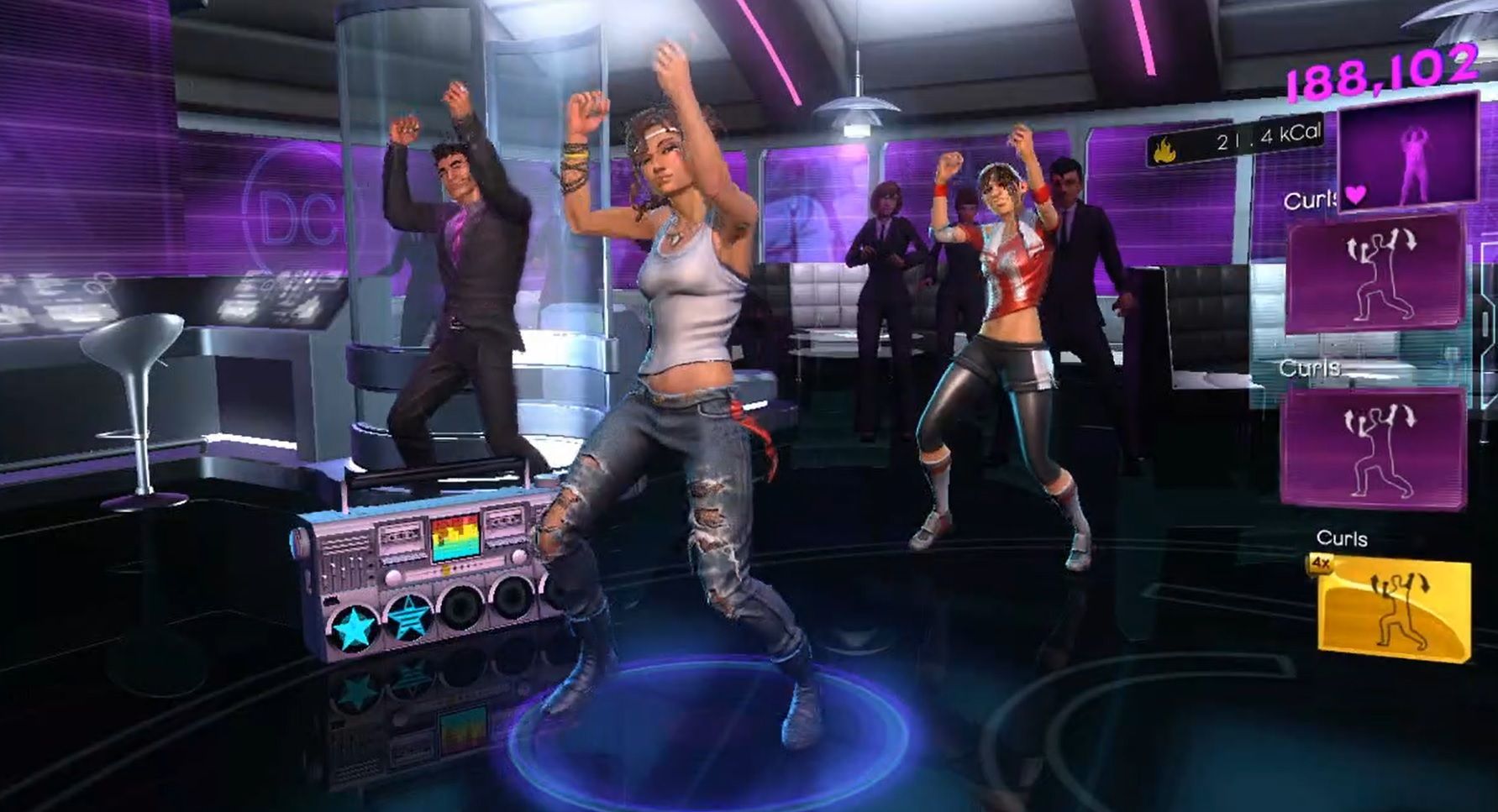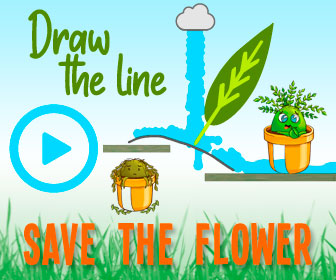 With no Kinect on Series X, perhaps the series can turn to the PS5's camera and thrive once again. Just Dance is shallow, compared to Dance Central, and it would be a shame if Harmonix's series is left to die on the Xbox One.
Source: Read Full Article