At first, Trent Alexander-Arnold not being picked for England at the most recent international break baffled me. The Liverpool right back is young, plays for one of the country's top teams, and he seems like he has his feet planted firmly on the ground – all qualities Gareth Southgate rates highly. He went off the boil a bit over Christmas, but he's getting back to his best now, and at only 22 years old, you'd expect a few rough patches of form. FIFA 21 rates him as the best right back in the world, yet he can't even get in the England squad, let alone the team. Once you start to understand why, you realise that there are some gaping holes in FIFA 21's rating system.
Trent Alexander-Arnold is the best right back in the world… so long as he's playing for Liverpool. That's not a dig at his abilities ('my nan would look good playing for Liverpool' etc), but rather, it's praise for them. Trent Alexander-Arnold's game is perfectly shaped to fit Liverpool's system, and if you take him out and put him in a different team – England's, for example – he wouldn't play as well. That doesn't mean he's a bad player, or that players who can adapt more easily are necessarily better players, it means he's a system player, and FIFA 21 has no room for system players. Trent isn't the only system player in the world: Jorginho and Marcos Alonso are the two other obvious ones in the Premier League, while Gabriel Miltio or Kaka are probably the best examples from the last two decades. Even goalkeeper Nick Pope struggled with England because the players in front of him weren't playing bog standard Burnleyball.
This isn't the only issue with FIFA 21's ratings. We know that some players who don't fit into FIFA's priorities of speed, strength, and technical abilities often get an overall ratings boost to disguise that their low stats are unsuitable for a player of their qualities. Smart players who play ugly football, like Thomas Muller, score lowly in most measurable categories you would use to value a footballer, yet his success for Germany and Bayern Munich prove he is a good player, so FIFA gives his overall number an artificial boost rather than find the solution. Meanwhile, unpredictable players like Jesse Lingard (and hundreds more besides) lose the edge that makes them special. They become mathematical averages of all the different sides of Jesse Lingard, weighted into one single avatar of Lingard that doesn't seem to represent any side of him.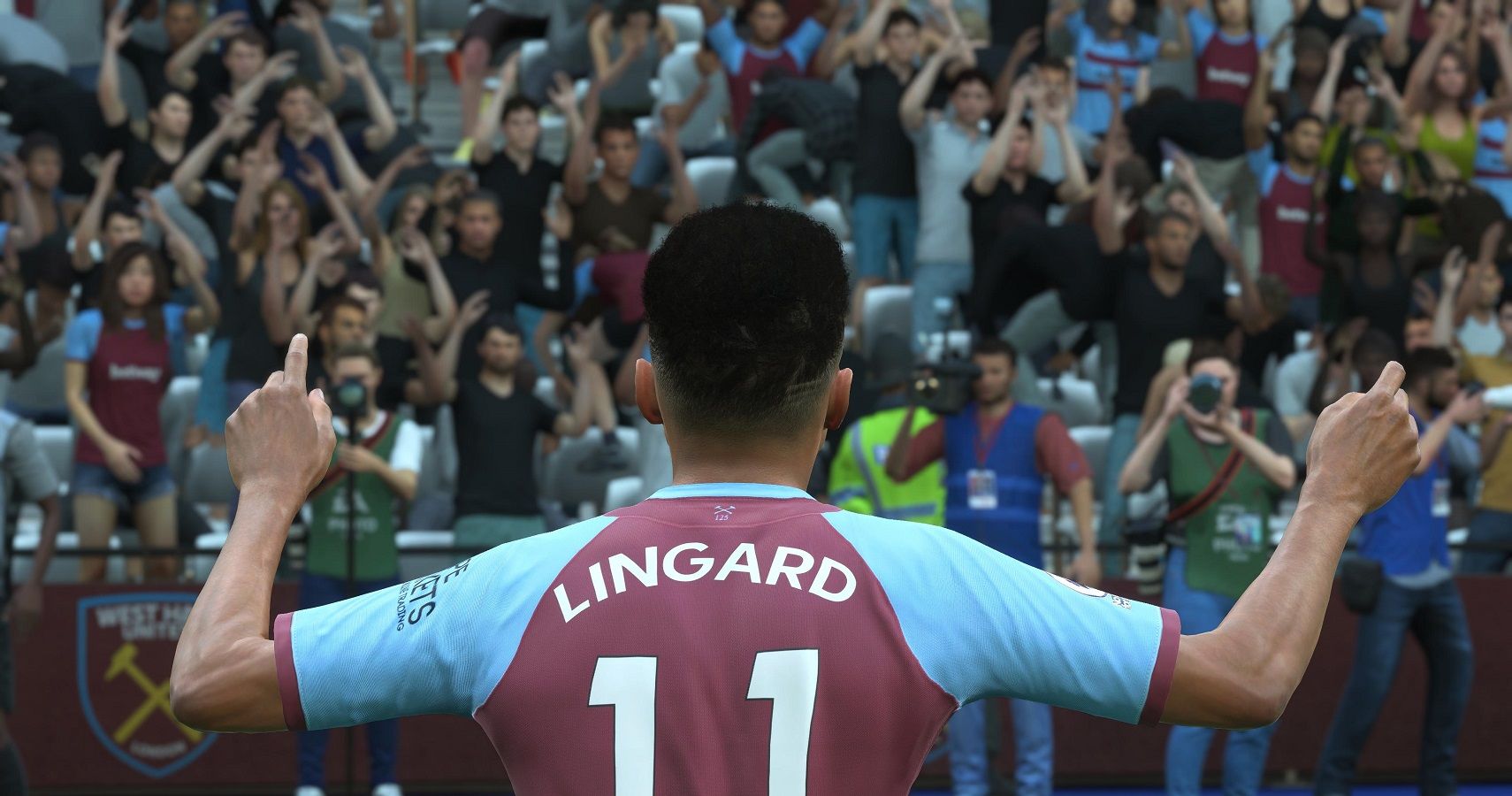 The solution to the Lingard question is much more difficult; FIFA is a game of maths, and players that bring in low numbers some weeks and high numbers the next average out to middling numbers – it might not capture the essence of Lingard, but it feels like as close as current technology allows us to get to the enigma that is J-Lingz. Systems players are not so complicated though; FIFA 21 even tries to accommodate them, but only in very specific, very unsatisfying ways.
FIFA Ultimate Team is the main cash cow in FIFA 21, and has been for the last decade. It uses players like trading cards in a few mechanics that are as easy or as complicated as you want to make them, and asks you to compile a dream team. You can play for free, but you can also inject your own cash into it for a boost. In this mode, every player has a position, and they will also play noticeably worse if played out of position. In regular FIFA, Trent will still be a brilliant crosser if you play him upfront, but in Ultimate Team he'll get a nosebleed and start hoofing it everywhere. Each player also has a preferred formation, and will play better when playing alongside real life teammates or countrymen.
This is grasping at the idea of a system player, but only in the sense of 'how do we make money out of this?' – you can buy special cards that will change each player's preferred formation, or position, and if you want to build a team around a certain superstar, you'll need to shell out for players that pro will enjoy playing alongside. It never feels like tactics play that big a part in FIFA 21. Maybe online or in Ultimate Team, they don't need to. Maybe it's better that the arcade speed and end-to-end action doesn't require you to get out the magnets and start moving them around. But I'd love to see a greater integration of tactics in the offline modes, for tactics to be more than just set dressing in Career Mode where you choose how high the line is or what shape your team takes up on the pitch.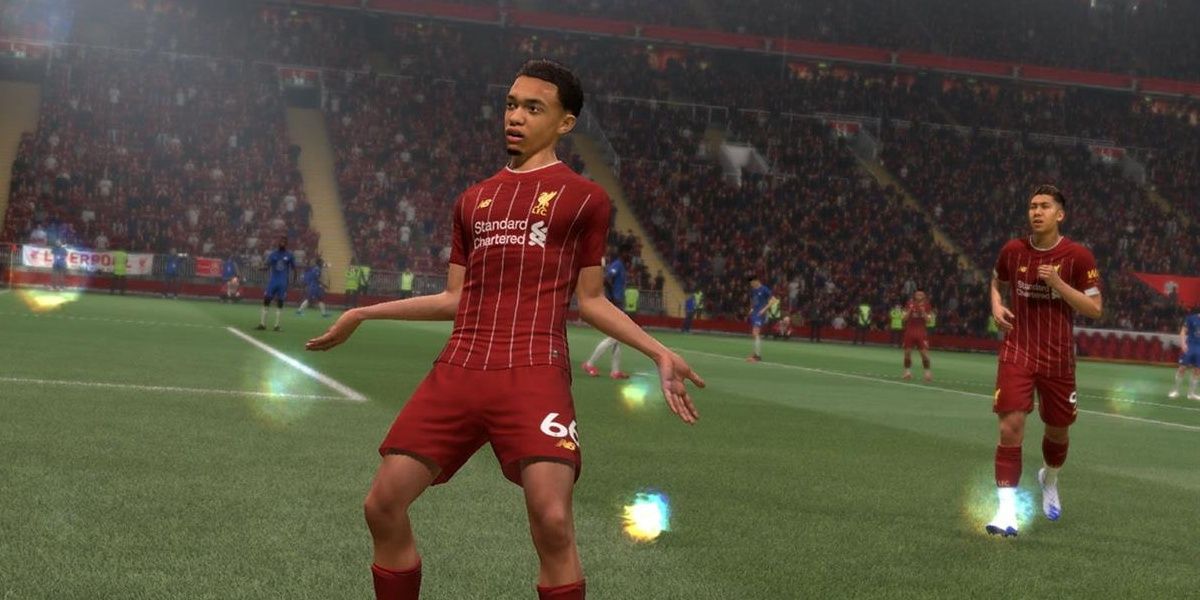 I've already complained about how few formations in FIFA allow for a double pivot midfield, even though it has been the most popular midfield system for the past decade amongst Europe's dominant teams. But for regular day-to-day FIFA, that doesn't matter. It doesn't matter that Alexander-Arnold remains the world's best right back even without a compact midfield three that drops deep, a false nine trequartista, and two narrow wingers that drift out wide (or are they wide wingers who drift inside?) – FIFA 21 can ignore the minutiae of footballing tactics because it simply doesn't matter. But if it is going to continue to proclaim itself as a realistic football game, it needs to do more than give us more detailed beads of sweat. And if it's going to try and adopt the ideas of a system player in Ultimate Team, there needs to be more to those mechanics than just money grubbery, otherwise the FIFA playing teenagers of the world are going to be constantly confused by Southgate's refusal to pick Trent Alexander-Arnold despite his 87 rating on FIFA 21.
Next: Outriders' Menu Functionality Is An Accessibility Issue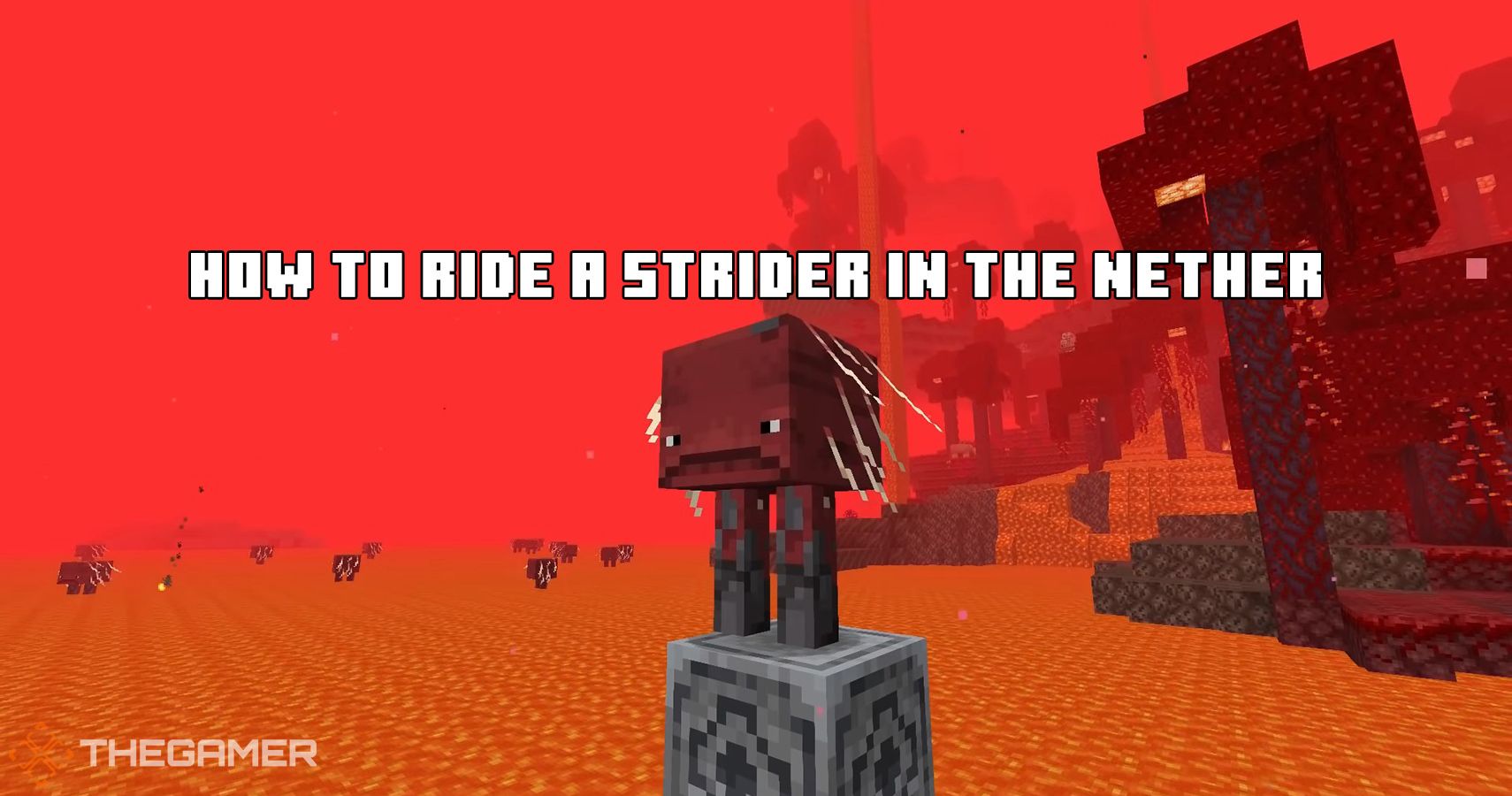 TheGamer Originals
FIFA
PC
Xbox One
Ps5
ps4
Xbox Series X
Fifa 21
Stacey Henley is an editor for TheGamer, and can often be found journeying to the edge of the Earth, but only in video games. Find her on Twitter @FiveTacey
Source: Read Full Article