On the one hand, it feels like we are all clamoring for Mario Kart 9 and GTA 6. The sales figures of GTA 5 and Mario Kart 8 tell a very different story.
The continued advancement of technology has severely shortened the attention span of consumers. As soon as we have our hands on a new piece of tech, we look up at its creators and ask "what's next?". That is no different in the video game world. Even though a game tends to take up a lot more time than a book or a movie, many of us can complete them pretty quickly, especially if they're good.
As for requesting "what's next?" in games right now, people refuse to stop demanding news about GTA 6 and Mario Kart 9. An odd phenomenon as even though neither game has been officially announced, it's almost nailed on that both will arrive eventually. The popularity of GTA 5 and Mario Kart 8 explains why sequels are in such high demand.
However, that same popularity also explains why we are yet to hear anything concrete from Rockstar or Nintendo. Almost eight years after the release of GTA 5, and getting on for seven years after the original Mario Kart 8 was released, both games continue to be ever-present in the charts. GTA 5 was PlayStation's second most-downloaded game in 2020, and Mario Kart 8 was the third best-selling game of the year across all of Europe.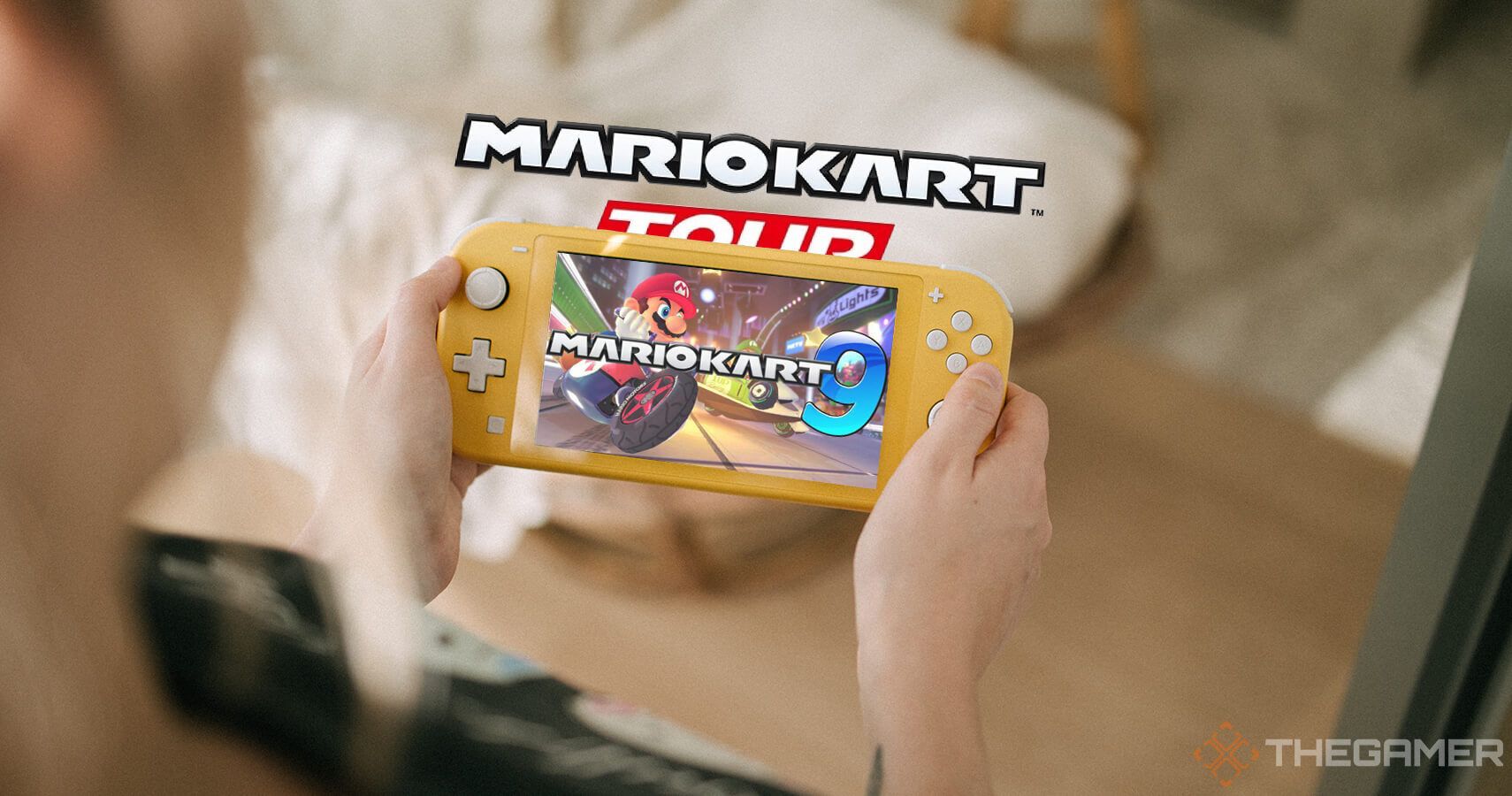 Rough numbers even suggest that GTA 5 is now the second best selling game of all time, selling somewhere in the region of 135 million copies during its eight-year run. That's a run that won't be coming to an end anytime soon either. Rather than the brand new game some were hoping for in 2021, Rockstar has instead opted to release a next-gen upgrade for the game on PS5 and Xbox Series X.
As for Mario Kart, Nintendo has instead shifted its focus to the money-spinning Mario Kart Tour, and innovative Mario Kart Live: Home Circuit. Unlike GTA 5 which has its busy online element updated regularly, Mario Kart 8 has remained untouched barring the tweaked Deluxe version released on Nintendo Switch. Until sales for both of those games die down, chances are Rockstar and Nintendo won't be pouring all of its time and effort into creating follow-up games.
NEXT: This Might Just Be The Fastest Call of Duty: Warzone Bounty Ever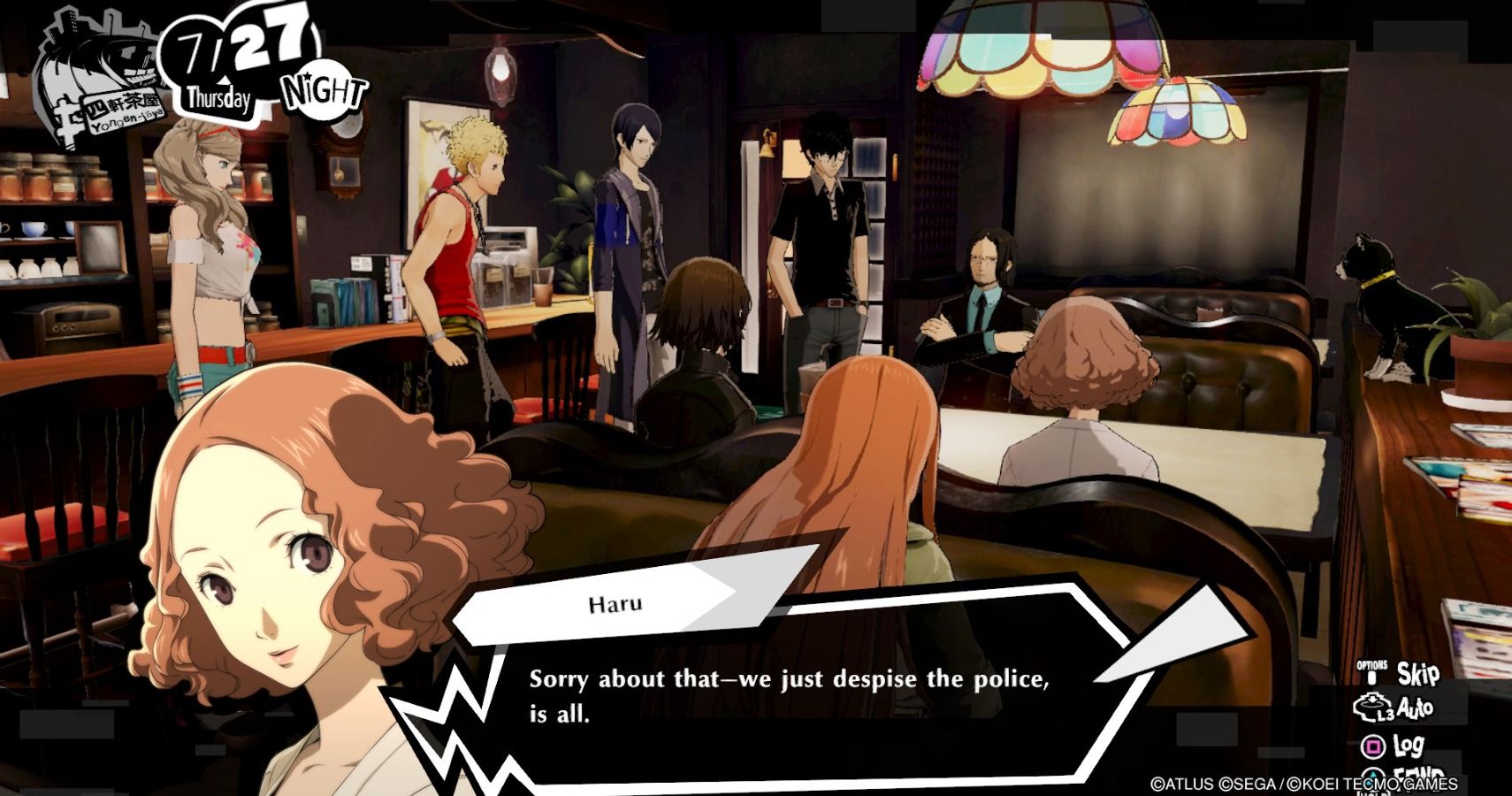 TheGamer Originals
Mario Kart
GTA
mario kart 8 deluxe
GTA 5
Josh has been gaming for as long as he can remember. That love began with a mild childhood addiction to the Sega Genesis, or Mega Drive since he lives in the UK. Back then, Sonic 2 quickly became his favorite game and as you might have guessed from his picture, the franchise has remained close to his heart ever since. Nowadays, he splits his time between his PS4 and his Switch and spends far too much time playing Fortnite. If you're a fan of gaming, wrestling, and soccer, give him a follow on Twitter @BristolBeadz.
Source: Read Full Article