I have a lot of books by J.R.R. Tolkien, several of which are first editions. The crown jewel of my collection is a 1969 hardback first edition India paper copy (try saying that ten times without stopping) of The Lord of the Rings trilogy. It's over 1,000 pages long, but looks no thicker than a standard 100-pager. It's also got a brilliant fold-out map and some of the loveliest introductory title lettering around town. You could offer me a million quid for this book and I'd tell you to get lost.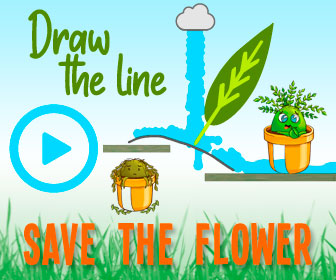 I've also got first editions of The Fellowship of the Ring, The Return of the King, The Adventures of Tom Bombadil, Unfinished Tales, The Silmarillion, and more. No, I don't have The Two Towers because some numpty on eBay tried to scam me out of 30 quid for the wrong edition and then proceeded to not send me the book when I found out. I got my money back, but it still hurts, which is why I don't trust any The Two Towers sellers anymore.
That's an important point when it comes to collecting. Outside of Tolkien, I've got first edition Dickens, first edition Vonnegut, first edition Pratchett – the list goes on and on. But it's worth pointing out that I'm not loaded – I'm actually a bit of a tightarse when it comes to material things. Collecting books doesn't need to be expensive if you know what you're doing and you're not after a 1937 signed copy of The Hobbit. My first edition of The Silmarillion from 1977 cost me less than a tenner, including shipping. To be perfectly honest, half the hobby is just practicing patience and learning to pounce into a bidding war at the last second.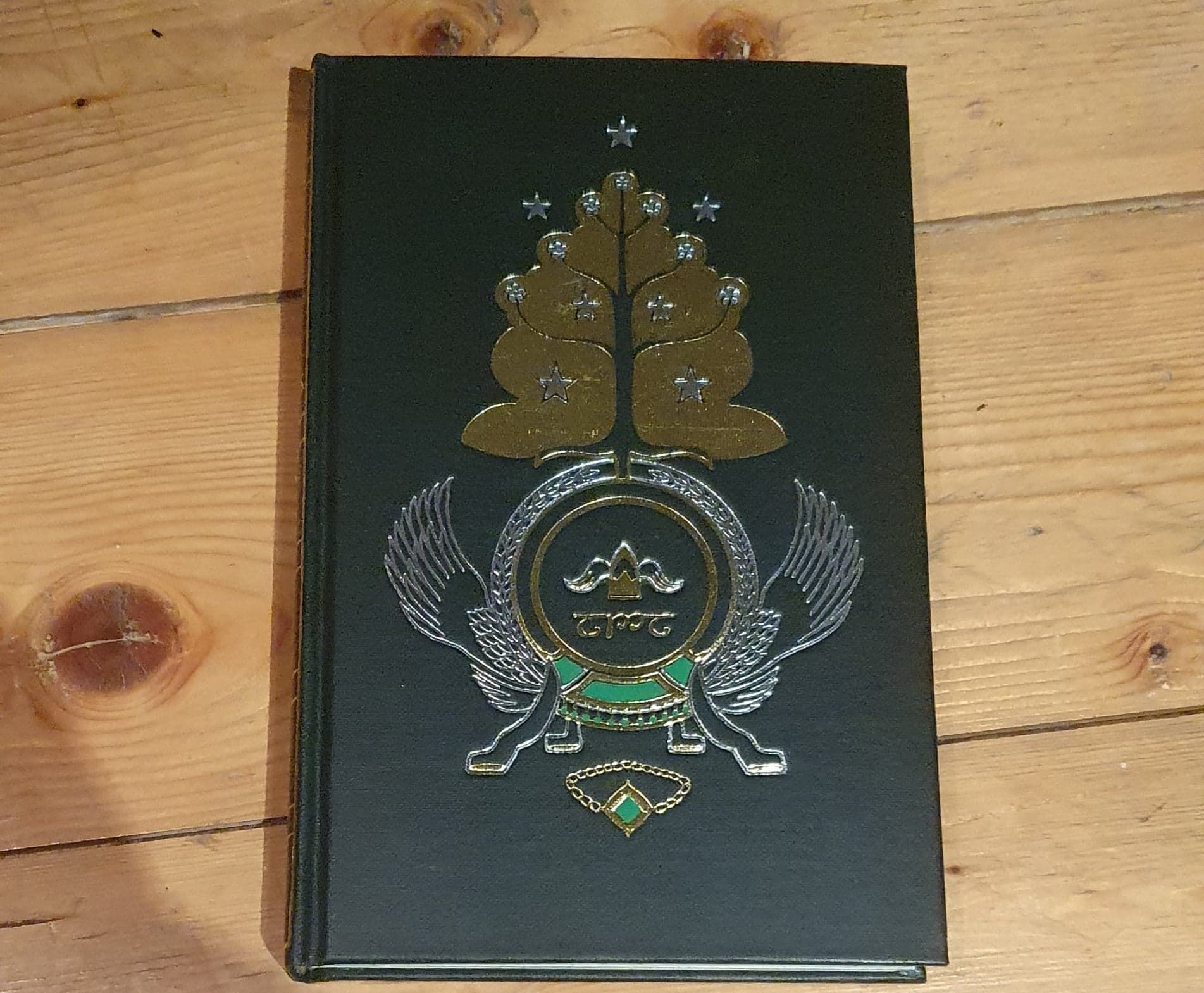 That's why I'm a bit worried about the new edition of The Silmarillion, a book I technically already own. The standard hardback version is just over 20 quid on Amazon, which is perfectly reasonable for a chunky book with almost 50 paintings – some of which have never been seen before – by Ted Nasmith. While Alan Lee is the most famous illustrator for Middle-earth, Nasmith's art captures a very atmospheric mood, particularly in his more pastoral pieces. Lee's Minas Tirith is untouchable, but Nasmith's Isengard is also really special – just not for the tower so much as for the wide, open plains around it.
This edition also includes a letter Tolkien wrote in 1951 that goes hand-in-hand with the premise of The Silmarillion, providing crucial context for the overall legendarium that enhances the experience of reading or watching specific texts.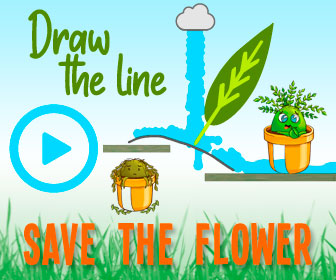 The thing is, there's also a deluxe edition with a gorgeous slipcase that's almost 100 quid, and that's with a discount. It's like buying yourself a new pair of runners or a new triple-A game, really, and as someone who rarely indulges in buying anything for myself, I think I should be okay with it. But I'm not, which is why, reader, I am writing this article: help, I am about to spend too much money on the new edition of The Silmarillion.
In all seriousness, I probably will order the book for myself. The first print run only includes 4,000 copies. To put that into perspective, my copy of A Feast For Crows – which was released as part of a limited edition batch of just 1,000 books, all of which were hand-signed by George R.R. Martin – was around 80 quid as well. The Silmarillion isn't signed, and there are a few thousand copies extra out in the wild, but this is Tolkien we're speaking about. I honestly anticipated a much higher price tag when I clicked the listing, which is why I'm so tempted now – if I'd seen 200 quid I would have thought, "Nah, I'll just get the standard one for 20 euro." 80 is a lot more reasonable…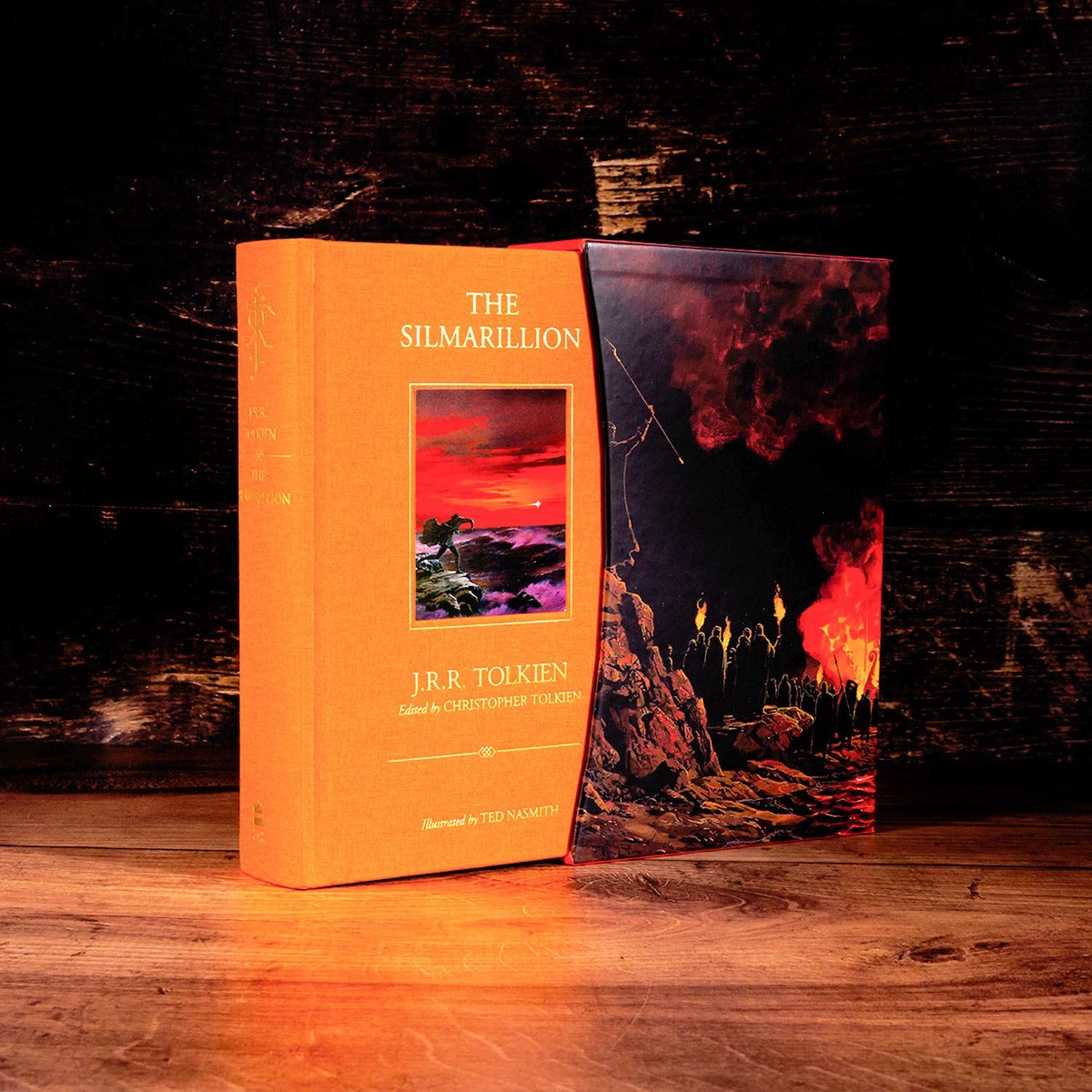 The Silmarillion is also just an excellent read and it's been about ten years since I've gone through it. Last time I read the Valaquenta I was 16 and, in hindsight, I reckon it went way over my head. I can only imagine how amazing the illustrations in this edition are, with subject matter ranging from Ancalagon the Black to the sinking of Numenor, but also how fascinating it will be to slowly make my way through it as not-a-teenager. I reread The Hobbit last year – which is ostensibly a children's book – and was surprised by how different the experience of doing so is now compared to when I was younger. It's still my favourite Tolkien story, mind – as I said, it's just different.
Anyway, writing this article was the exact exercise I needed to do in order to convince myself that I should pick up The Silmarillion this week. It's just one book, right, and I never buy myself anything. Wait, what do you mean I shouldn't? I told you to help me before I spent too much money on the new edition of The Silmarillion? No I didn't. Why on Earth would I do that? This book has paintings by Ted Nasmith, mate. There are only 4,000 copies. I obviously have to order it.
Next: Being A Gym Leader Is The Best Way To Play Pokemon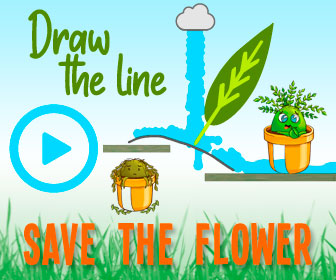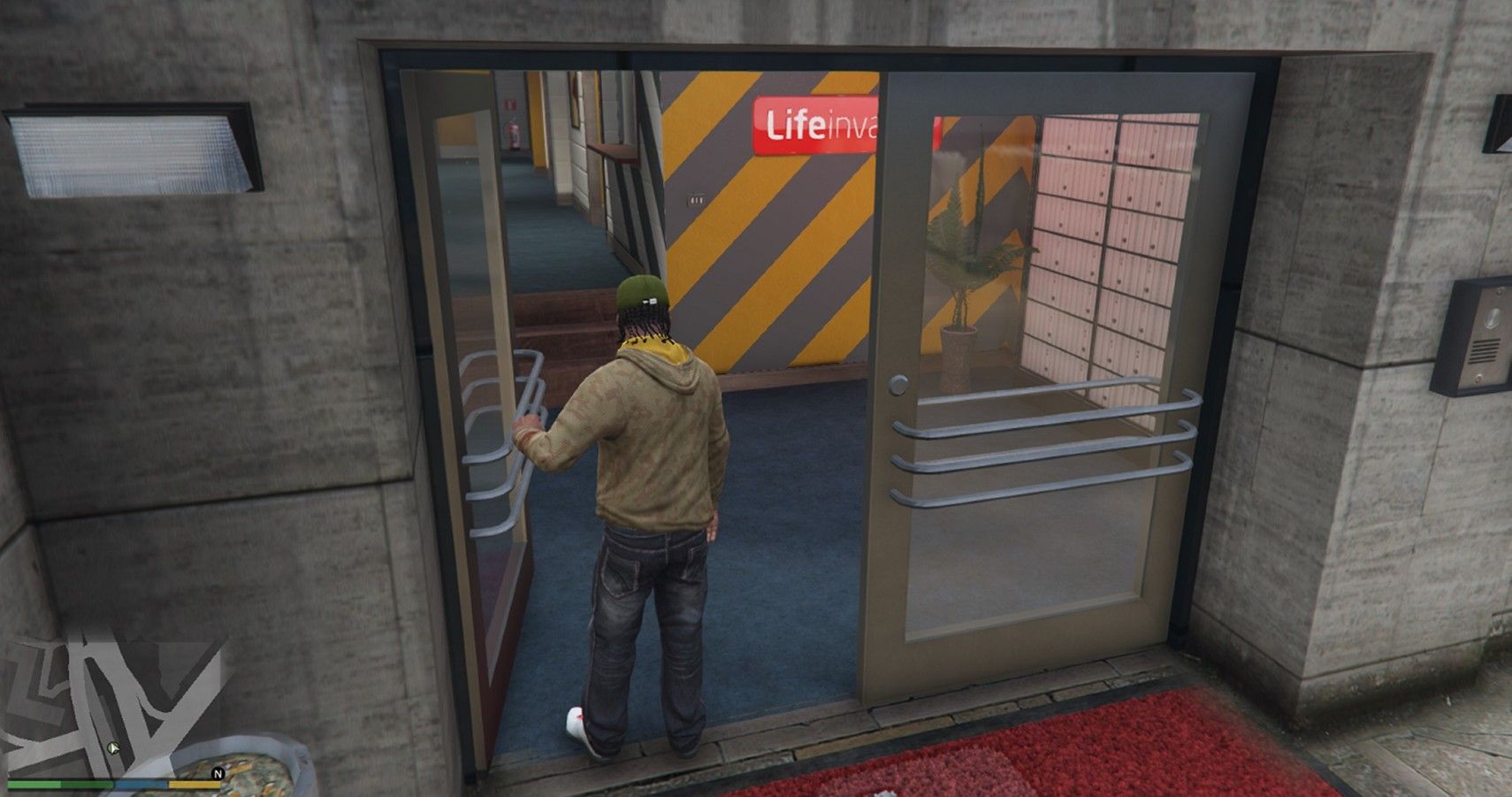 TheGamer Originals
The Lord of the Rings
the silmarillion
jrr tolkien
Cian Maher is the Lead Features Editor at TheGamer. He's also had work published in The Guardian, The Washington Post, The Verge, Vice, Wired, and more. You can find him on Twitter @cianmaher0.
Source: Read Full Article