On Sunday morning, Juice WRLD, a popular Chicago rapper best known for chart-topping songs such as Lucid Dreams and Robbery, died at the age of 21 from an apparent seizure. Born Jarad Higgins, the rapper's premature death serves as another sobering reminder of life's fragility, and although he may have been rich and famous, Juice WRLD had something in common with many of us: he was a gamer. Higgins routinely expressed his love for video games, while supporting streamers and eSports, yet many people don't realize the impact that he had on the gaming community.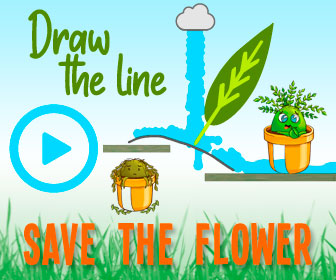 Juice WRLD's Reputation In Gaming
Although Juice WRLD may have never officially worked in the gaming industry, his cultural impact among those at the top of it couldn't be more evident.  Some of the world's most popular streamers, such as Ninja, TimTheTatMan, and Tfue, expressed their grief regarding the rapper's passing. Only three days earlier, Ninja had tweeted that JuiceWRLD has been his most played artist on Spotify in 2019. Three days later, he's tweeting about the rapper's death.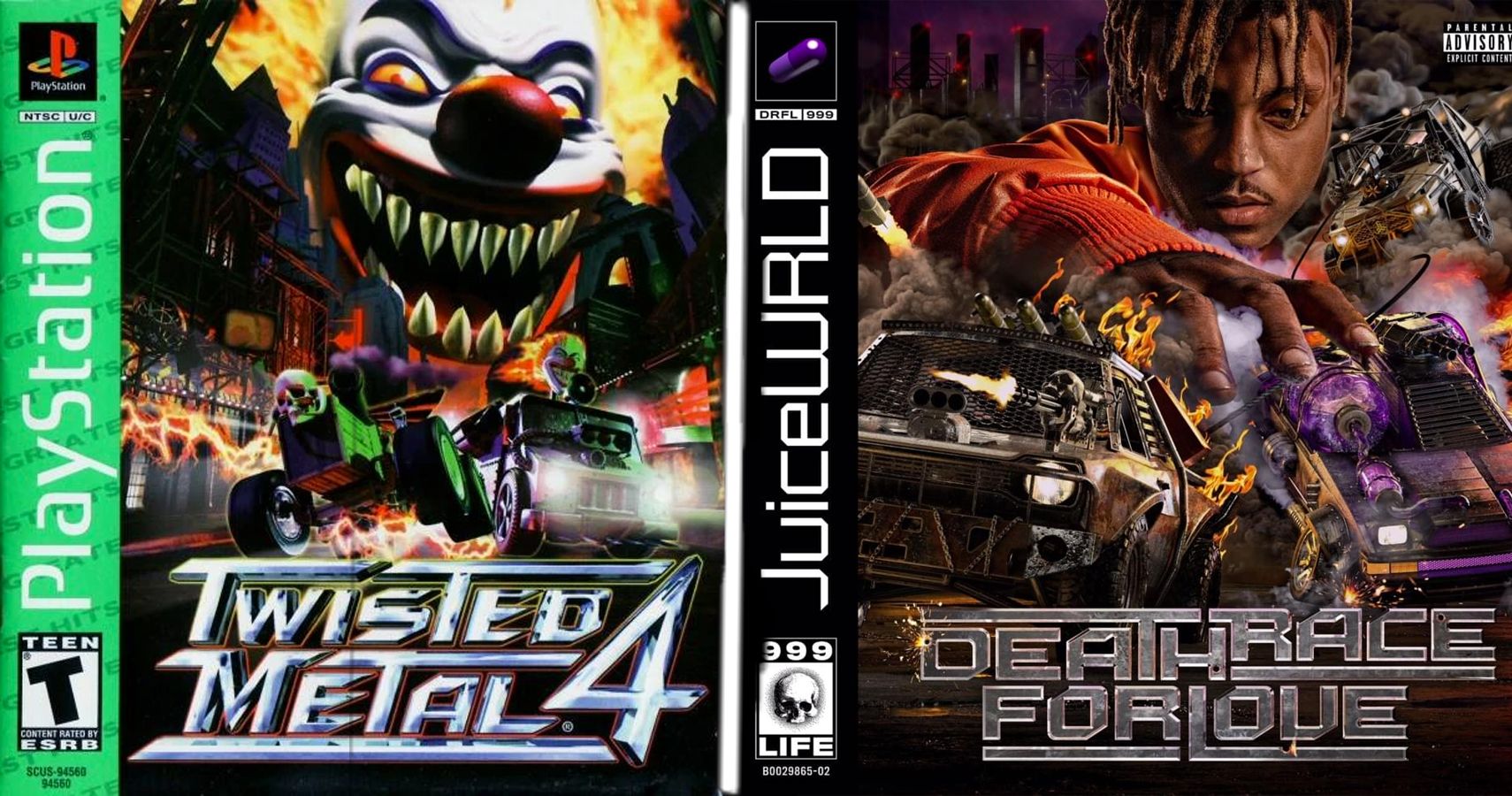 On top of that, Juice WRLD paid another homage to gaming in the music video for his song, Hear Me Calling. Within the video, the rapper plays the part of a video game character, thrust into a Grand Theft Auto-style death race in order to rescue a kidnapped woman. The video cuts between clips of the game, and Juice WRLD driving his own orange Jeep, featuring various explosions and the word. "wasted", appearing across the screen.
Juice WRLD wasn't just a casual gamer who played a couple of mobile games and called it a day either. The rapper had been known to travel with many of his gaming systems, claiming that he took three suitcases with him everywhere he went: one for his clothes, one for his shoes, and one for his games. He's also expressed his love for the Tony Hawk series, stating that it has a better soundtrack than any other game, and it's hard to argue with him.
The Fallout
Unfortunately, the part-time gamer full-time rapper passed far too early, and we're once again left wondering why someone with so much of their lives ahead of them has left us so prematurely. In recent years, other hip hop artists such as Mac Miller, Nipsey Hustle, Xxxtentacion, and Lil' Peep have all passed away at an early age, and the rate at which young artists in the genre are dying has become a bit alarming. In Juice WRLD's song, Legends, he raps, "What's the 27 club? We ain't making it past 21.", lyrics that can only be described as unsettling when heard today.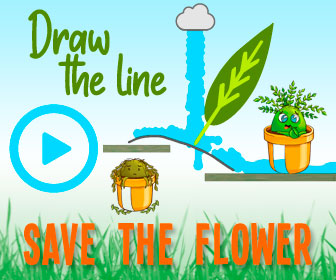 One can only hope that Higgins' death will help spread awareness and prevent similar tragedies in the future, but all we can do now is look back at the positive impact made by the rapper and the lives that he was able to touch. Like so many of us, Juice WRLD grew up playing video games and sharing those experiences with his friends, and it's nothing short of a tragedy when we lose one of our own.
Featured Juice WRLD Art via Instagram/MSUDrawings
Source: Read Full Article