I was never one of the people who expressed disdain towards Henry Cavill being cast as Geralt of Rivia in Netflix's Witcher series. I'm not the biggest fan of Superman or DC in general, mind, but I thoroughly enjoyed Mission: Impossible – Fallout. Yes, that's the one where Henry Cavill reloads his fists mid-fight.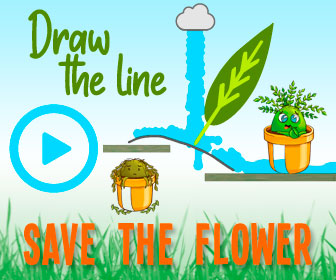 Aside from that, I've seen Cavill in a variety of different roles and have always thought he was great. I even met him once (and his dog). But still, I understood the pause certain people gave the series after his casting was announced. This was Superman, a guy with a red cape, gelled quiff, and spandex suit with a big S on his chest. It's not quite "grimy 100-year-old monster hunter who drinks toxic potions and talks to his horse."
That being said, a year and a half after The Witcher debuted on Netflix, it's easy to see what showrunner Lauren S. Hissrich saw in Cavill when he auditioned for the role. Sure, some of you might still do mock-ups of Mads Mikkelsen or Nikolaj Coster-Waldau in the iconic Geralt getup, but I honestly don't know if either of them could have held a candle to Cavill for this extremely specific role (that being said, Mikkelsen's brother, Lars, is excellent as Stregobor).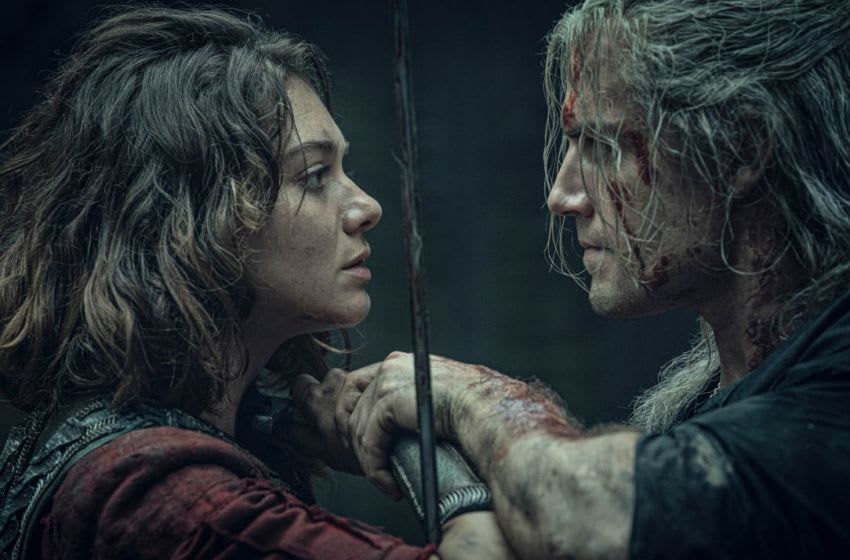 The reason I'm thinking about this today is because I just saw it's Cavill's birthday on Twitter. Happy birthday, Henry! But as I scrolled through trending tweets and saw photos of Cavill both on and off various sets, I started thinking about that first season of The Witcher. I'm an enormous fan of the books, games, and television series, so I can call the vast majority of major scenes in each of these formats to mind pretty quickly. I thought of the set piece with Torque the sylvan from episode two, after Geralt meets Filivandrel and starts gradually warming to Jaskier. I thought of the djinn, which was spectacularly well represented given how abstract and ambiguous the premise at the heart of it is in Sapkowski's short stories. I remembered Villentretenmerth, the illustrious golden dragon that disguises itself as Borch Three Jackdaws, and eventually recalled those final scenes of season one, where all of the various narrative strands were seamlessly stitched together into a cohesive and tidy knot that saw three people without a family strangely find their own one.
The more I think about all of this, the more I realize that The Witcher truly was done justice in its Netflix adaptation. I don't think it's perfect – I think starting with the kikimore fight sells the show as something it's not, and the timeskip assumes far too much knowledge from viewers who might come purely in search of a chaser for Game of Thrones. For the most part, though, the show is an excellent representation of its source material, and that's largely attributable to Cavill.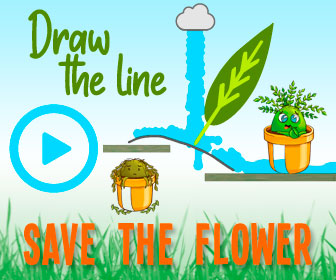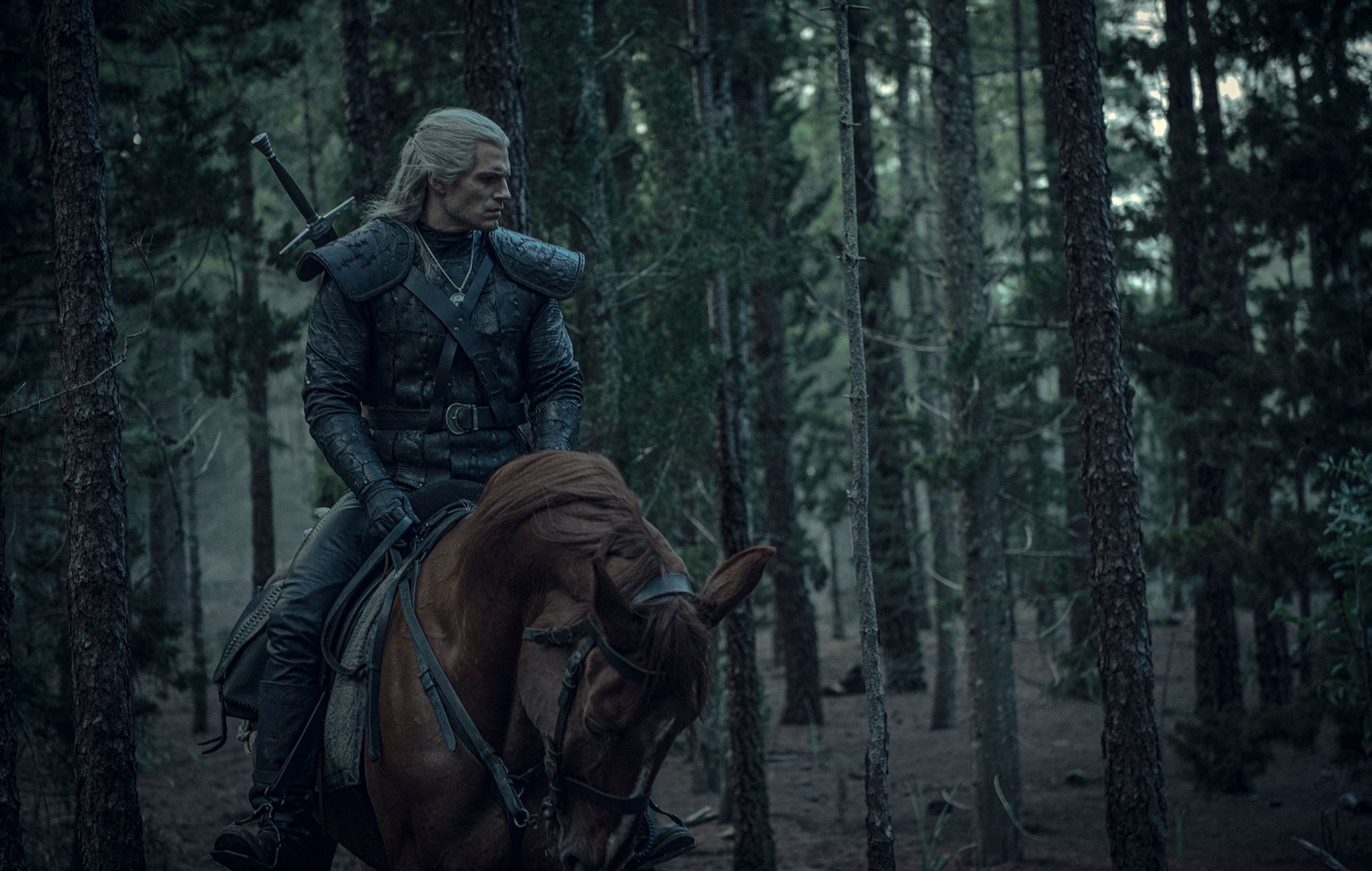 Don't get me wrong, the other actors are fantastic too. I actually think Anya Chalotra, who plays Yennefer, is the strongest actor in the entire show. Joey Batey's energy as Jaskier is essential to the tragicomic balance of successful fantasy, MyAnna Buring's portrayal of Tissaia is brilliantly ruthless (interestingly, Buring is also the voice of Anna Henrietta in The Witcher 3's Blood & Wine expansion), and Adam Levy flits between real Mousesack and doppler Mousesack as if it's nobody's business. All in all, the Witcher is teeming with talent – Freya Allan as Ciri, Björn Hlynur Haraldsson as Eist, Mimi Ndiweni as Fringilla… they're all phenomenal.
Still, Cavill's role as the lead actor can't be overstated. He has the most screen time (obviously), although he probably doesn't have the most lines by the same margin as the majority of other leads. Whether it's the books, games, or Netflix's adaptation, Geralt doesn't actually speak that much. He talks to Roach occasionally, sure, and might have some pretty words for Yen or kernels of wisdom for Ciri. He mostly just grunts, though. A hmmph here, an ugh there, maybe a low, roguish "fuck" when shit really hits the fan. Aside from that, it's a role that largely relies on presence and physical acting. It's about gauging the atmosphere and making it spill out of the screen, about balancing your purpose in a scene with the ostensibly louder actions of everyone else in it. Geralt may seem grisly and gruff – even plain, to an extent – but it's an extremely demanding role that requires an innate sense of familiarity with what it entails.
It's easy to look at Henry Cavill and say, "Hey, that's Superman." Plenty of actors who land all-star, blockbuster roles end up becoming typecast as a result of them. Elijah Wood had a pretty rough time in the early noughties trying to prove he was more than Frodo Baggins, while Daniel Radcliffe has spent the last decade immersed in the indie circuit to distance himself from being recognized as The Boy Who Lived. Cavill's case was particularly difficult, being tasked with rapidly going from a superstar superhero to a legendary fantasy warrior. What's more, he wasn't known as a big fantasy actor. I think that's actually a good thing – it's always worth letting talented people try their hand at something new – although I understand why other people were more hesitant.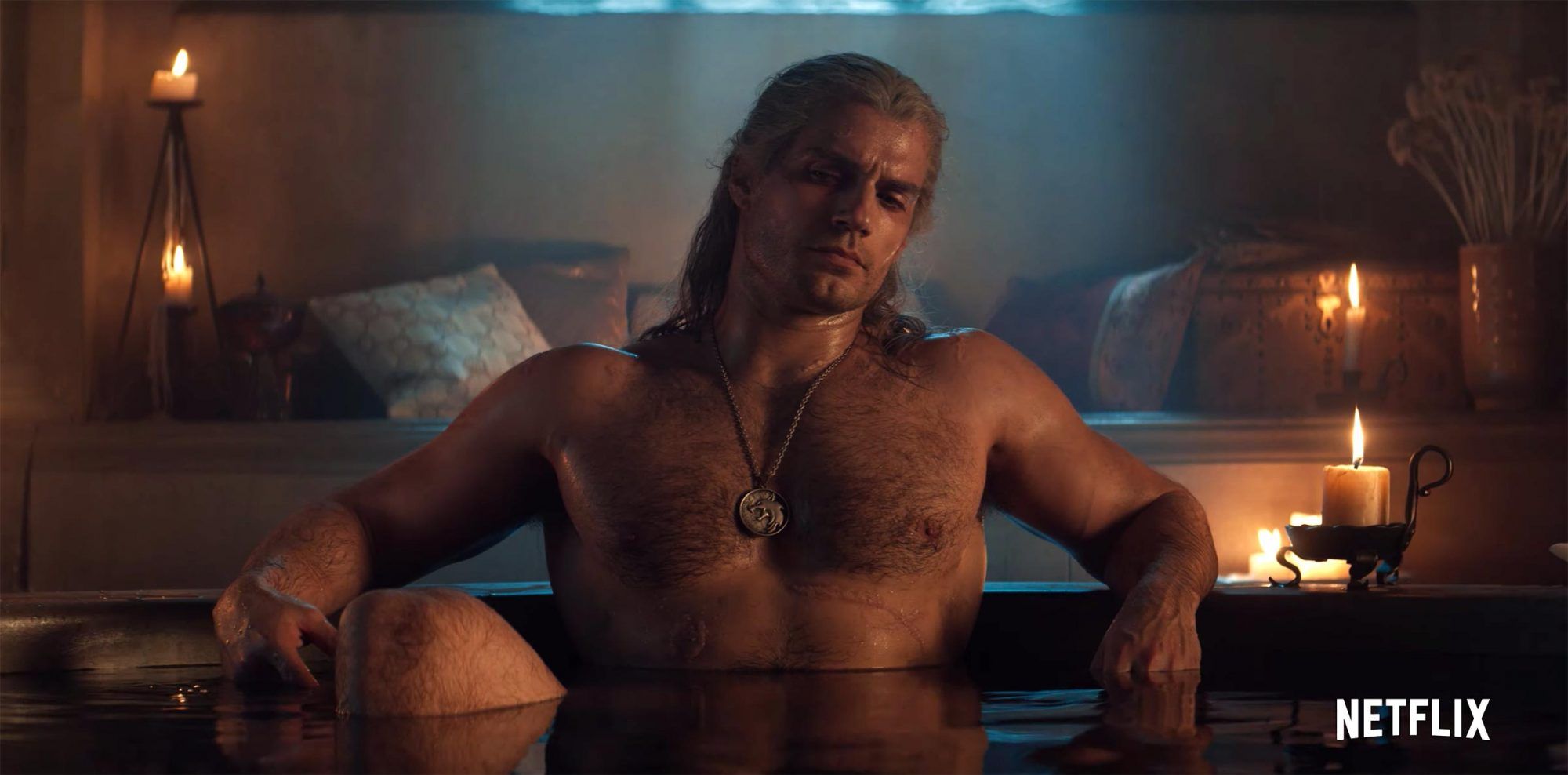 Now, however, that hesitation seems to have dissipated into thin air. Cavill was a hit as Geralt and has well and truly won over veteran Wiedzmin aficionados and newcomers alike. He's regularly been in the news since taking the new role on, from details about his injury on set and subsequent recovery to the fact he spent loads of time in quarantine painting Warhammer figures, to a description of the gift he sent The Witcher 3 Geralt of Rivia voice actor Doug Cockle for Christmas and videos of him trying to build his own gaming PC. He even tried to put his feet up in The Witcher's bathtub scene, but the bath was unfortunately the wrong shape. Unlucky.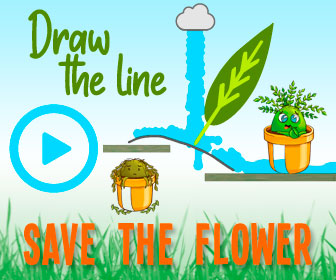 It's strange looking back at that first screen test now, where the internet collectively exploded because they didn't like the wig or the cat-eye contact lenses. But today, on Cavill's birthday, at which point we're just a few months away from season two, it's worth applauding the actor for his brilliant portrayal of a character we all know and love. I'm not sure about you, but I can't wait to see Netflix take on Blood of Elves later this year.
Next: Marvel, Please Don't Call Your Captain Marvel And Ms. Marvel Movie Marvel's The Marvels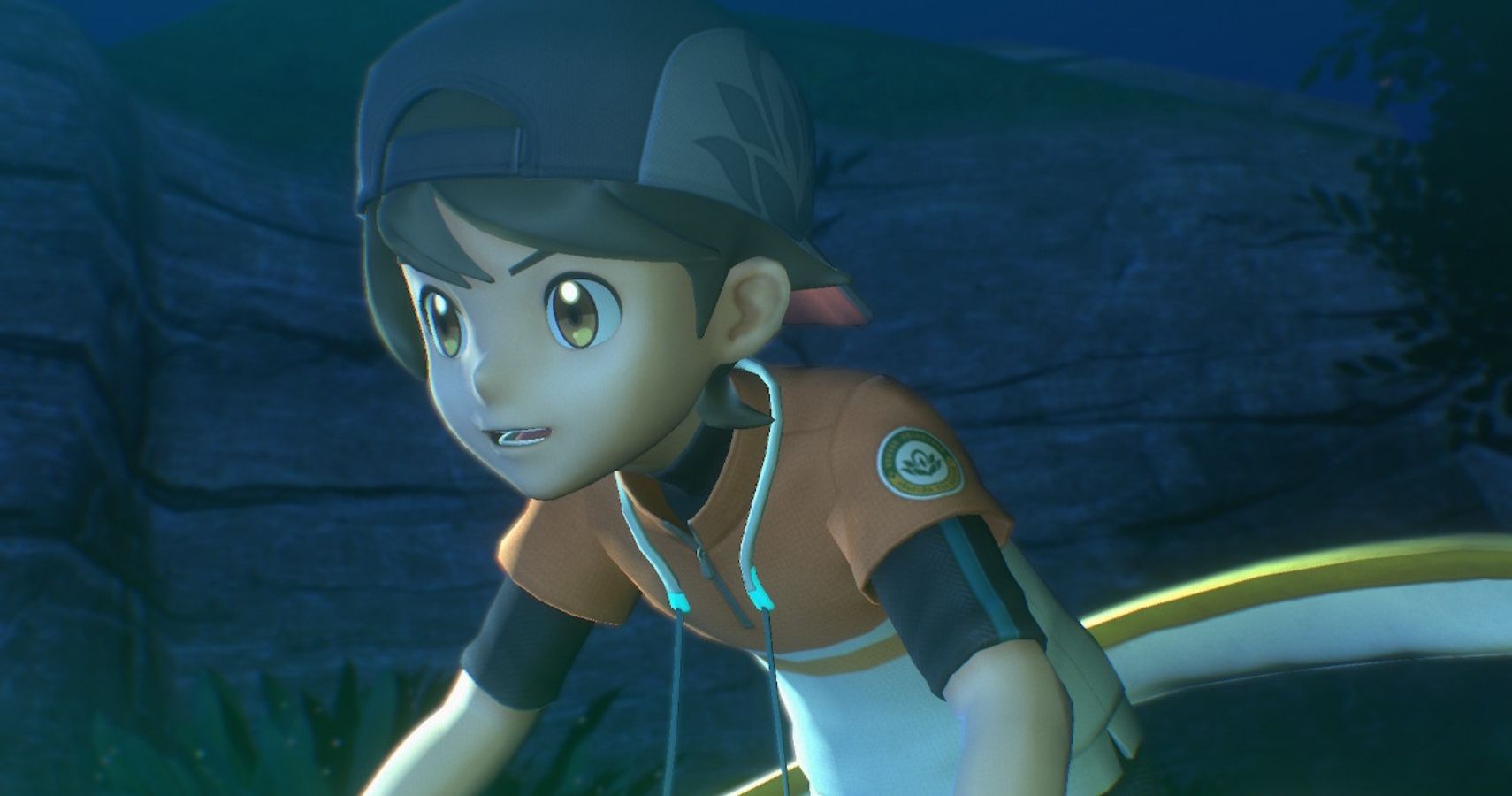 TheGamer Originals
The Witcher
Netflix
Henry Cavill
Geralt of Rivia
Cian Maher is the Lead Features Editor at TheGamer. He's also had work published in The Guardian, The Washington Post, The Verge, Vice, Wired, and more. You can find him on Twitter @cianmaher0.
Source: Read Full Article