Until Dawn and The Dark Pictures Anthology are games that traditionally rely on sharp reflexes and quick decision making to ensure the best possible ending. For some disabled players, adhering to such requirements isn't always possible, and can even ruin the experience if major characters end up dying within moments through no fault of their own.
Since the release of Until Dawn, Supermassive Games has been building upon such options, aiming to make each subsequent entry in The Dark Pictures anthology more accessible than the last. I recently caught up with series producer Dan McDonald to talk about some of the changes House of Ashes is making to improve accessibility, and how he wants to welcome more players than ever into the fold.
"We've put a lot of effort into that in the first few games and expanded upon it a whole bunch more in Little Hope," McDonald tells me. "With accessibility options, we're always getting requests in our emails and forums to do more things, and we're always looking at it to try and do more and improve. I want as many people to try and access the kind of things we do as possible."
Accessibility options in major blockbusters still have a long way to go, but developers such as Naughty Dog and Insomniac Games are leading the charge and showcasing that even the most complicated games out there can be designed in a way that caters to disabled players, or those who simply wish for an easier, more accessible experience that won't be so quick to punish them.
For a game like House of Ashes, some players might argue that such features can rob the story of its intended impact, but McDonald doesn't care about that. What really matters is whether or not you're having fun, and accessibility is a big part of that. "I've seen some of the stuff out there right now that sort of blows my mind in terms of accessibility," McDonald says. "We've seen the Uncharted series and some of [Naughty Dog's] other games, and we're not quite there yet. We wish to push forward and do more, and it's important that everyone experiences our games, to a good degree, and has fun and enjoys them. If that means you turn them all on and none of the characters die – well that's fine."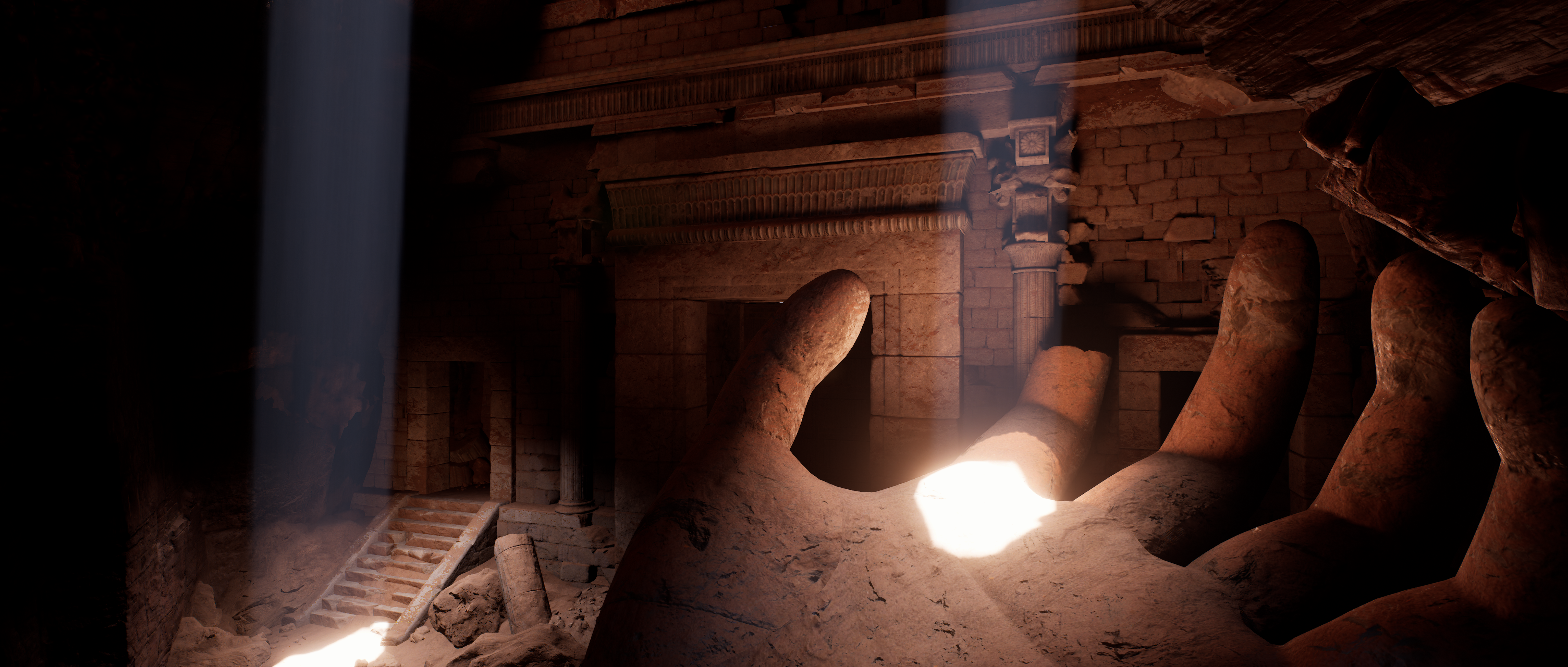 The Dark Pictures also wants to ape the classic horror formula in gaming form, bringing a group of friends or family together to sit through the entire ordeal in one sitting, making decisions together in modes tailored for multiple perspectives. Accessibility options will also be a factor in moments like this, where more inexperienced players or some who require extra assistance can adjust settings on the fly and ensure they aren't being left out.
"We've got different difficulty settings now, so you're able to change those per player in Movie Night," McDonald says. "So your mum can play with the easiest setting so she doesn't feel left out. When she can't do QTEs or combat, she's got more time to get to grips with it." It's heartening to see Supermassive Games is listening to feedback, knowledgeable of the fact that it could be doing more in terms of accessibility options and actively working towards something better.
Source: Read Full Article