If you'd have told me 20 years ago that people would construct virtual avatars and voice modulation to play video games for strangers online, I'd have had you locked up. Well, I was five, so I doubt I had that power – but the point is technology has come a long way in a short time. Hoping to remain at the forefront is Jaime Bosch, the CEO of Voicemod, a company that's created free voice modulation software used by players, streamers, VTubers, and voice actors.
"At the end of the day, the goal is to amplify communications—allowing people to sound how they want to sound and be heard how they want to be heard," Bosch says. As many of us have had to adapt to working, meeting, and learning over video calls, we're relying on the power of just our voice's now more than ever. "An individual's voice is a biometric parameter of their being; much like a fingerprint to DNA, the voice is one of the unique characteristics that make up a person."
Voicemod started life as an iOS mobile app, and as development rolled on, Bosch says "We began to hone in on that connection between Voicemod and entertainment, which naturally evolved into popularity among gamers, streamers, and other online personalities and influencers." Players had fun changing their voice in game lobbies and during virtual table-top RPG sessions, but it's VTubers who seem to be squeezing the most out of the software. VTubing is the same as streaming, except instead of having yourself on camera, a virtual avatar is used instead. Voice modification software allows for an additional layer of character to be added, creating a richer VTubing experience.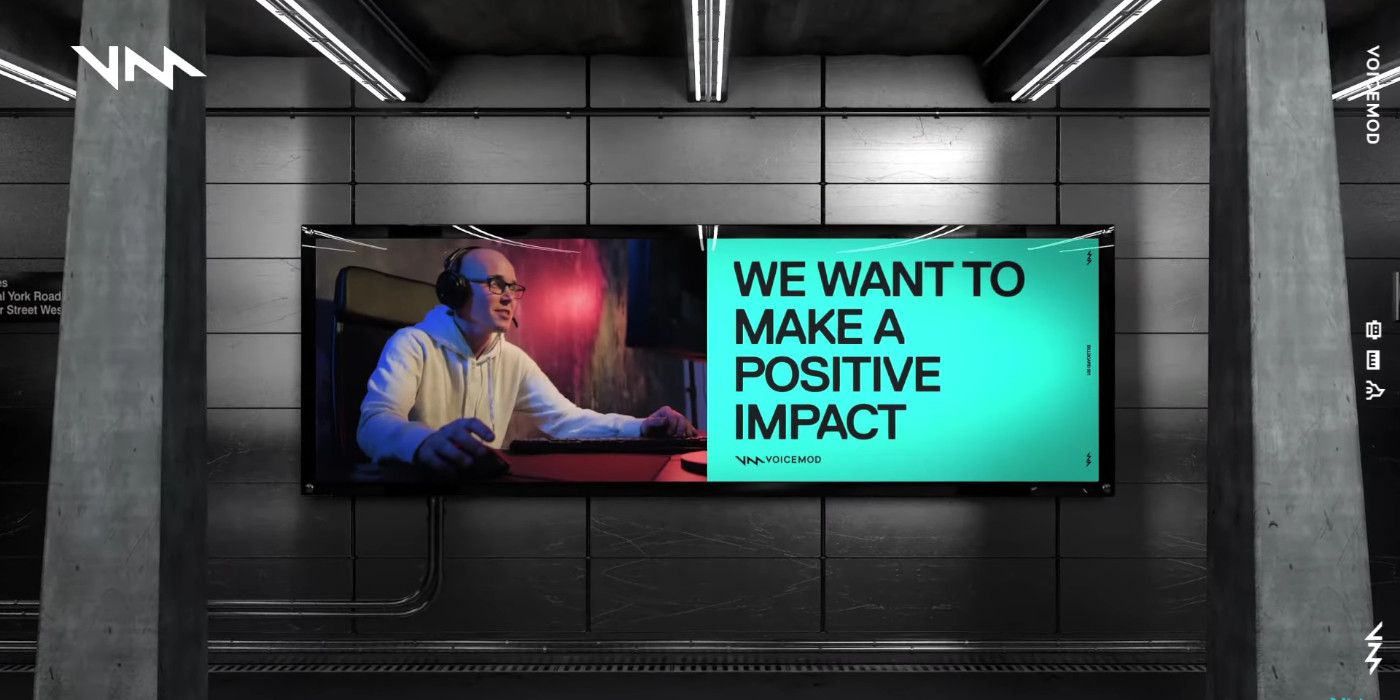 One VTuber, Joy, tells me that voice modulation is popular among VTubers for several reasons. "I know a few folks that use a voice modulator to fit with their character style. I've seen some robot characters use autotune to alter their voice a bit. One of the folks I follow actually bases his characters on a webcomic he's making and he alters his voice depending on the character." As well as enhancing characterisation, some use voice modulation for spectacle and fun. "Another person uses voice modification as a way to emphasise an announcer when something gets really hyped." It also helps with viewer engagement on Twitch, and Joy has been "thinking about using it like a channel redeem thing," so viewers can select a specific voice for him to use for a while. Joy streams a variety of games on Twitch using a virtual avatar, so if you're still unsure what VTubing is, check his channel out.
Bosch understands how crucial voice is for VTubers. "VTubers being able to create their own voice (and sound effects!) is a crucial element when developing the avatar personality. In short, voice is truly a fundamental piece of the VTuber persona. We've been working with and getting feedback from a leading Asian VTuber talent agency and have learned that for many creators, their voice avatar is just as, if not more, important than the development of the image, or physical avatar."
Voice modification has a wider appeal than just VTubing, however. "Voicemod's tools are a remarkable addition for podcasts, professionals looking to clean up their audio for Zoom meetings, and so much more… Thanks to feedback from our community, we understand the various ways disabled individuals can use Voicemod to communicate. For example, people can assign words or phrases to a soundboard and communicate that way. As a team, this inspires us to do even more. Since Voicemod's inception, the founders, myself included, have always wanted to make a social impact with the company." As well as helping people speak, Voicemod wants to allow users to utilize the tech as an accessibility tool, with an accessibility focussed UI and colour blind options.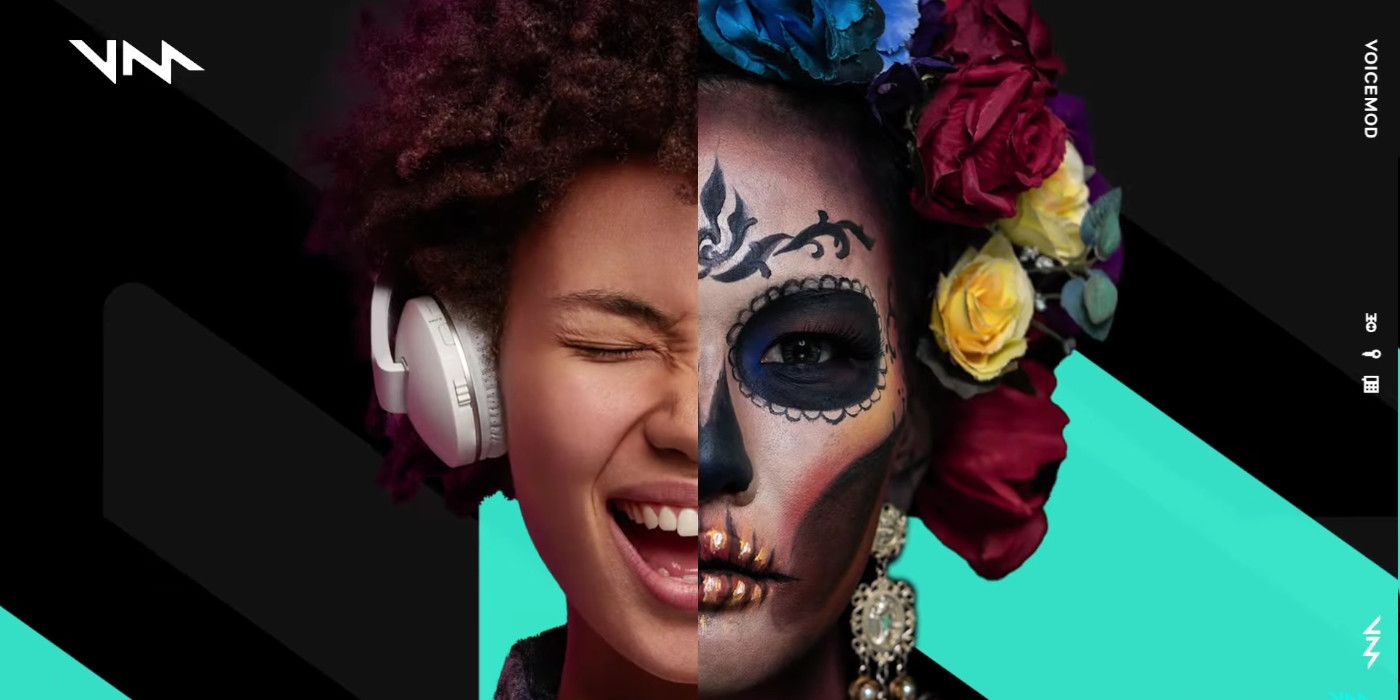 Although there is great potential for Voicemod to be used for fun, creativity, and accessibility, everything is open to exploitation. You only need to watch Scream or any number of mystery movies to see how one can change their voice for nefarious purposes. "As our voice technology evolves and advances, the potential for abuse is of great concern for us, and we are actively working to be part of the solution," Bosch says. "Right now, that research includes how to implement watermarks and other protective measures effectively."
As Vtubing continues to grow in popularity, Voicemod too is looking to expand, and aims to reach more people in need of voice modulation. "Content delivery at Voicemod will never stop and we don't plan to slow down any time soon," Bosh says. "We recently introduced new 'sharing' features, making it even easier for users to share their voice creations. We're working on fine-tuning the discoverability of user-created content."
Source: Read Full Article