Animal Crossing: New Horizons is undoubtedly a great game and perhaps the best entry in the Animal Crossing series by many accounts. While the game is certainly of high-quality, its immense commercial success indicates the huge popularity behind the game as well. After all, the game has already outsold Pokémon Sword & Shield and Mario Kart 8 Deluxe in Japan. But, this, in particular, begs the question: Has Animal Crossing: New Horizons' success been due to series recognition or related to the world's current circumstances?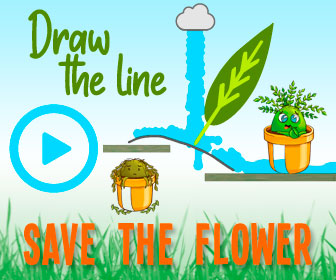 Animal Crossing's popularity isn't meant to be downplayed. It is far from Nintendo's least popular series, and is perhaps one of its most unique due to its standing as a life simulator where players live among talking, mortgage-paying animals. Compared to the brain-twisting puzzles of Zelda or some precise platforming in Mario, Animal Crossing offers a relatively lowkey alternative to Nintendo's less relaxing titles. With smooth, simple gameplay mechanics, endearing interactions with characters, and a charming aesthetic, there's little to dislike about the series, despite a slow start for New Horizons in specific.
RELATED: Animal Crossing: New Horizons – Every New Fish To Catch In May
Yet, a focal point for the game right now is the aforementioned calming nature of the game. It trades in the epic instrumental pieces of other modern titles for more cathartic background music. Fishing and bug catching are among the game's central activities, which are comparatively less frustrating than restarting from a bonfire (over and over) in Dark Souls to make the trek back to an impossible boss.
This is kind of necessary in a state where tension is high and stress can easily build amidst a pandemic that has caused widespread rightful panic. The series is renowned for this but may have been skipped by otherwise reluctant Switch owners, both casual and hardcore, in a situation where societal operations were business as usual. But, they're still not, and New Horizons has provided an obviously stress-free escape from the more flustering circumstances we live in.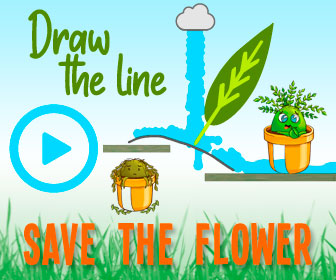 Animal Crossing: New Horizons is still a high-quality title and is a high point for the Switch. Further, it's one of the best games released so far this year. However, its commercial success also coincides in an era where isolation is key, and the instability caused by being cooped up could be seamlessly eased by Animal Crossing's notoriously heart-warming nature. In the end, though, the reason for its success may pale in comparison to the series' apparently rising popularity and the way it has helped people.
Source: Read Full Article