After devoting a whopping 50 hours to hunting down a shiny Regieleki in Pokemon Sword & Shield's Crown Tundra DLC, one Redditor has had their hopes dashed by the notorious Joy-Con drift.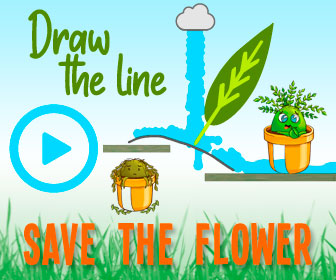 "It just kind of broke me," Juviatail tells TheGamer. This is understandable: having your long-coveted reward stolen from you by faulty hardware after 45-50 hours of rinsing and repeating the same encounter must sting pretty bad.
Juviatail initially took to Reddit to share a clip of the encounter, which you can check out for yourself below.
"When I saw him I almost screamed out in excitement," Juviatail explains. "So when I accidentally ran because of [Joy-Con] drift, all of that excitement immediately flipped to disappointment. I closed the game and decided to do something else for a while because I just couldn't believe it. It honestly ruined my day since it felt like all the time [I spent] hunting was wasted."
Juviatail had been hunting for approximately 50 hours by the time he encountered shiny Regieleki, his would-be third shiny in Pokemon Sword & Shield. Prior to going for a shiny Legendary, he had bred a shiny Flapple and Dragapult, the latter of which can be seen in the clip embedded above.
"The moment I saw Regieleki I immediately loved him," Juviatail says. Although he always loved the Regis in general, Regieleki instantly became his favourite. Its distinct colour palette — coupled with the fact that it was a Legendary that could be shiny hunted without soft-resetting — made Juviatail decide that this was going to be his first ever shiny Legendary. Unfortunately, his Joy-Con had other ideas.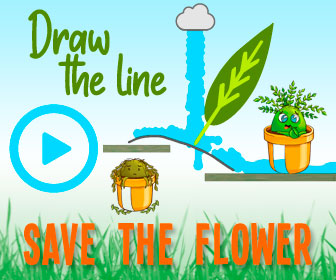 "Part of me just wanted to stop," Juviatail says. "Partly because of disappointment and anger, and also because I still haven't even finished half of the DLC because I've been busy trying to hunt it. A few hours later I just decided to continue, I would feel like my time was wasted more if I gave up now."
As a precaution, Juviatail has already decided that he's not going to attack Regieleki next time, or even attempt to use status effects. Instead he's just going to use the shortcut for throwing Poke Balls, as this can be selected using the D-pad instead of the analog, nullifying the chance to accidentally run as a result of Joy-Con drift. "Even if it costs me a few thousand Poke Balls, I am not taking the risk anymore," he explains.
Juviatail isn't the first person to suffer because of Joy-Con drift, and he certainly won't be the last. Earlier this year, Nintendo tried and failed to dismiss the class-action lawsuit launched against it as a result of Joy-Con drift's prevalence all over the world. The company finally apologized for the notorious phenomenon after a whopping three years this June, while yet another lawsuit was confirmed in September. Last month, it was revealed that a ten-year-old child is bringing the video game giant to court over it.
"I'm far from an expert, although I think [Nintendo] has to make sure the problem is fixed if or when it releases its next console in the Switch line," Juviatail says. I'm inclined to agree.
Read next: Pokemon: Twilight Wings Proves That Game Freak Dropped The Ball With Sword & Shield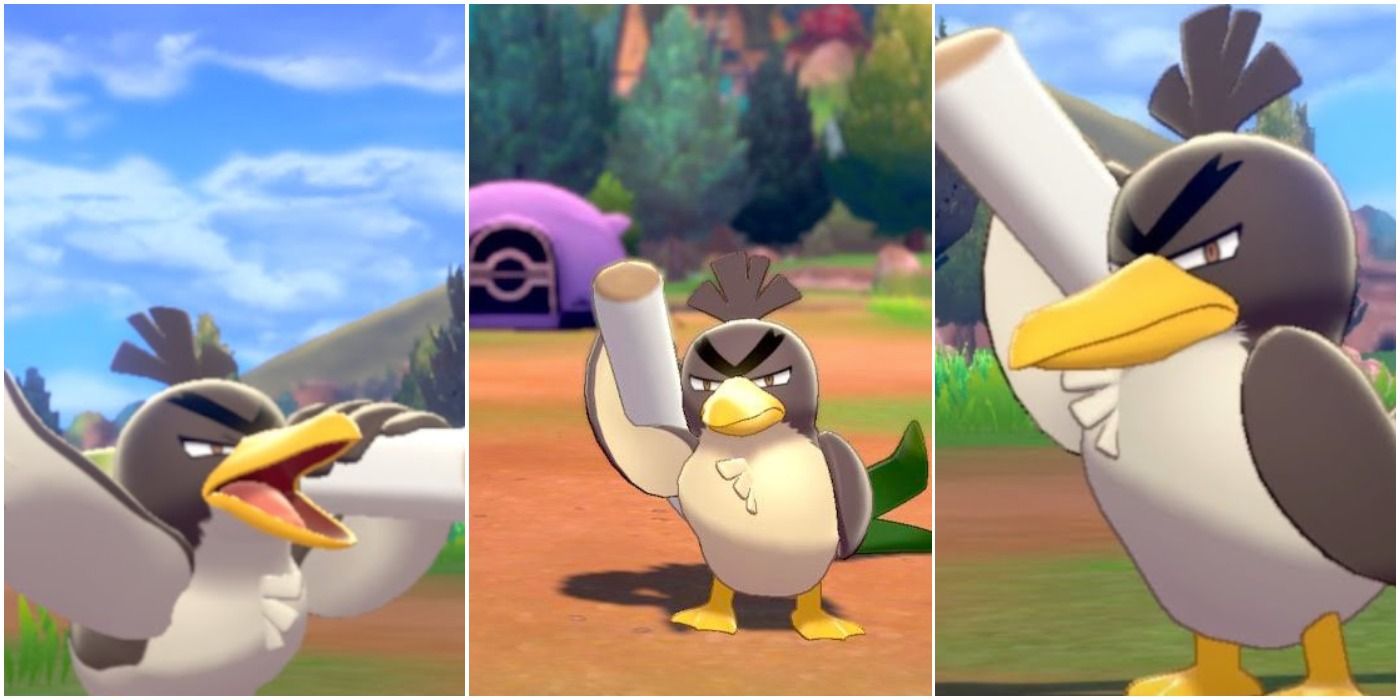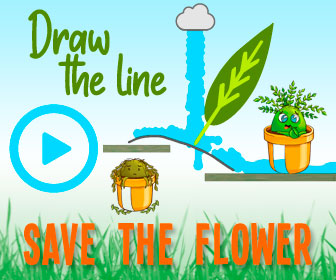 TheGamer Originals
Pokemon
Nintendo Switch
Pokémon Sword and Shield
Cian Maher is the Lead Features Editor at TheGamer. He's also had work published in The Guardian, The Washington Post, The Verge, Vice, Wired, and more. You can find him on Twitter @cianmaher0.
Source: Read Full Article