The Euros never quite get the respect that the World Cup has, and while it's easy to see why – less global appeal, less stacked competition – that doesn't mean it can't be a phenomenal football tournament. Shearer and Sheringham's domination of the Netherlands, a strikerless Spain's 4-0 destruction of Italy, and Van Basten's miracle volley all came from the Euros. It gave us Gazza's dentist chair and the now iconic Paneka. Unfortunately, it's not going to get an official video game.
There are a few things to clarify here. Firstly, yes they're calling it Euro 2020 despite the fact it obviously takes place in 2021. Secondly, international tournaments haven't had standalone games since the 2010 World Cup in South Africa, with competitions since then being included as free DLC packs for existing football games. And thirdly, the Euros is getting this treatment anyway, in Pro Evo 2021. So, aren't I just complaining about something rather unimportant that's basically happening anyway? Kind of, I guess. Maybe I've been around the gamers too long.
If you're not really into football, you'd be forgiven for thinking that the Euros is just an add-on to the season; just a few extra games in summer to ensure that boots kicking balls are always on our screens. If that were true, adding it onto an existing sports game would make sense. But the international tournaments aren't just an extra bit of the season – they're like a season in and of themselves, condensed into a single month. They're a triple shot of football. If you support anyone outside of the Big Six (and Leicester), international tournaments are a whole other ball game.
It's because of this that a video game unto itself, purpose-built in the same vein as the Olympics games, is what the Euros deserve. Yes, it would probably be a little wonky without the ability to slot into FIFA or Pro Evo, but that's part of the international tournament charm. Teams like Wales have a world class player in Gareth Bale lining up alongside uncapped 19 year old Cardiff benchwarmer Rubin Colwill. The uneven jankiness is a key part of what makes these tournaments so great in the first place.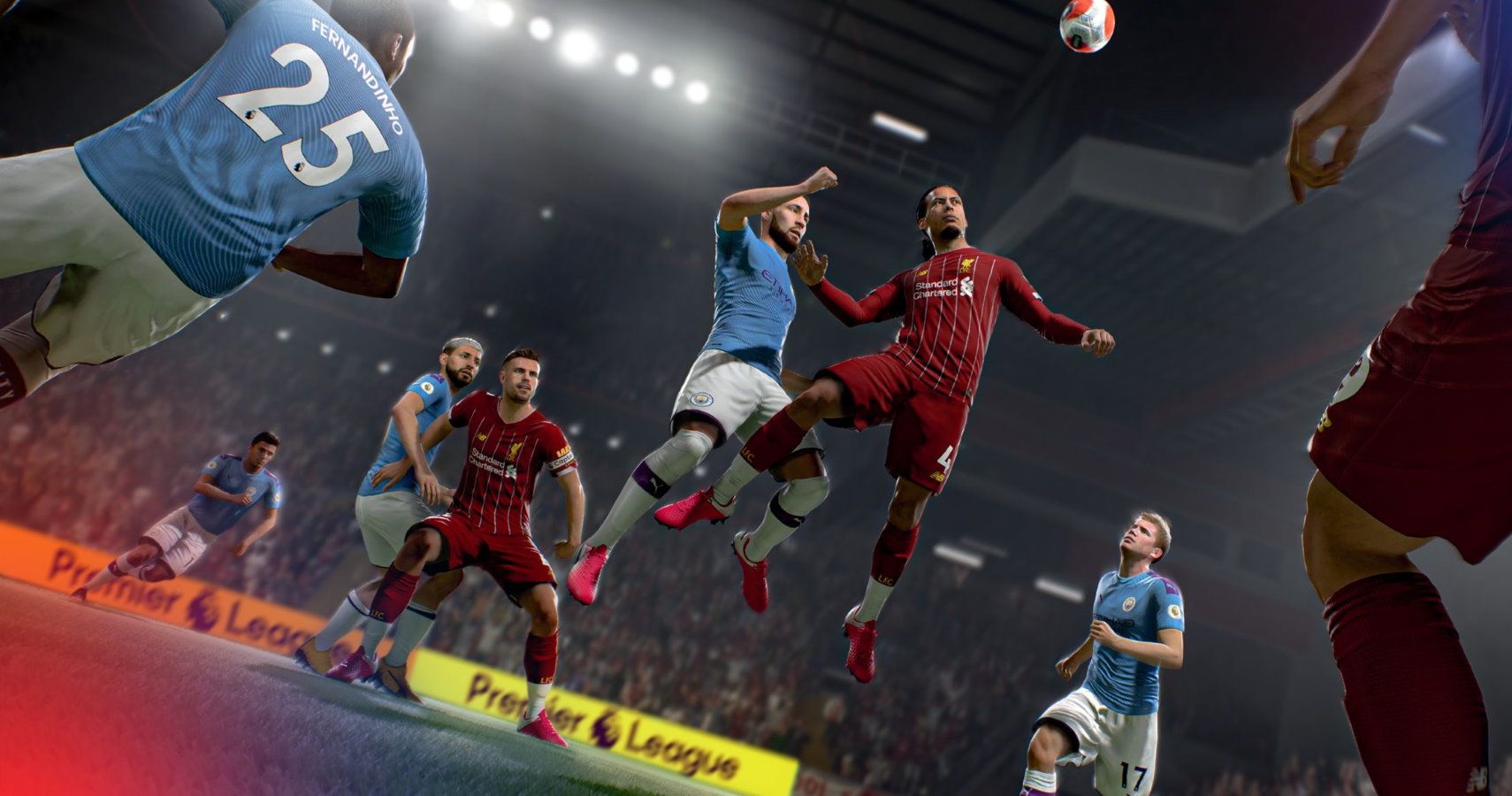 I've already written about why sports games should let us use classic teams in the same way the NBA 2K series does, letting us recreate historic moments. A Euros game could pad itself out beyond just being the tournament matches. When you just see the Euros as being a handful of extra games at the end of the season, asking for a full video game seems trivial – just play those extra games in FIFA or Pro Evo, right? But once you understand what the tournaments represent, it's clear that just a few more games chucked in the mix is well below what's needed.
That said, the DLC format isn't the worst idea. The match engines already exist, as do the pros, so it makes sense. Personally, I'd like to see sports titles shift to more of a battle pass-style system anyway, rather than yearly releases, so folding in events like the Euros and the World Cup would naturally be a part of that. But after Pro Evo's take on Euro 2016, I don't particularly trust it with this year's championships. Pro Evo's production values have increased since then with cleaner play and more licensed teams, but it has also started calling itself eFootball, which is an utter abomination. FIFA knows that properly marketed add-ons can be a huge cash cow, so it understands how to milk them and flesh them out.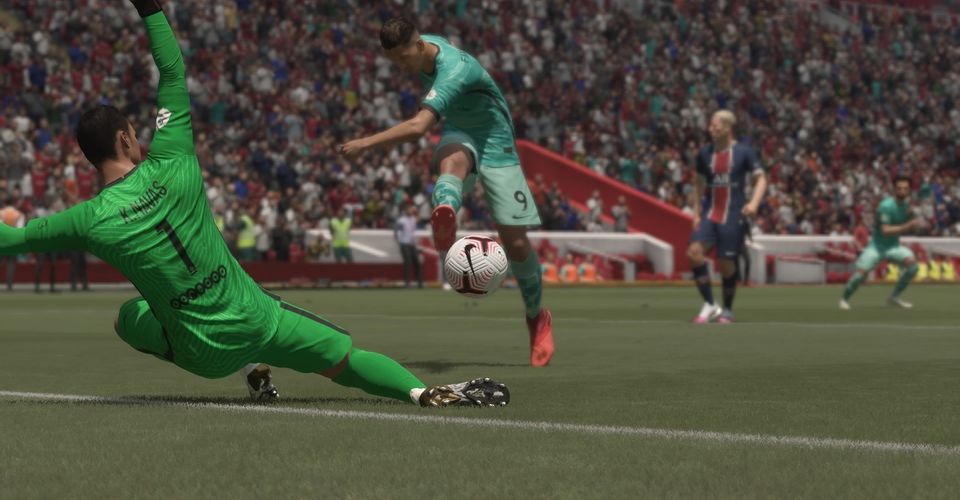 Neither FIFA's 2018 World Cup nor Pro Evo's 2016 Euros were as good as they could have been, but Pro Evo was distinctly lacking. After a pandemic-hit season and a half, plus the Super League controversy, the Euros are a restart on 'proper' football with full stadiums and are a return to a normal schedule – albeit on a year delay. I want to take every chance possible to absorb it, and it's a shame that I won't really be able to do that in a video game this year.
Source: Read Full Article