Beat Saber centres around hype. The virtual reality rhythm-slasher is all about falling in love with the music, finding a cadence where the only things that exist are the dual sabers in your hands and the barrage of coloured notes hurtling toward you. When playing on Hard or Expert difficulty, the world around you ceases to exist as minutes pass by in the blink of an eye. It's a euphoric rush of adrenaline, and one which is informed by whatever music is driving forward the notes you keep hitting.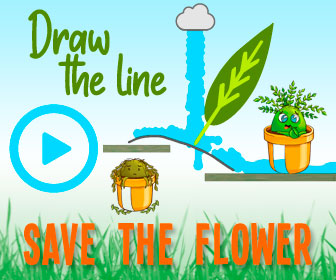 One of the best songs in Beat Saber right now is Angel Voices by Virtual Self. It's a six-minute barrage of enchanting EDM melodies that relentlessly assault your senses right up until the final note. It's excellent, and one of the best examples of the genre in virtual reality. Sadly, it's the artist's only songs in the game, and you'll need to install a number of custom mods to find any others. If you're unfamiliar with Virtual Self, it's an alias for an artist known as Porter Robinson.
The musician has a beloved following in both EDM and anime circles, releasing several songs that are inspired by Makoto Shinkai, Vocaloid, and countless openings from the animated medium. Alongside these influences, many of his songs are introspective and heartfelt, providing the listener with a melodic message of inspiration to carry on and fight past adversity regardless of where your life sits right now. Things get better, and it's okay to feel lost sometimes.
His latest album, Nurture, is set to release later this month and has also resulted in several singles that have blown expectations out of the water. 'Something Comforting' is a sombre banger with lyrics that focus on finding something to hold onto, living through pain that holds you back before erupting in a newfound stream of inspiration. 'Look at the Sky' is similarly upbeat, exploring why life isn't worth giving up on and how suffering sometimes has a purpose, even if in the moment all can feel lost.
I'm probably making all of these songs sound super depressing, but they're exactly the opposite – I promise. I lost my brother earlier this year to cancer and Look at the Sky was a song I clung onto. The grief I experienced wasn't miraculously cured, but the message of hope didn't lose any of its power. One of the lyrics has Porter stating that "I'll be alive next year" to keep on fighting, and that's what my brother did, even if he lost that fight in the end.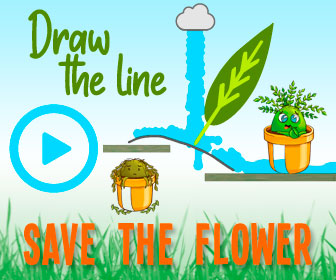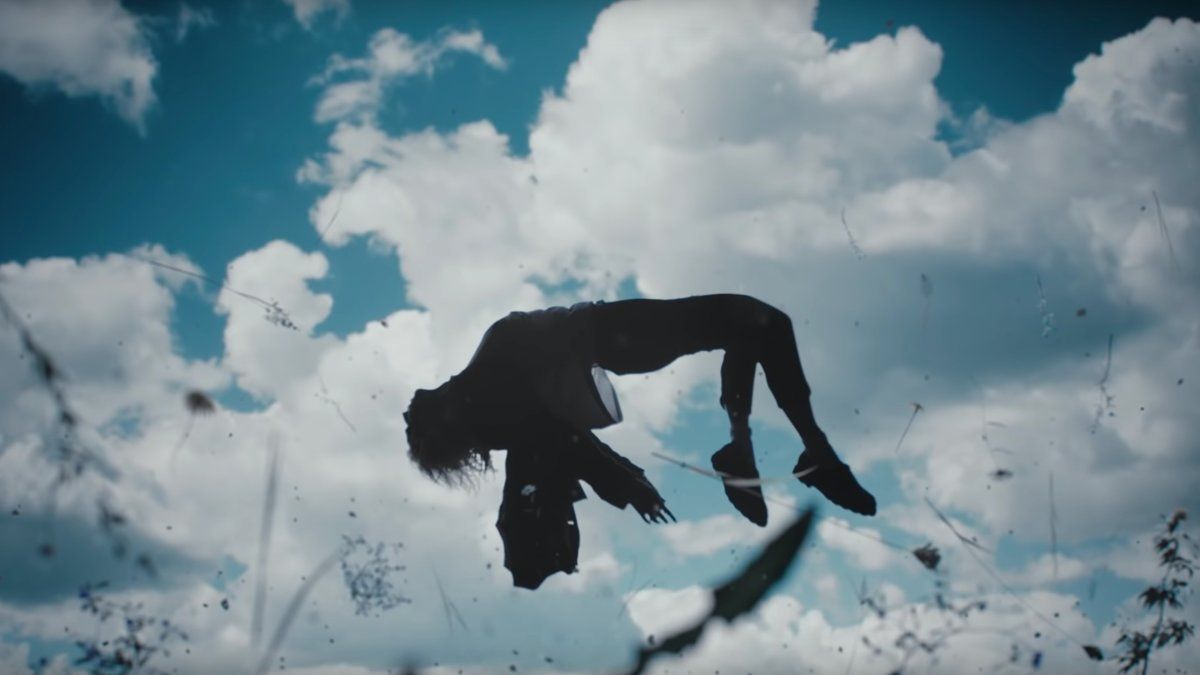 These are songs awash with light, and have the musical composition to work perfectly inside the confines of Beat Saber. I can picture how the note charts would look, and I imagine fans have already crafted them into bespoke songs I could simply download onto my Oculus Quest 2 right this very second.
But I'd love to see Porter Robinson receive love in an official capacity. Beat Saber has done a wonderful job with Panic at the Disco and Linkin Park in the past, injecting the game with custom stages, new sabers, and perfectly orchestrated songs that feel like they've been in the game since the very beginning. Throwing Porter into the mix feels like a surefire win, and one I and many others would purchase in a heartbeat.
Next: Bring Me The Horizon And Hideo Kojima Need To Collab More Often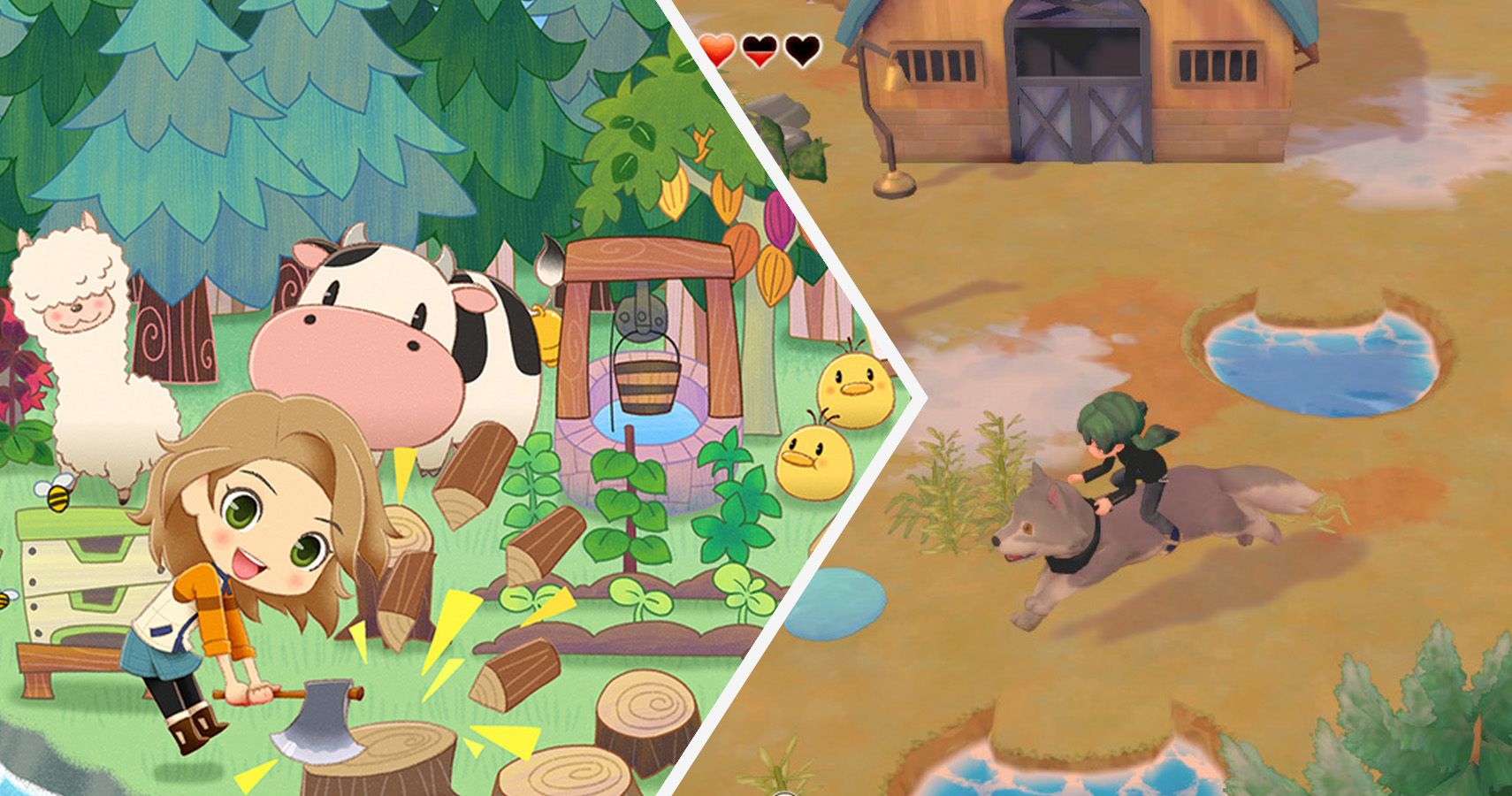 TheGamer Originals
vr
Beat Saber
Jade King is one of the Features Editors for TheGamer. Previously head of gaming content over at Trusted Reviews, she can be found talking about games, anime and retweeting Catradora fanart @KonaYMA6.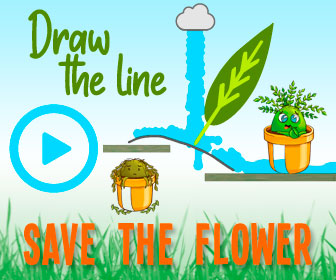 Source: Read Full Article