Knowing what to buy your Warhammer obsessed child (or adult) is never a simple task. Games Workshop has many games available outside of Warhammer 40,000, but the person you're buying for might just be into Space Marines above all else. For that person, and for the newbie Warhammer commander, here are the best things to buy.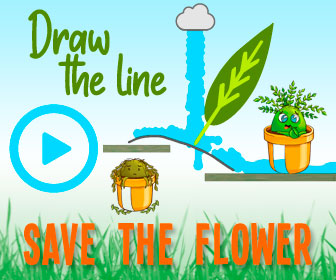 Warhammer 40,000 Starter Box
The best place to start for newcomers to the tabletop hobby is with one of the three new Games Workshop starter boxes. It should be noted that all the starter sets are playable in and of themselves, and come with two distinct armies; Space marines and Necrons. Each set is great for exploring and testing the water; ideal for new players. The ninth edition of the game has seen several improvements over previous editions but should be considered a streamlining of the rules, rather than a radical reboot. The mainstay, however, will always be the story, and it has continued to progress over the previous edition's life to where we are at now: an awakening of an ancient, hidden terror – the Necrons.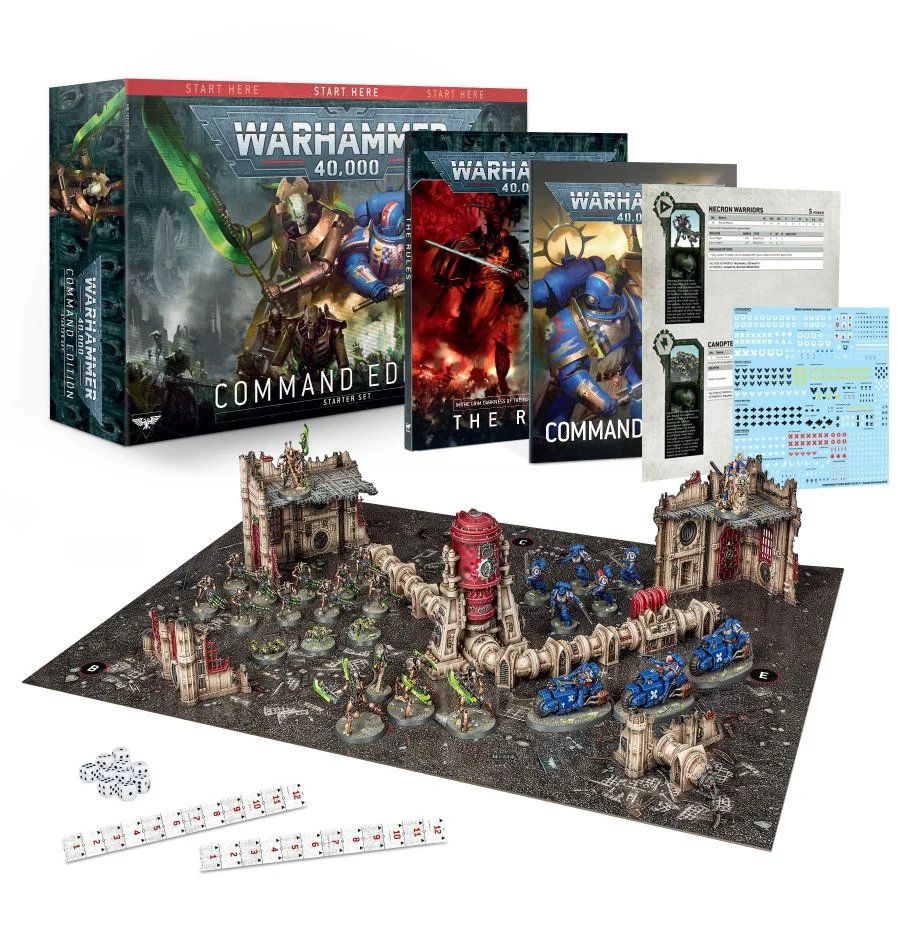 There are three starter boxes, the Recruit Edition – $50, Elite Edition – $99, and Command Edition – $165. You won't be disappointed with the new miniatures, each is a new sculpture created for the latest edition. The amount of miniatures you get increases with the price, as does the size of the rulebook. The size and scope of games that you can play will also differ, with a simpler version with the Recruit Edition than the other two. You will also find some plastic scenery in the command edition. Each box also includes all the accessories and dice needed to play. All the models are unpainted and come in push fit kit form – no glue is needed. A hobby starter kit along with some paints would make a great upgrade, especially if the recipient wants to paint their army.
Codexes
There are several supplementary books that you can purchase, with some more essential than others; Codexes are one of the must-haves, especially if looking to play competitively. Rather than having a massive, single volume with all the details for all the armies combined, each faction has their own smaller codex. Inside you will find plenty of the lore (background information) for the faction, a painting guide, reference images, and the aforementioned army lists. Armies are put together using a points system. Each unit is given a value based on type and equipment. The army is then constructed to an agreed maximum value. The codexes are balanced to ensure fair competition.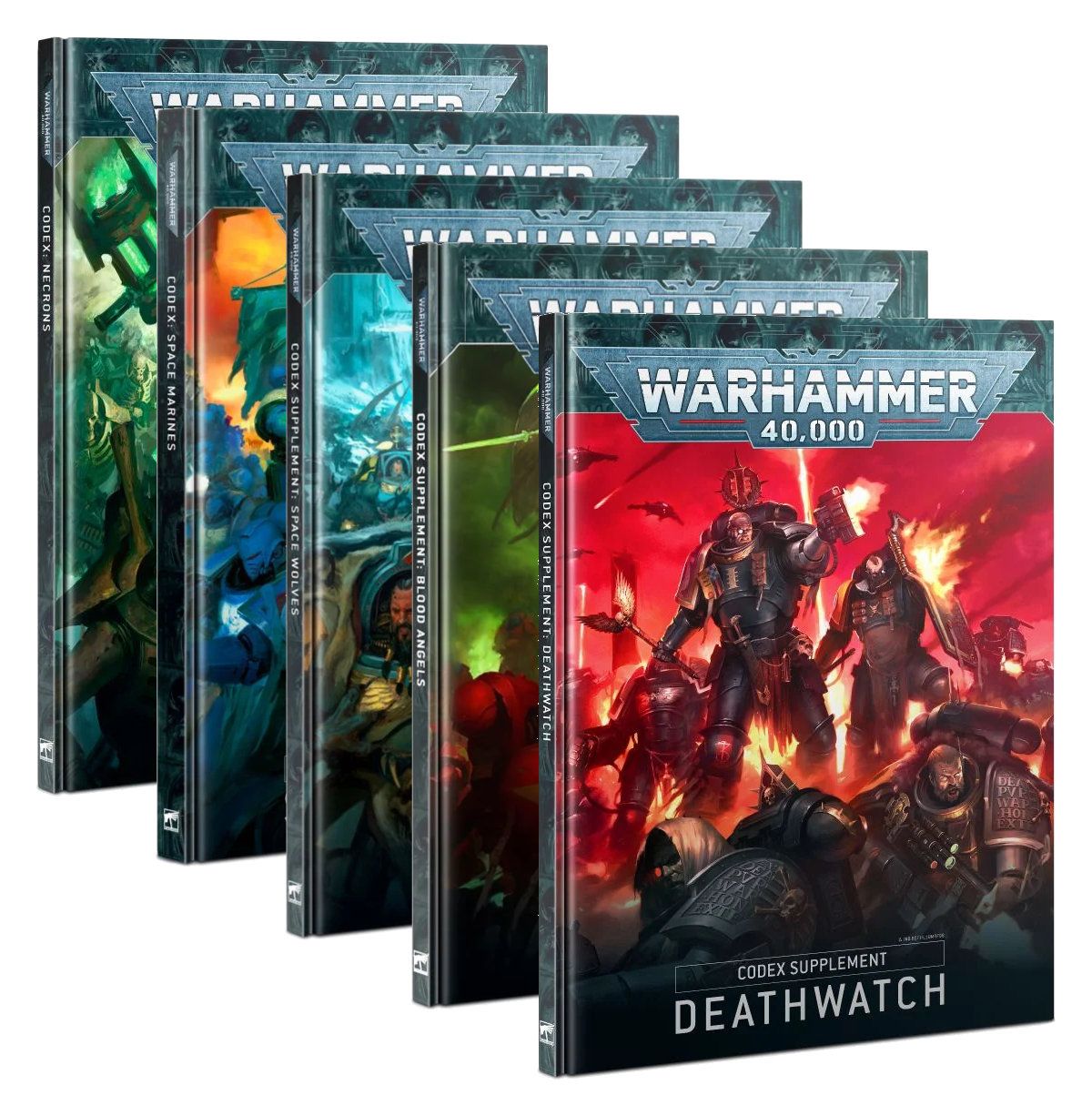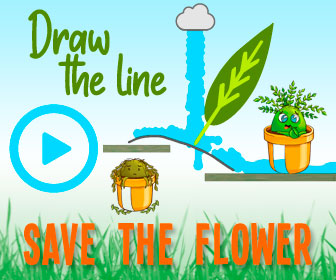 Several new codexes and codex supplements have been released for ninth edition, with the older eight edition one's still valid until they are updated with a new version. GW have already teased us with some new codex details. It may be worth waiting for the new edition to appear if this applies to you. You can always access the eighth edition codexes as part of the Warhammer app in the meantime. The following codexes have been updated for ninth edition: Space Marines, Necrons, Space Wolves, Deathwatch, and Blood Angels.
Note: Avoid the following codexes: Deathstalkers, Drukhari, and Dark Angels. We are expecting the new release to launch In January!
Start Collecting & Combat Patrol
GW has several ways to enter the hobby, with starter boxes being the obvious one. There are times, however, when it isn't the best fit. The person you're gifting might already have an army they want to continue using, or maybe the Space Marine and Necron units aren't their thing. This is where the Start Collecting and Combat Patrol boxes come in! Each faction has at least one of these collections available. They come in multi-part kit form and contain several miniatures; typically a unit or two, a HQ character, and a vehicle. There is a little bit of hobby know-how expected as the units require assembly – a few dabs of plastic glue and a steady hand is all you need to get them stuck together. A splash of paint and you are ready to go.

The Combat Patrol boxes are the newest sets available and will have the latest sculpts, but that doesn't mean the older Start Collecting boxes should be ignored. There are several gems to be found, even with the oldest of the old, and sometimes they can be the only way to get a specific model. You will also find savings over the individual buying prices. They also make a great starting point for a second army.
Necromunda
Games Workshop is not just known for its tabletop war games, it also has a reputation for high-quality one-off boxed and board games. Necromunda is one of these, and is straight out of GW's back catalog from the '80s and '90s. It's a standalone tabletop game set within the hive worlds of the Warhammer 40K universe. Players control a small gang belonging to one of the six controlling houses. Players must fight it out on the streets and complete objectives as they play in order to be victorious. GW has updated the rules since its re-release in 2017 and the game has since seen a boom in new players, with several expansions and new units to include in your gang released over the last couple of years.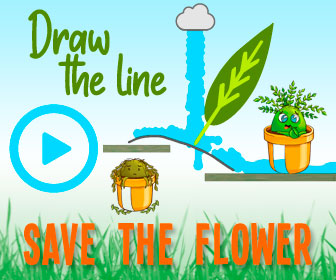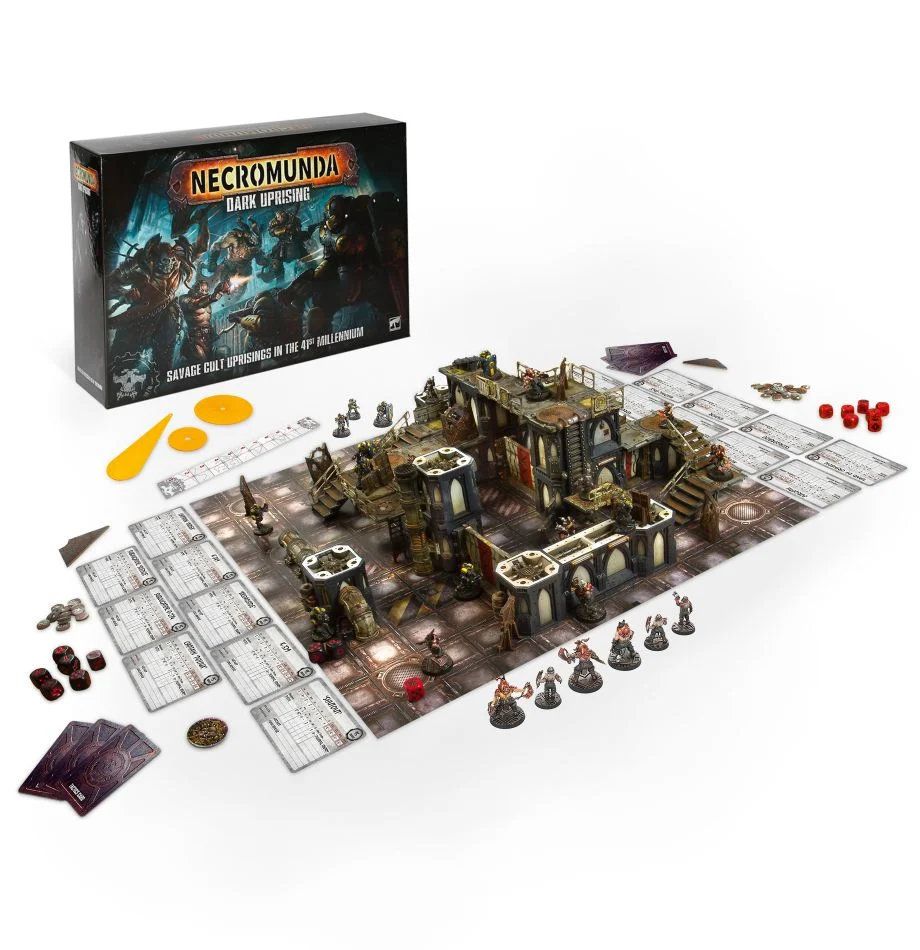 Skirmish games like Necromunda are a great way to play with friends and typically require far less set-up. As the gangs are far smaller than a Warhammer 40K army, it is also a less intimidating prospect, as getting a gang painted and ready to fight is a lot quicker because of the reduced miniature count. The cyberpunk feel of Necromunda is deliberate and is a throwback to the gaming zeitgeist of the '80s and '90s.
NEXT: Refreshed Catan Starfarers 5-6 Player Extension Launches Today: A Closer Look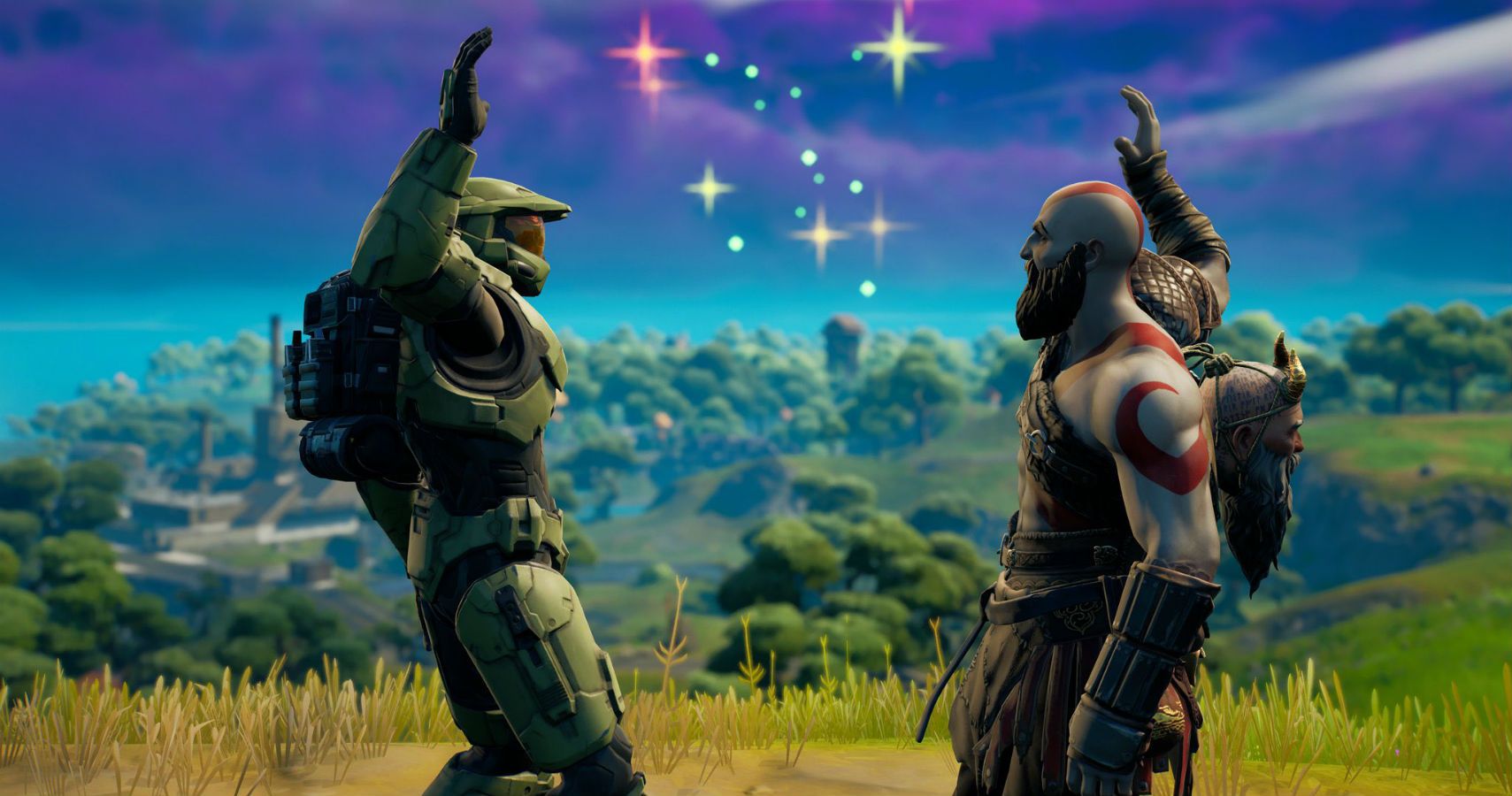 TheGamer Originals
Tabletop
Warhammer
Board Games
Warhammer 40k
Source: Read Full Article