Magic: Legends open beta begins today, giving millions of players the first opportunity to test out Cryptic Studios' action RPG based on Magic: The Gathering.
Players can access the open beta either through the Epic Game Store or Cryptic's own launcher, called Arc. Both platforms offer some exclusive rewards to beta players, Arc players will receive the 'Brusier' skin for the Ogre Mortar creature, a Gavony Vigilante Costume, two drop boosts, and two mission boosts. Meanwhile, EGS players will receive a Moorland Ranger costume, a Moorland Ranger Werewolf summon skin, and two drop boosts. It's unclear yet if players will be able to claim both reward bundles by launching the game on both platforms.
While the game's official launch date has not been announced, Cryptic confirmed in a recent video that there will be no progression wipe between the beta and the full release of Magic: Legends. While only three of the five regions will be available during the beta, players will be able to play all five starter classes and build their character by leveling up and collecting spells.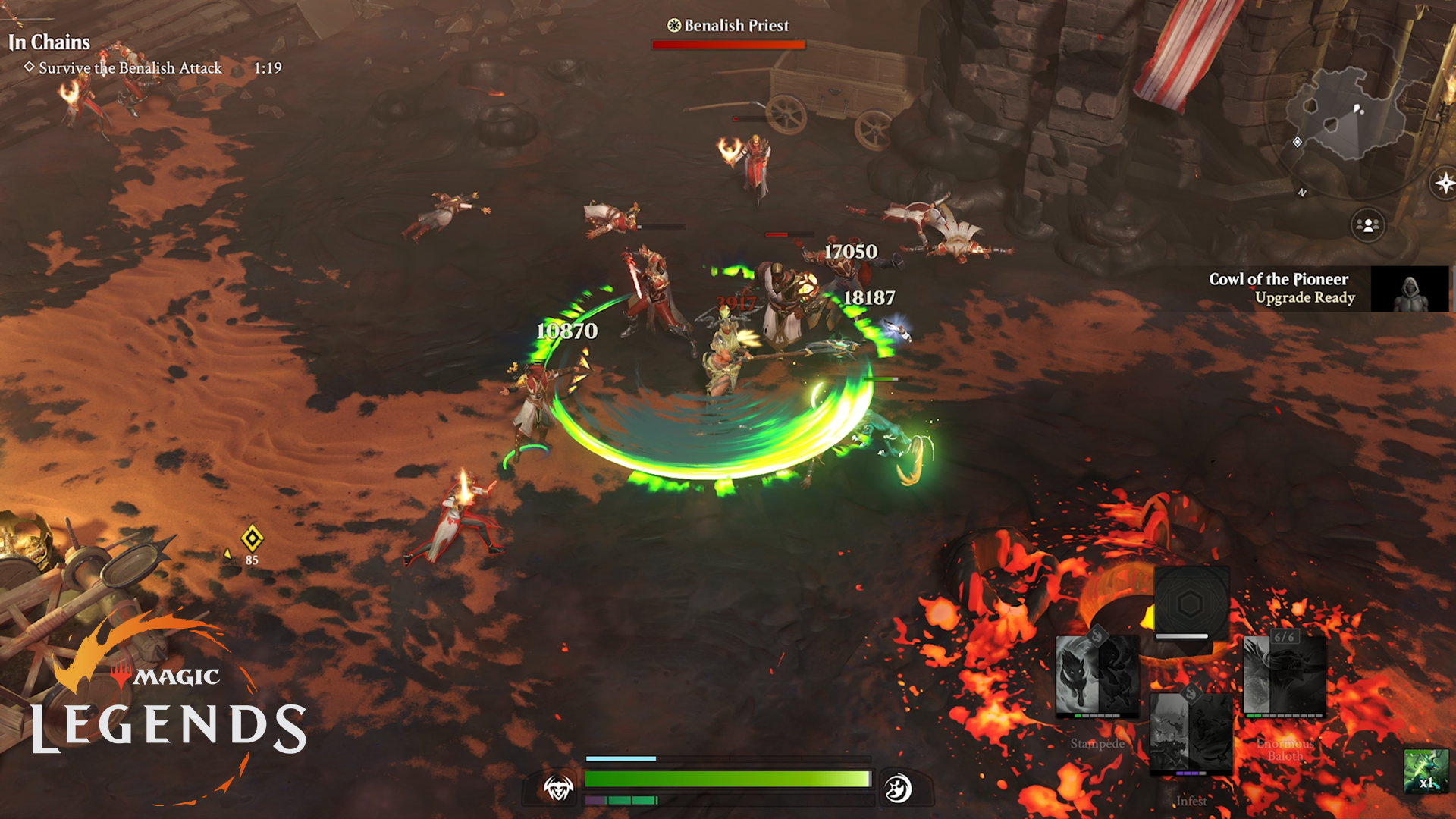 To celebrate the launch of open beta, Cryptic premiered a new cinematic launch trailer that dives deeper into the story and characters of Magic: Legends. Existing in the world of the popular trading card game Magic: The Gathering, Magic: Legends allows fan, for the first time, to explore the planes of the multiverse and build powerful deck of spells to taken on the forces of darkness.
Magic: Legends combines the real-time action gameplay of isometic RPGs like Diablo with the deckbuilding and randomization of Magic: The Gathering. As players complete missions and defeat enemies they will earn new spells. Players can then build a complementary deck of spells to use in combat. The system allows for an unbelievable amount of customization and experimentation, which you can read more about in this handy Magic: Legends explainer.
The open beta starts at 10am PT on March 23. For more on Magic: Legends, check out our interview with Adam Hetenyi, principal lead designer on the game.
Next: The Cryptic Methodology – An Interview With Magic: Legends Principal Lead Designer Adam Hetenyi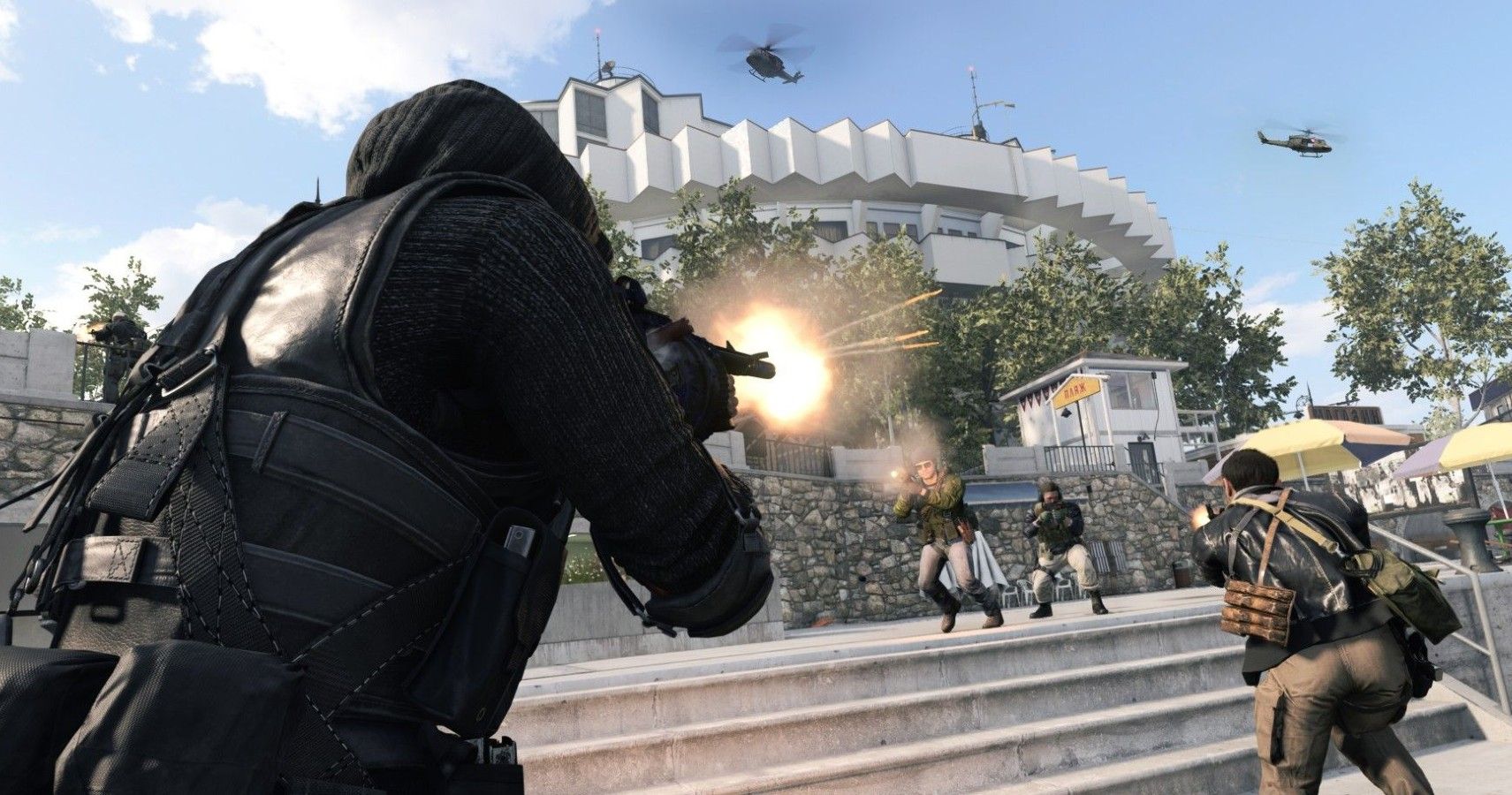 TheGamer Originals
Magic: Legends
Eric Switzer is the Livestream News Editor for TheGamer as well as the lead for VR and Tech. He has written about comics and film for Bloody Disgusting and VFXwire. He is a graduate of University of Missouri – Columbia and Vancouver Film School. Eric loves board games, fan conventions, new technology, and his sweet sweet kitties Bruce and Babs. Favorite games include Destiny 2, Kingdom Hearts, Super Metroid, and Prey…but mostly Prey. His favorite Pokémon is Umbreon.
Source: Read Full Article